Fox Theatre
Introduction
Fox Theatre is one the largest surviving "movie palaces" of the 1920s. It was built as part of the Fox Films chain by William Fox, founder of Fox Films Company, which would later become Twentieth Century Fox. Designed by architect Charles Howard Crane, Fox Theatre is known best for its elegant interior, which features Asian- and Middle-Eastern-inspired accents throughout. The Fox opened in 1928 and operated continuously until the 1980s when it was closed due to serious maintenance issues and needed repairs. It reopened November 19, 1988 after a $12 million renovation.
Images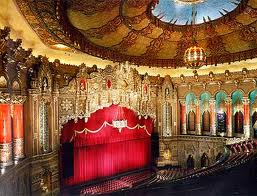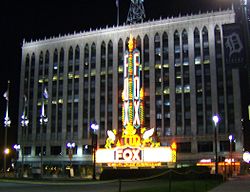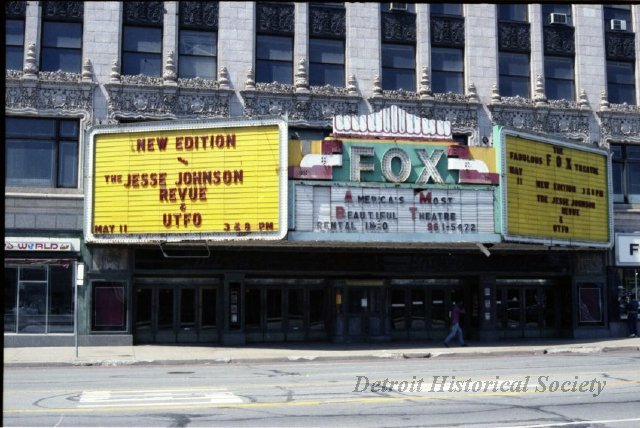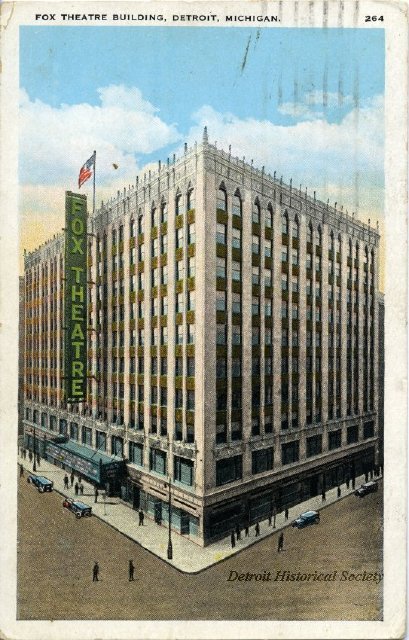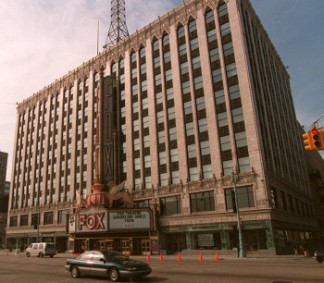 Backstory and Context
Fox Theater was once called "the most magnificent Temple of Amusement in the World." At the time it was completed, it was the second-largest movie theatre in the world. The lobby of the theater is 3,600 square feet and six stories tall, and the auditorium seats over 5,000 people. The interior features Egyptian, Indian, and Far Eastern motifs chosen by William Fox's wife. Originally, it employed over 400 staff members, such as doormen, ushers, designers, and matrons.1

The Fox opened on September 21, 1928 with the silent film "Street Angel." The Theatre had many modern amenities and state-of-the-art equipment for the time. It was the first in the world to have custom, built-in audio for talking movies, and it was the first theater to have escalators and elevators.1 In its early years, productions in Fox included vaudeville acts, movies, and newsreels. During World War II, the theater operated non-stop to accommodate all of the plant workers who worked late shifts. Even when tickets were only 35 cents, the theater grossed $75,000 (or around 200,000 people) weekly. The theater has hosted many famous entertainers over the years, including Shirley Temple, Elvis Presley, Frank Sinatra, and multiple Motown legends.

In 1987, Mike and Mariah Ilitch purchased the theater and completed a $12 renovation. Today, Fox Theatre is a profitable and magnificent entertainment destination within Detroit.

Sources
1. "Fox Theatre." Detroit Historical Society. Accessed June 4, 2016. http://detroithistorical.org/learn/encyclopedia-of-detroit/fox-theatre
Additional Information