Florence Griswold Museum
Introduction
The Florence Griswold Museum is an art museum in Old Lyme, Connecticut centered around the family home of Florence Griswold. The home was used as a boardinghouse and in 1899 welcomed artist Henry Ward Ranger. Griswold's home soon blossomed into the most famous Impressionist artists' colony in the country. The Lyme Art Colony flourished for over thirty years.
Images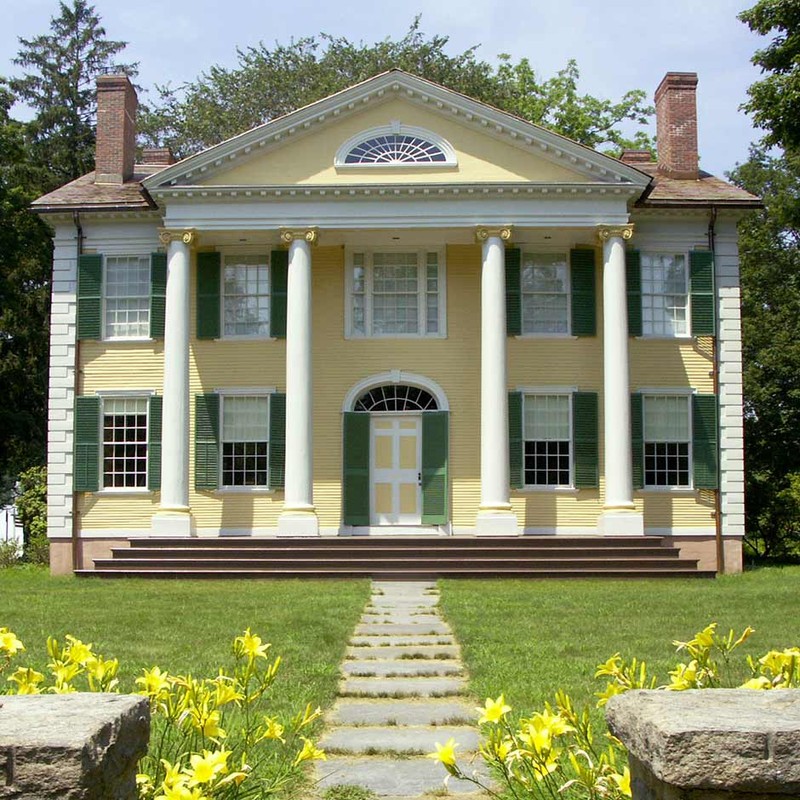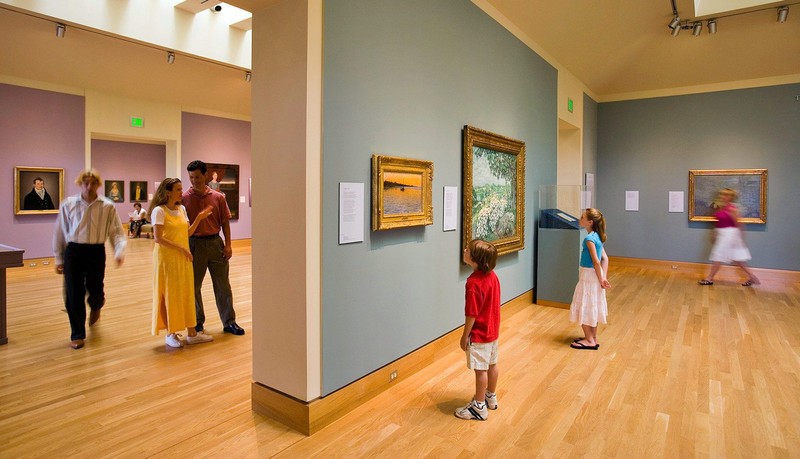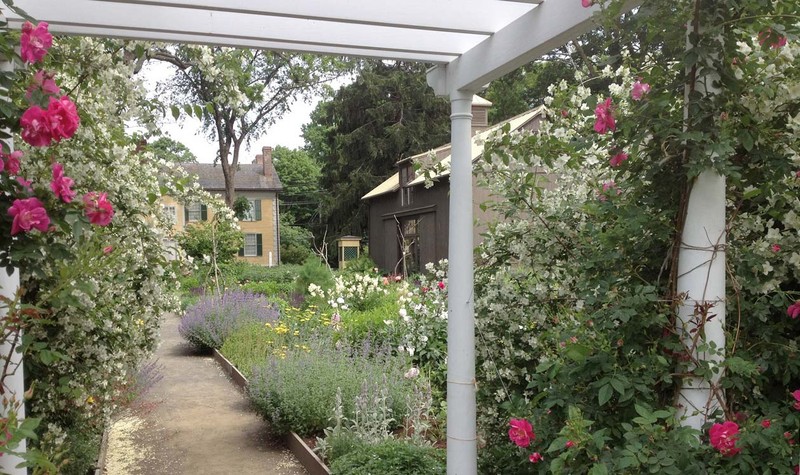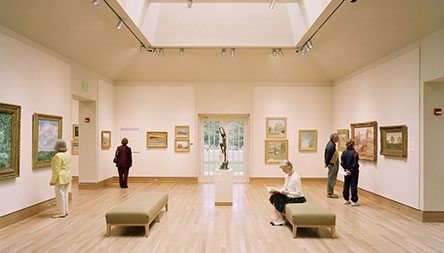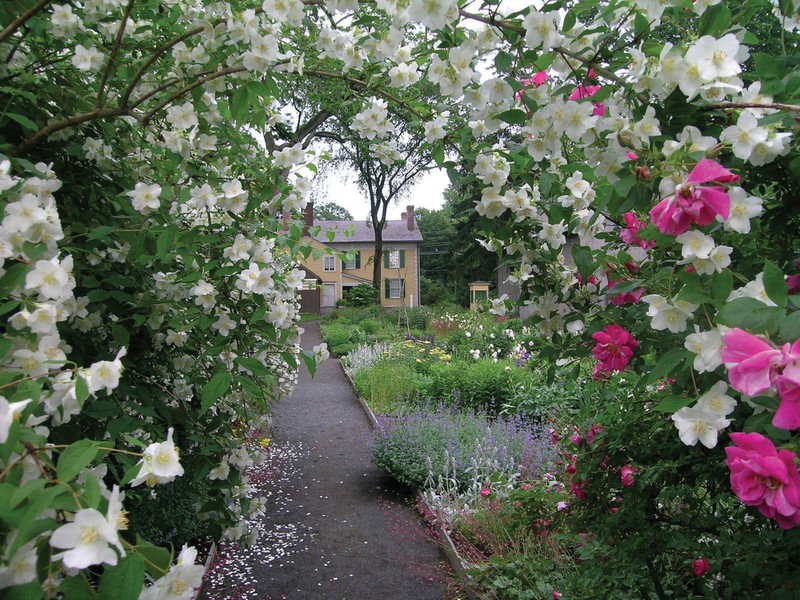 Backstory and Context
Florence Griswold, known commonly as Miss Florence, inherited her family's New England home in the late 1890s. The house had already been used as a boardinghouse prior to this, but the arrival of artist Henry Ward Ranger changed the tides for Miss Florence and her house.
Having recently returned from Europe, Ranger sought to recreate the artist colonies he had encountered in France. Due to the Georgian-style house's central location to both Boston and New York, as well as the picturesque scenery surrounding the house, Ranger found Miss Florence's place the perfect location for this. Soon, the Lyme Artist Colony was the most famous Impressionist artist colony in the country. It remained successful and thriving for over thirty years.
Today, The Florence Griswold Museum is an incredible site housing not only Impressionist artwork but also showcasing the history of the property and the Lyme Artist Colony.
Sources
Learn, Florence Griswold Museum. Accessed March 2nd 2021. https://florencegriswoldmuseum.org/.
Image Sources
https://cthistoricgardens.org/florence-griswold-museum

https://cthistoricgardens.org/florence-griswold-museum

https://cthistoricgardens.org/florence-griswold-museum

https://cthistoricgardens.org/florence-griswold-museum

https://cthistoricgardens.org/florence-griswold-museum

Additional Information