Patrick County Historical Museum
Introduction
The Patrick County Historical Museum features a collection of hundreds of items relating to the history of Patrick County Virginia. It houses extensive genealogical records for people researching families with Patrick County roots. Displays include Native American artifacts, old tools, clothing and textiles, military items (especially from the Civil War), household items, and much else. It is located in the same building as the Patrick County Branch Library, on Business Rt. 58 in Stuart Virginia.
Images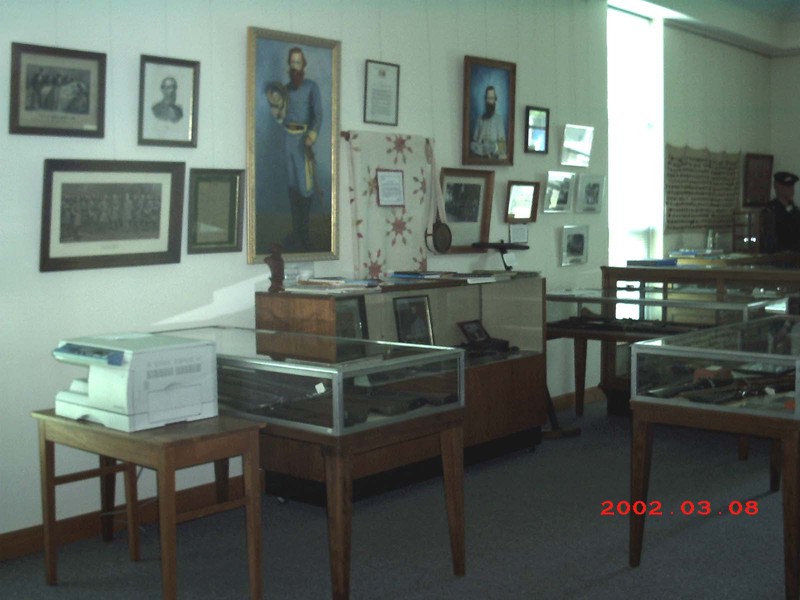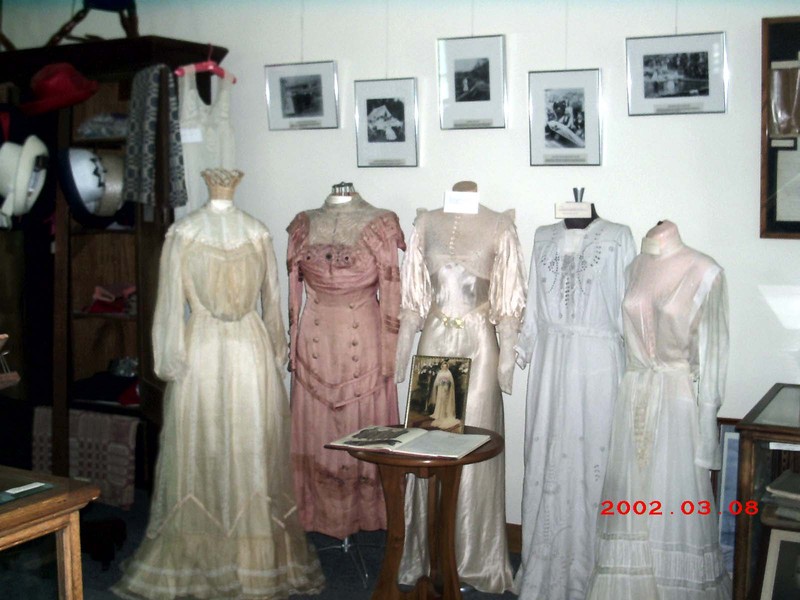 Backstory and Context
The Patrick County Historical Society, founded in 1971, opened its first museum in 1973, and moved to its current location in 1991. It is staffed largely by volunteers, assisted by one part-time employee, yet nonetheless has earned a reputation as a great local museum.
A large part of the Museum's mission is to help genealogists trace their family lines, and to that end it has publications such as indexes to marriage, death, census, and birth records for the area. There are many family files that have been researched by local genealogists, and books about certain families that lived here, among other things.
In addition to occasional temporary displays, the museum shows a large variety of items relating to the rural community in which it is located, including: fine china and utilitarian household goods, farming and carpentry tools, musical instruments, a loom and spinning wheels, many blankets and quilts, some clothing and bonnets, plus arrowhead and rock collections (including a display of the small stone crosses known as fairystones, found here and few other places in the world).
In the military section are weapons from several wars, uniforms and medallions, World War II posters, some small remains of a B-24 bomber that crashed into nearby Bull Mountain, and a few items related to Confederate General JEB Stuart, who was born in this county.
Also showing are a multitude of old photographs of the area, old toys, phones, medical paraphernalia, furniture, some copies of historic maps, a few paintings, old schoolbooks and educational items, two whiskey stills, and a few things related to native son Gerald Baliles, Virginia Governor from 1986 - 1990.
Additional Information