Brea Museum and Historical Society
Introduction
Located in City Hall Park, the Brea Museum and Heritage Center tells the unique history of the city and surrounding area from before its founding in 1917 to the present. Housed in the former American Legion Hall, the museum is operated by the Brea Historical Society and utilizes cultural artifacts, historic photos and manuscripts, arranged in interpretive exhibits, to tell the historic tale of Brea. The museum is open on Thursdays from 2:00-5:00 and Saturdays from 10:00-3:00. Admission is free, but donations, while not required, are greatly appreciated.
Images
The Big Game and Baseball in Brea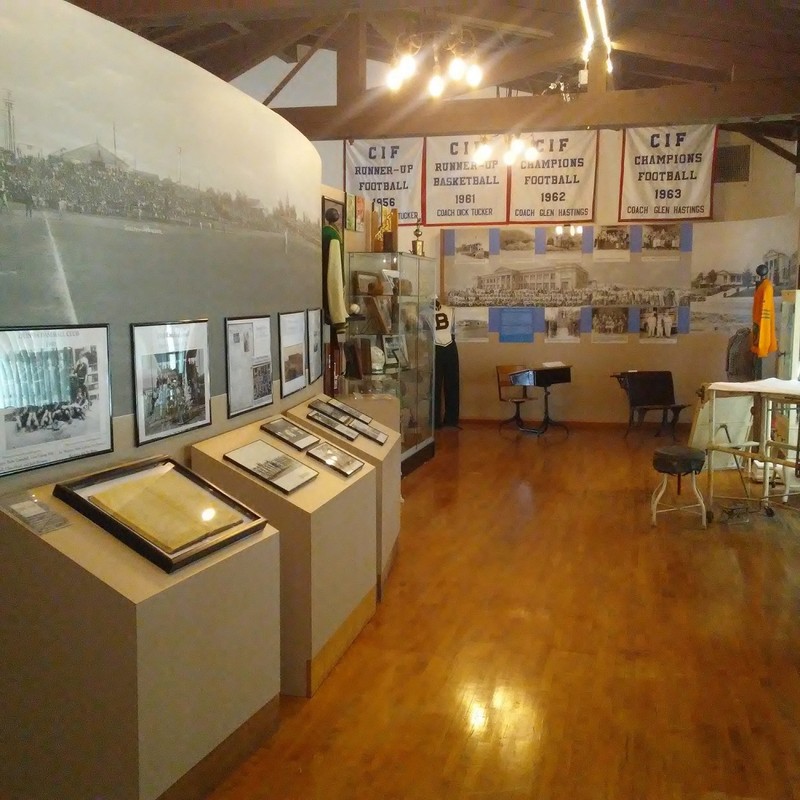 Brea Museum & Historical Soceity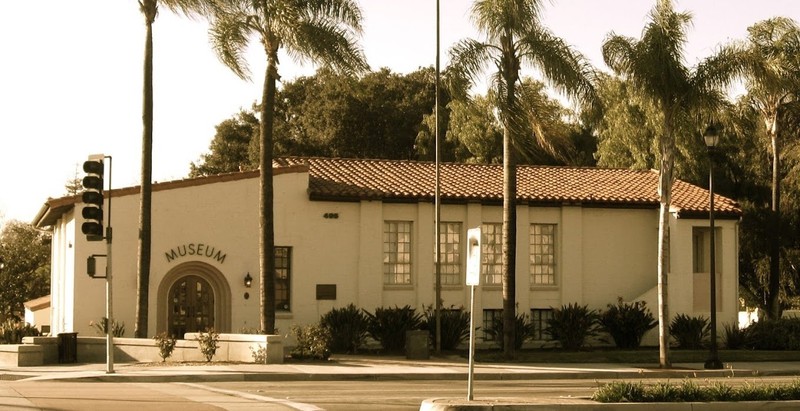 Backstory and Context
The Brea Historical Society was founded in 1971 and created their first museum within the old City Hall in the 1980s. The idea to move the museum to the former American Legion Hall, which was built in 1920, transferred to the city in 1934, and later housed the Brea Police Department, was floated in 2001. The society then spent the better part of three years, from 2002 to 2005, raising funds to renovate and restore the hall. All their efforts reached fruition when the museum opened to the public in 2006.
The museum includes exhibits devoted to the area's oil boom, its agricultural and educational history, aviation and sports. It focuses on specific events in Brea's past, to include Judy Garland's performance at the Red Lantern Theater and the famous exhibition baseball game that featured hall of famers Babe Ruth and Walter Johnson in 1924.
The museum also contains a research archive, reference library, meeting space, and a collections storage facility that was added in 2010. It recently embarked on an oral history project to document the stories of community members who have experienced the changes that have occurred within Brea, California and the U.S. Finally, the museum offers banquet space that is available for rent.
Sources
"BMHS Newsletter." Brea Historical Society. Winter 2015. http://online.anyflip.com/lszq/igua.
Additional Information