Elmore County Museum
Introduction
Established in 1984, this local history museum offers a variety of public exhibits and also works to preserve and catalog artifacts, historical documents, and photographs related to the history of Wetumpka and Elmore County. In addition to permanent exhibits that remain at the museum throughout the year, the organization creates special temporary exhibits several times each year so that the museum can offer something new for residents and regular guests.
Images
Learn more about the early years of Wetumpka with this book, which details the rapid growth of the community in the early 1800s and the tragedies and events that led its population to decline from 5,000 to around 500.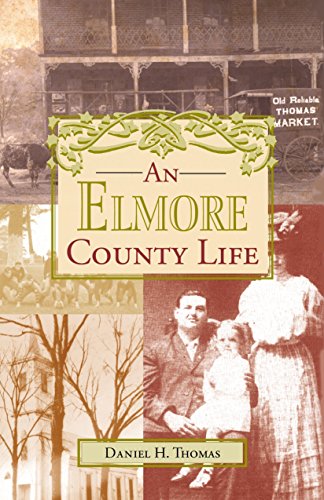 Learn more about the history of Wetumpka with this book from Acadia Publishing.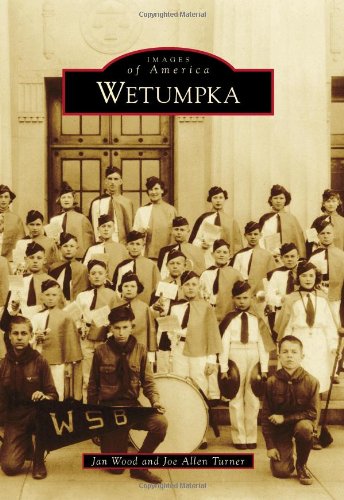 Backstory and Context
Recognizing the strategic value of this location, French soldiers under the command of Jean-Baptiste Le Moyne built Fort Toulouse along the banks of the Coosa River. An important center of trade with area Creek, the fort later became the headquarters of American soldiers under the command of Andrew Jackson during the War of 1812. In the 1830s, the city of Wetumpka was officially incorporated and grew rapidly. Despite predictions that Weetumpka would become a leading center of trade and one of the leading communities of the South, a series of fires, floods, and the outbreak of the Civil War reversed the city's early growth.  
The museum is located in the Old Wetumpka Post Office. In addition to maintaining this historic structure, members and leaders of the organization work to preserve other historic buildings throughout the county. The museum is operated by the members of the Elmore County Historical Society. In addition to lectures and other programs at the museum, the organization also offers a variety of historical walking tours, reenactments, oral history projects, and reading groups.
Sources
Elmore County Historical Society and Museum website, accessed 8/30/2016 http://www.elmorecountymuseum.com/
Additional Information