Franklin Battlefield
Introduction
The Battle of Franklin occurred on November 30, 1864. John M. Schofield's Union troops repelled repeated assaults by Confederate forces under Gen. John Bell Hood. The devastating losses sustained helped doom Hood's Army of Tennessee. The site is part of Eastern Flank Battle Park.
Images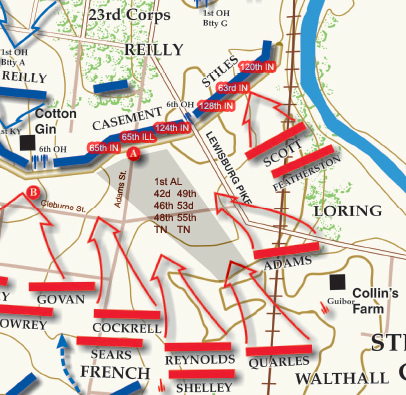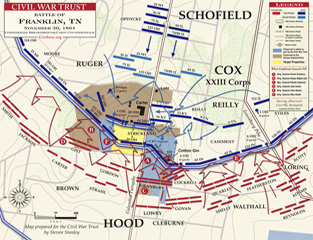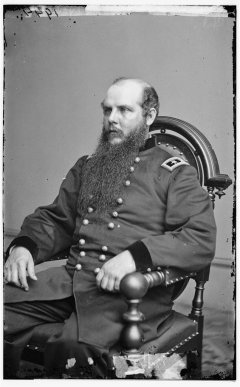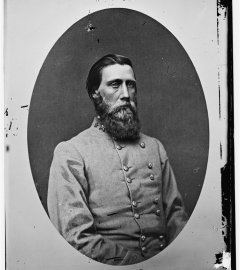 Backstory and Context
November 30, 1864 Gen. John B. Hood attacks the Union line in Franklin, Tennessee. With the Union getting deeper into the south the Confederates need a victory. Hood plans an attack on the supplies in Nashville, Tennessee. Maj. Gen. Schofield is called to protect it. Schofield with around 30,000 men are sent to protect the supplies. Another 25,000 Union soldier are already protecting the supply base in Nashville. Unable to avoid confrontation with the oncoming Confederate soldier, Schofield found a location with defenses from the year before.

Hood and approximately 33,000 men attack the Union's outer perimeter. The Confederates were able to break the first layer of defenses but unable to make it any further. At nightfall the Confederates retreat back suffering a heavy casualty rate. Over 6,000 soldier were killed, injured, missing, or captured by the Union. On the other side the Union had over 2,000 soldiers either killed, injured, missing or captured.
Sources
"Franklin." Council on Foreign Relations. Council on Foreign Relations, n.d. Web. 12 Aug. 2016. http://www.civilwar.org/battlefields/franklin.html?tab=facts United States. National Park Service. "Battle Summary: Franklin, TN." National Parks Service. U.S. Department of the Interior, n.d. Web. 12 Aug. 2016. https://www.nps.gov/abpp/battles/tn036.htm
Additional Information