Jerome C. and Mary Chiles Davis Homestead Marker
Introduction
This historical marker denotes the center of the farmstead of early settlers Jerome and Mary Chiles Davis. In 1845 and at the age of 23, Davis was part of John C. Frémont's third expedition that surveyed what would soon become the state of California. Davis married Mary Chiles, daughter of Joseph B. Chiles, who had settled in the territory in 1841. Chiles had a large land grant of twelve thousand acres, allowing his daughter and son-in-law to establish a prosperous homestead at this site. The Davis farm suffered reverses as a result of a devastating flood followed by severe drought, and the family sold the land in 1867. With the coming of the California Pacific Railroad, the land that had once been part of Chiles' grant and home to the Davis homestead became the town of Davisville. Reflecting the importance of agriculture to the area, and Jerome Davis's role as president of the California Agricultural Association, this land would later become the center of the University of California's agricultural satellite campus, known as the University Farm. The college's incoming class of eighteen students could hardly know that there humble institution would grow into its own degree-issuing institution in less than two decades, or that it would become one of the most prestigious colleges in the University of California system.
Images
This marker was one of several created by the Davis Historical and Landmark Commission to celebrate the early history of their community.

The marker is located near Olson Hall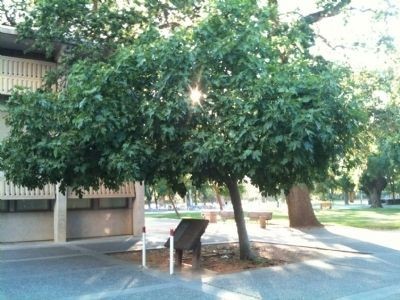 Jerome Davis, early settler for whom the town of Davisville (later Davis) was named.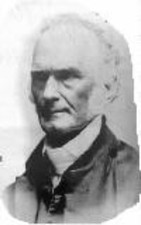 Backstory and Context
In 1908, the University of California at Berkeley established a satellite campus known as the University Farm on the land that had once been the Davis Homestead. The campus grew from its original 18 students and soon offered courses in liberal arts in addition to agricultural science. A four-year degree program was established at the University Farm in 1922. The institution's growth was recognized by a name change in 1940, to the College of Agriculture at Davis. By 1959, the institution was formally organized as the University of California at Davis-a name that reflected its supporters confidence that it would become one of the state's flagship schools.
Sources
"History of UC Davis," University of California at Davis website (accessed 8/12/16) https://www.ucdavis.edu/about/history/ Photo credit, Adrian Gabriel, Davis California.
Additional Information