The Madame CJ Walker Museum and WERD Radio
Introduction
Located in the original beauty shop operated by a licensee of entrepreneur Madame CJ Walker in the 1950s, this small museum preserves the history of Walker's business and her many accomplishments. The building also houses Atlanta's WERD Radio--the first black-owned station in North America. The museum was created in 2004 by the current museum curator, Ricci Deforest.
Images
The Madam C.J Walker Museum located in Atlanta, Georgia.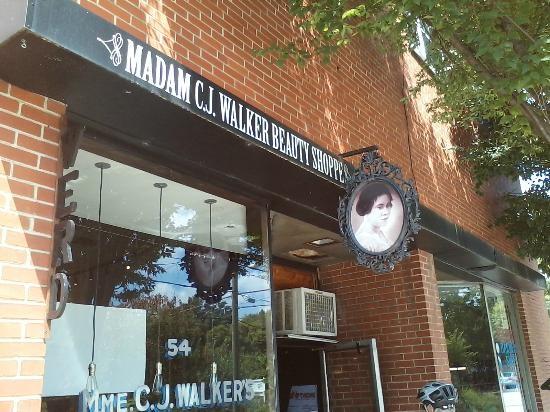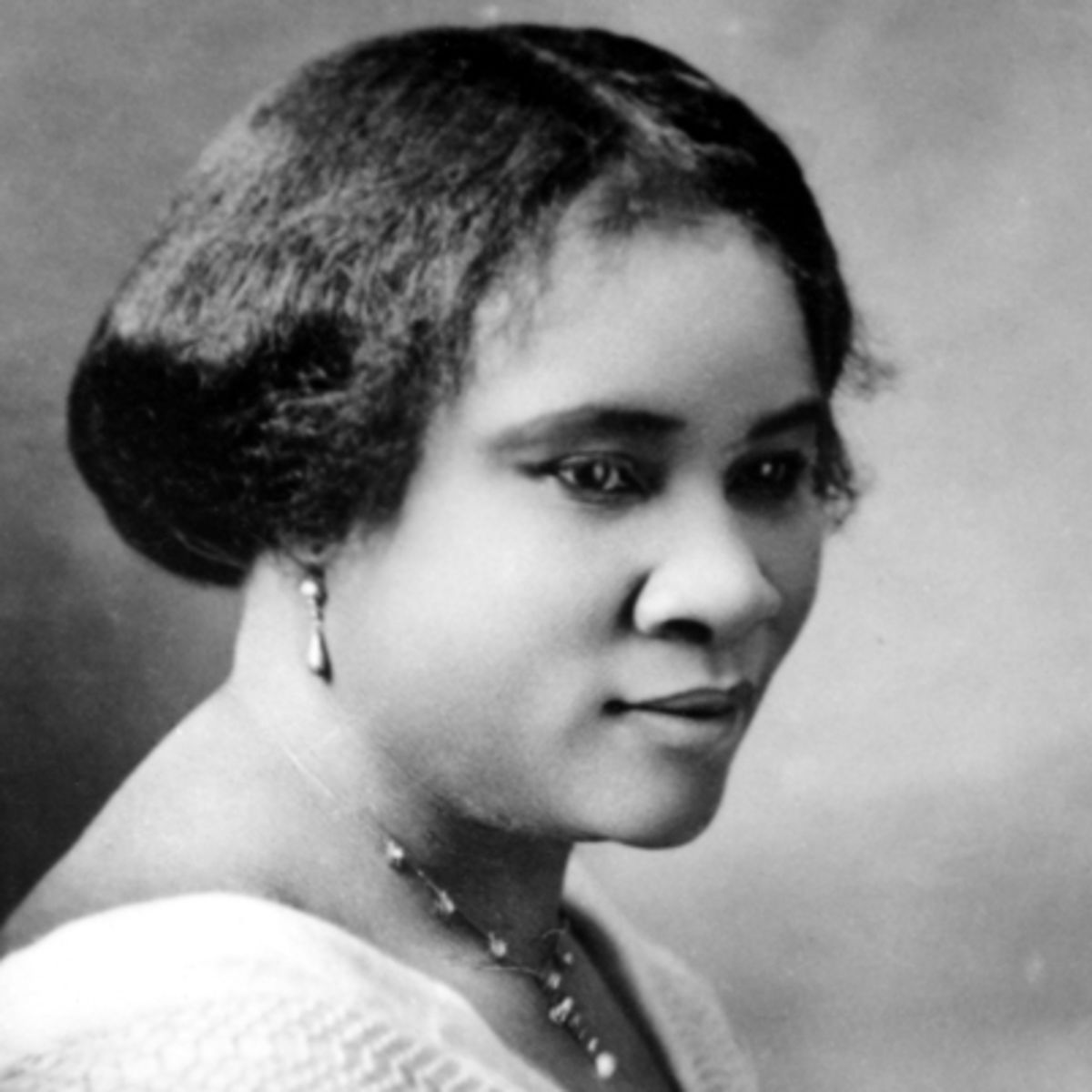 The museum collection includes artifacts such as hair care tools and irons that were used for pressing hair. This photo comes from the museum's Facebook page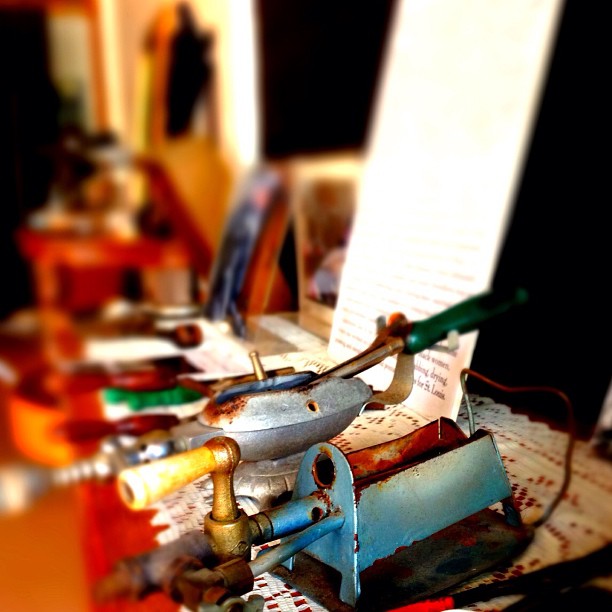 Backstory and Context
Born by the name of Sarah Breedlove, Madame CJ Walker would go on to become the first African American woman to become a millionaire entirely by herself. Suffering from a scalp disease, Walker created hair treatment products for African American women in the early 1900s. She sold them locally before traveling throughout the region, performing hands-on hair treatments to show the unique qualities of her products. Walker established a laboratory and taught beauticians how to deliver and promote her products in their homes and salons.
In Walker's early life, she escaped an oppressive situation. She later met and married a man by the name of Moses McWilliams. After having a child with McWilliams, she was widowed and moved to St. Louis to work with her brothers in a barbershop. She earned enough to support her daughter and eventually met her second husband, Charles J. Walker. Mr. Walker saw the value of Walker's products and encouraged to start her own business in the beauty industry.
Madam C.J. Walker's success allowed her to become the first completely self-made female African American millionaire. Walker gave generously, donating money to support scholarship funds, helping the elderly, and becoming the largest single donor to the NAACP's anti-lynching campaign. She was also the largest single donor to the African American YMCA in Indianapolis.
Sources
"The Madame CJ Walker Building." National Park Service. Accessed August 15, 2016. https://www.nps.gov/nr/travel/indianapolis/walkerbuilding.html.
Additional Information