The Morgantown History Museum
Introduction
The Morgantown History Museum is a city-sponsored museum of history that collects, preserves, and interprets the history of the city and region. The museum offers a permanent exhibit which includes historic artifacts and displays about prominent residents and institutions within Morgantown and the surrounding area. The museum also sponsors a variety of traveling and temporary exhibits dedicated to a more in-depth look at certain topics related to local history. Although they are not affiliated, the Morgantown History Museum is located directly behind the Morgantown Arts Center.
Images
The Morgantown History Museum is located directly behind the Morgantown Arts Center.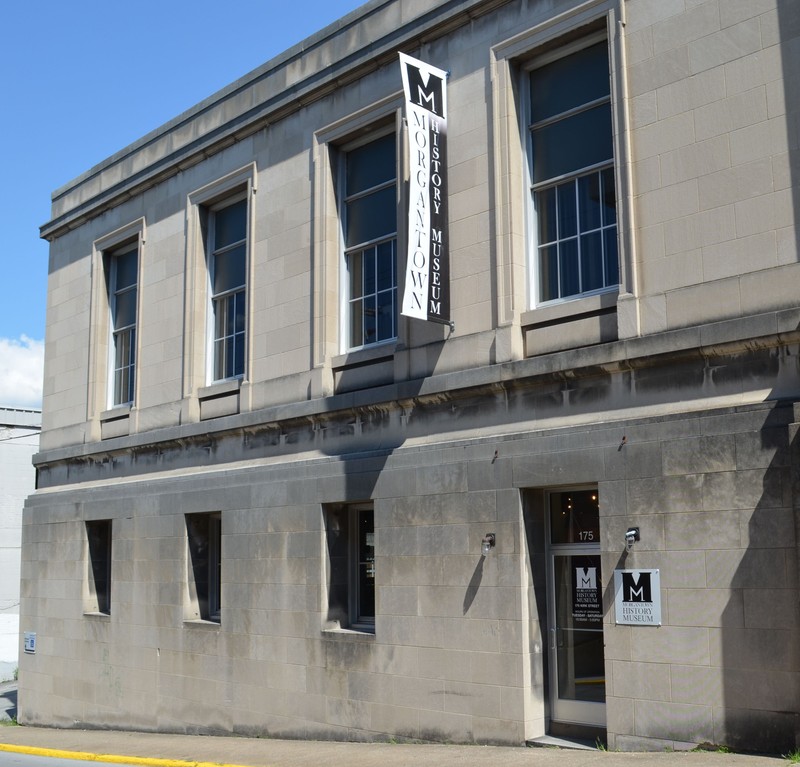 The museum's exhibits focus on the growth of the region in from the late 18th century to the present.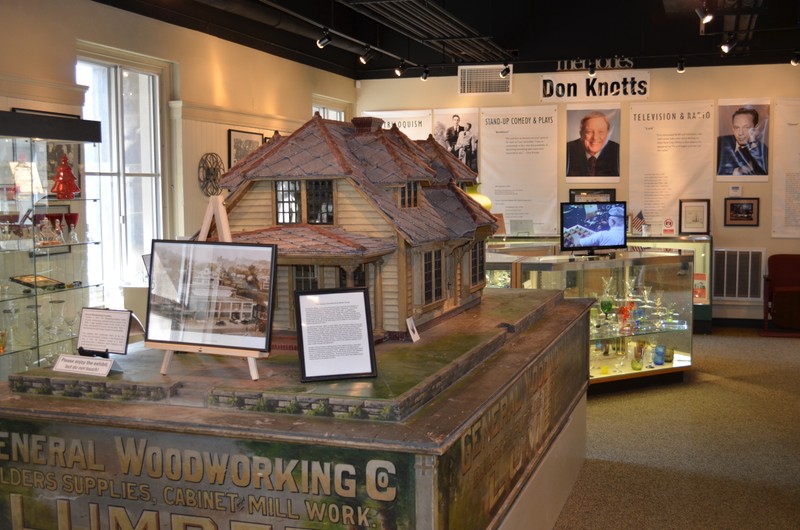 The Morgantown History Museum has a special exhibit on the Morgantown and Kinwood railroad. The exhibit will be given from the local railroad experts every Saturday evening.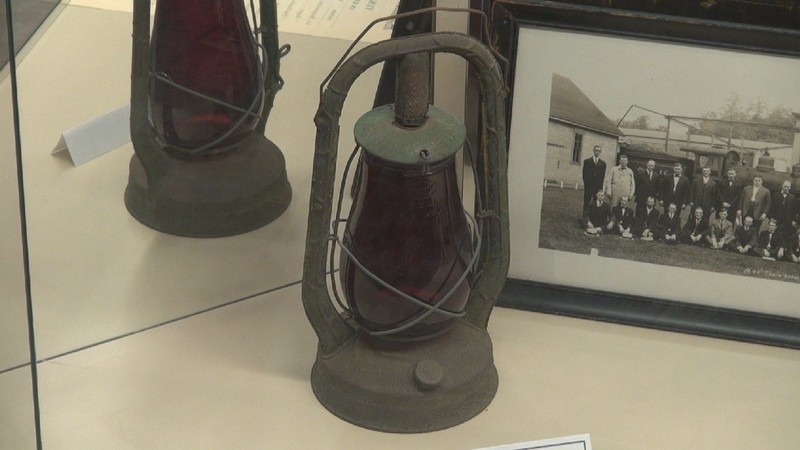 The museum has many archived photos and prints from early Morgantown.
The museum uses census data in many exhibits, including the one about child labor.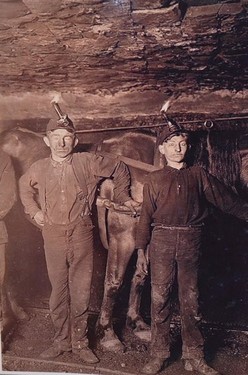 Backstory and Context
The Morgantown History Museum is a nonprofit institution and the first city-sponsored museum in the Morgantown area dedicated to historic records and artifacts from the city and surrounding region. The Grand Opening on the museum was held on December 16, 2011. Since then, the museum has featured exhibits on and including the Monongalia River, local celebrities like Morgantown native Don Knotts, and the recognition of the 100th anniversary of the HMS Titanic's demise, which Morgantown has ties to. Visitors to the museum are welcome to tour the exhibits although tours must be made within a week advance. Tours include a film documentary on glassmaking and other activities. The museum also provides educational programs for children and adults through a variety of programs and thematic lectures.
In 2011 for the museums grand opening, hundreds visited "The Way We Worked" exhibit developed by the National Archives. It used demographic and labor data to explore how work became a central element of American culture. In 2014, A traveling exhibit called "Hometown Teams" was brought to the Morgantown History Museum by the West Virginia Humanities Council. "Hometown Teams" examined the role of sports in American culture, past and present. The museum was also part of an effort to build a replica of one of the flatboats that traveled the Monongahela River. These flatboats transported goods and were an essential economic lifeline in the early years of the region's development.

Sources
1. "Morgantown History Museum." 2016. Accessed September 8, 2016. http://www.morgantownhistorymuseum.org/index.html.
2.Morgantown History Museum | Morgantown, WV
, www.morgantownwv.gov/350/Morgantown-History-Museum.

3. PIO, Jason Gauthier History Staff. "History."
Morgantown History Museum - History - U.S. Census Bureau
, www.census.gov/history/www/reference/datamuseums/morgantown_history_museum.html.
Additional Information