The Historic Edgewater Hotel
Introduction
The historic Edgewater Hotel is a bed and breakfast located in Downtown Winter Garden. It is located on the second floor; the first floor features shops and two of Central Florida's best and well-known old restaurants, The Chef's Table and Thai Blossom. The hotel originally opened in 1927 and was known for being one of the most technologically advanced hotels of its day. Today, can experience what it would be like to live in the 1920s. The rooms have been renovated to appear as they did during that era and the hotel has the original Otis elevator that still works today.
Images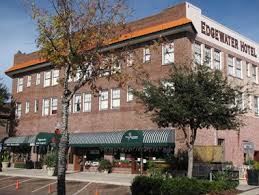 Inside the front room of hotel.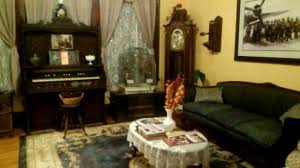 Back when the Edgewater Hotel was first built.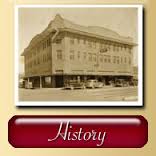 An example of one of the bedrooms available for stay.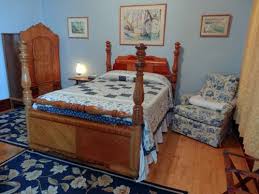 Another outdoor view of the Bed and Breakfast.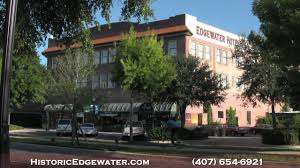 A water fountain that is located directly in front of the hotel.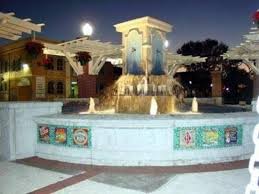 Sources
Heather McPherson. "The Historic Edgewater Hotel."
Orlando Sentinel
. November 13, 2011. "Edgewater Hotel." Articles about. N.p., n.d. Web. 02 Oct. 2016.
"An Orlando Area Bed & Breakfast." The Edgewater Hotel. N.p., n.d. Web.

"Whitehorse Daily Star: Edgewater Hotel Closes for Renovations." Whitehorse Daily Star. N.p., n.d. Web. 04 Nov. 2016. https://www.facebook.com/pages/The-Whitehorse-Star/149024148591580.
Additional Information