Morris Museum of Art
Introduction
Initially founded in 1985 as a non-profit organization, the Morris Museum of Art was the first museum dedicated solely to Southern art. It houses a collection of 5,000 works of art comprised of sculptures, paintings, photographs and works on paper, dating from the late 18th century to today. Specifically, the collection features the following categories: antebellum portraiture, the Civil War, genre (depictions of everyday life), still life, impressionists of the South, landscape paintings, early to mid-20th century art, late 20th to contemporary art, and self-taught artists. The museum is also the location for the Center for the Study of Southern Art, which was established in 1989 as research and reference library. The museum offers many educational programs as well including readings, lectures, storytellings and art workshops.
Images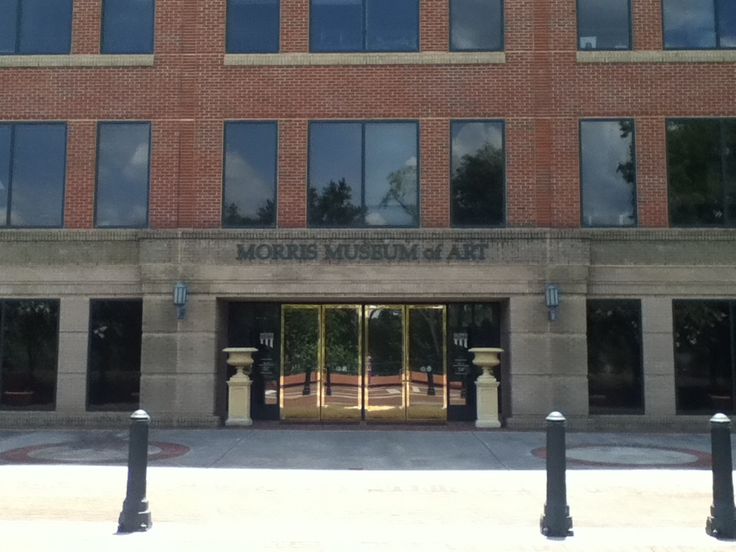 View of the contemporary gallery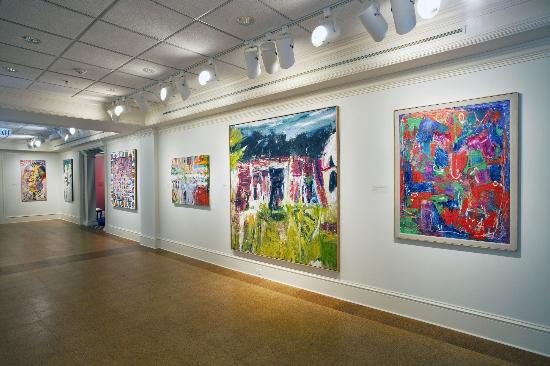 Backstory and Context
The museum was founded by William Morris III—
chairman and chief executive officer of the Augusta-based Morris Communications Corporation at the time—
in memory of his father William Shivers Morris, Jr,. and mother, Florence Hill Morris. The museum bought its first acquisition in 1989 when it purchased 230 works from southern art collector Robert P. Coggins, who had recently passed away.
Sources
Claussen, Louise Keith; NGE Staff. "Morris Museum of Art." New Georgia Encyclopedia. September 10, 2002 (updated August 23, 2013). http://www.georgiaencyclopedia.org/articles/arts-culture/morris-museum-art. "History of the Morris." Morris Museum of Art. Accessed October 3, 2016. http://www.themorris.org/ourhistory.html.
Additional Information