Mills Building, South Carolina State Hospital
Introduction
Built from 1821-1827, the Mills Building was one of the first mental hospitals built with public funds and the oldest building in the country to be used continuously as a mental institution. It opened as the South Carolina Lunatic Asylum and operated until 1937. South Carolina-born architect Robert Mills designed the building in the Greek Revival style and is considered his best work. At the time of its construction, mental healthcare was very poor by today's standards; it was common belief that the best way to cope with mentally ill people was to shut them away from society. Mills did not agree with this and designed the building with large rooms that faced the south to get the southern exposure and breeze. He also kept door locks and hinges hidden to prevent escapes and to give a more welcoming environment for patients. Today the building does not house any patients and is used for offices of the state mental health department.
Images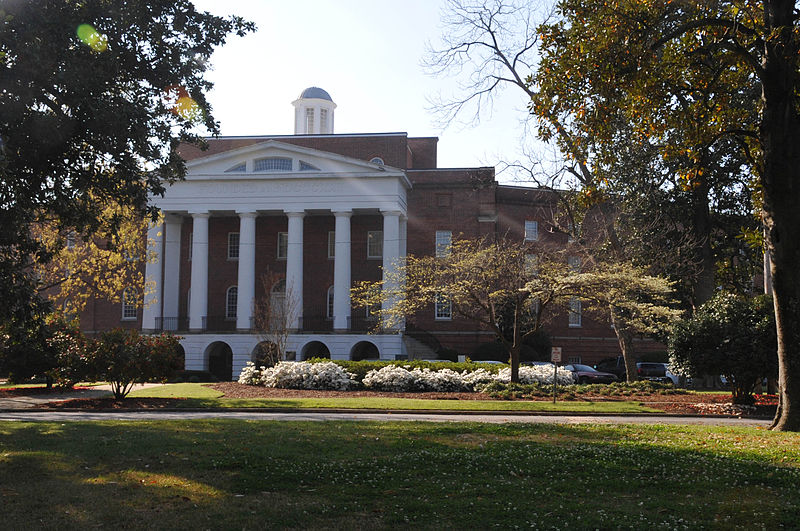 Backstory and Context
By 1900, the hospital had over 1,000 patients. Over the course of the 20th century, mental health care professionals gradually shifted their stance on the treatment of the mentally ill. Instead of caring for patients in large institutions, smaller community-based facilities began to be used. By 1937 no patients were housed in the building. However, it continued to be used as offices and classrooms for the nursing school that was founded in 1892. Other buildings on the hospital campus continued to house patients (and a second campus opened for African American patients was founded sometime after 1910). In 1996, the campuses consolidated and offered 410 beds for patients.
Sources
"South Carolina State Hospital." Wikipedia. Accessed October 17, 2016. https://en.wikipedia.org/wiki/South_Carolina_State_Hospital. Tray Stephenson & Bernard Kearse. "South Carolina State Hospital Mills Building." National Park Service - National Register of Historic Places. June 5, 1970. http://focus.nps.gov/GetAsset?assetID=a1b90e02-d218-4175-ac6e-18afa64bdcd2.
Additional Information