Pinellas County Courthouse
Introduction
Completed in 1918 by city leaders of Clearwater who feared that they would lose the county seat to St. Petersburg unless they built a modern courthouse to replace the rather hastily-completed structure they built when they were first awarded the county seat in 1911 when Pinellas County became a separate entity from Hillsborough County. A state law at the time aimed at promoting efficiency in government prohibited a county seat from moving to a new city within twenty years of the completion of a courthouse.
Images
Pinellas County Courthouse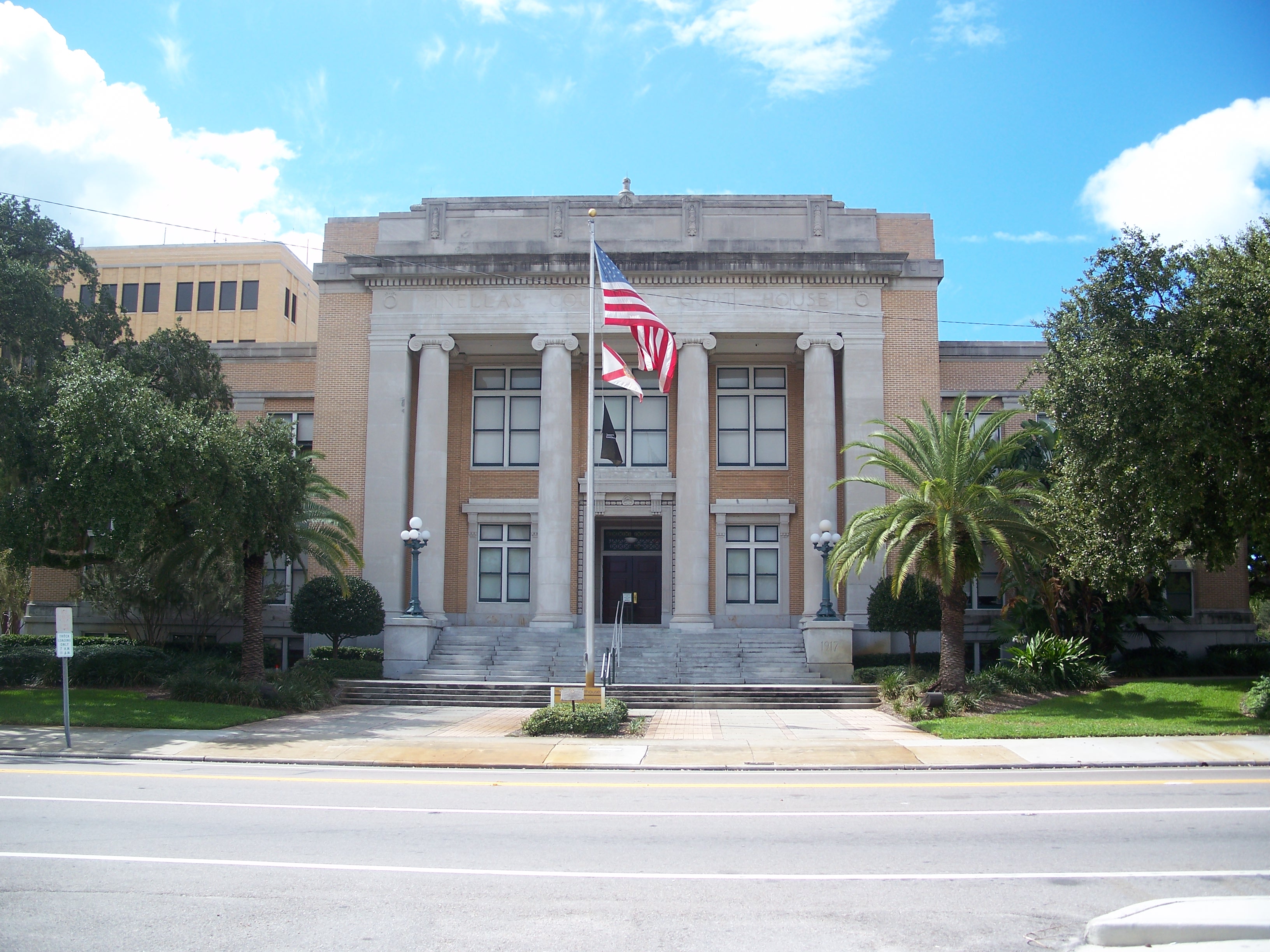 A postcard of the courthouse circa 1930.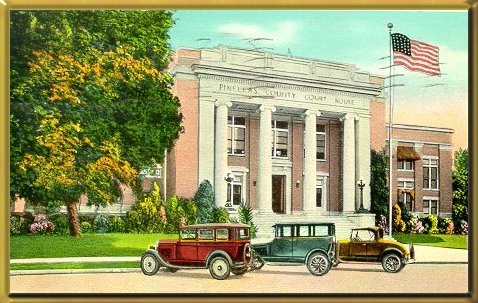 The courthouse replaced this wood frame structure, completed quickly when Pinellas County was created in 1911 to secure Clearwater's claim to the county seat.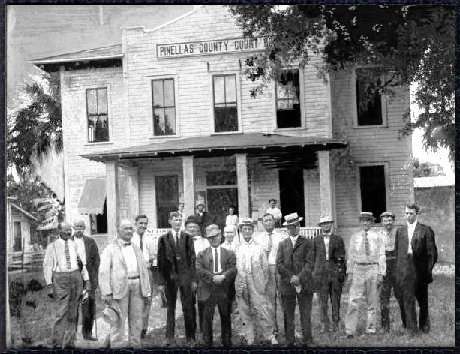 Sources
"History of Pinellas County Courthouse," Florida's Histoirc Courthouses, accessed 10/27/16 http://www.jud10.org/Courthouses/Pinellas/pinellas.htm