Tampa Firefighters Museum
Introduction
Active and retired fire fighters began an effort in 1996 that led to the restoration of this historic building and creation of this museum. Opened in 2007 following years of restoration efforts, the museum is located in the old headquarters of the Tampa Fire Department. Historic Station One was built in 1911 and became the first stand-alone fire headquarters building in the state of Florida. In 1974, the station was closed and the headquarters was transferred to the modern facility across the street.
Images
The museum features an antique fire truck and historic fire equipment, as well as exhibits related to fire safety.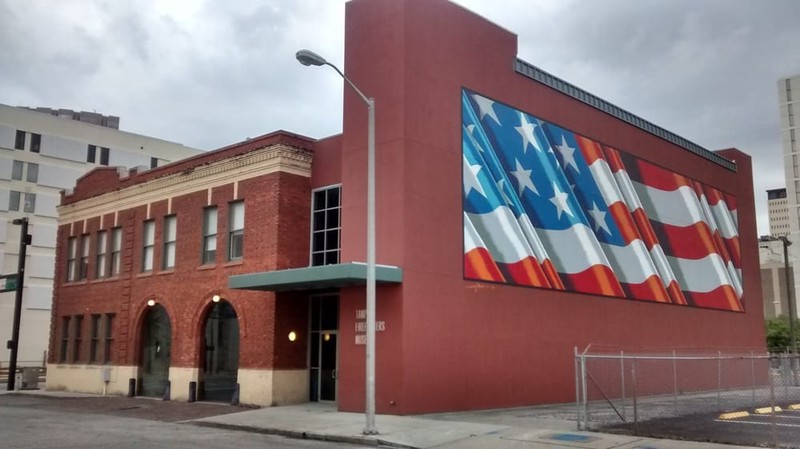 This exhibit reveals the operation of the Gamewell Alarm panel.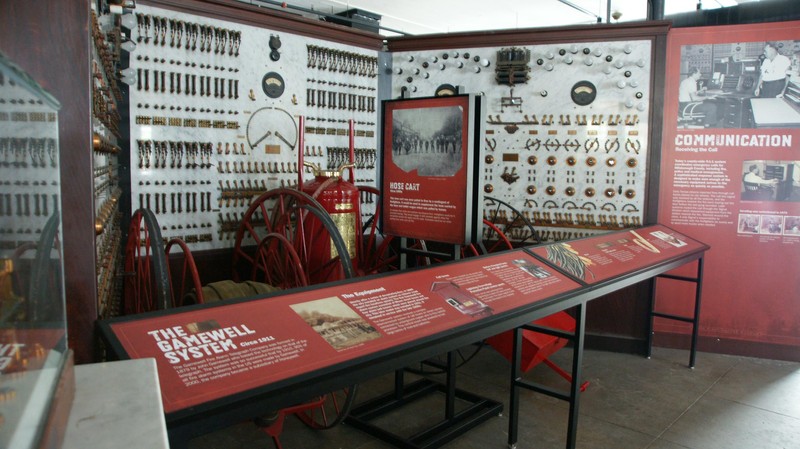 Additional Information