End of Line Trolley Stop
Introduction
Sadly, we have come to the end of the trolley line, what you can see here is an example of a typical trolley stop you would see all throughout the Greater New Haven Area back in the golden age of streetcar. Here you would wait for the trolley to arrive, being able to see the schedule posted somewhere in the stop, from there you would board, pay your fare, and ride the line till you reached your destination.
Images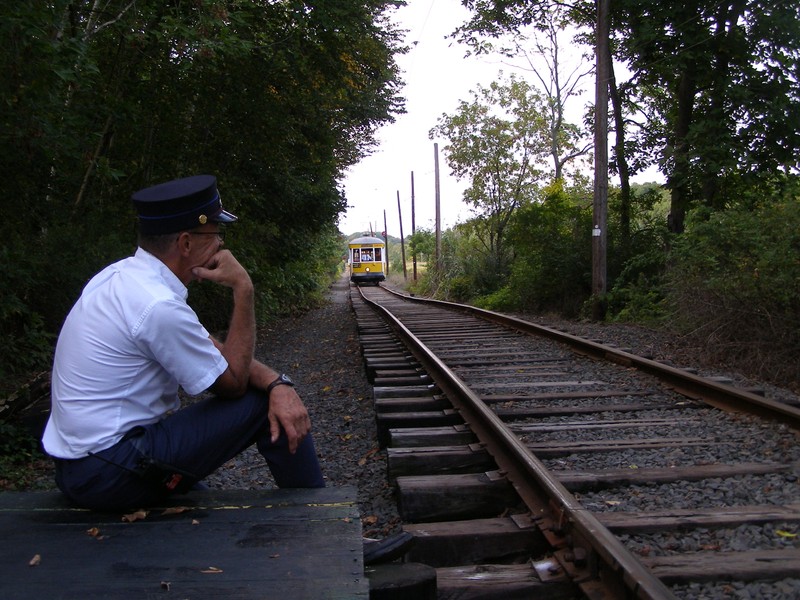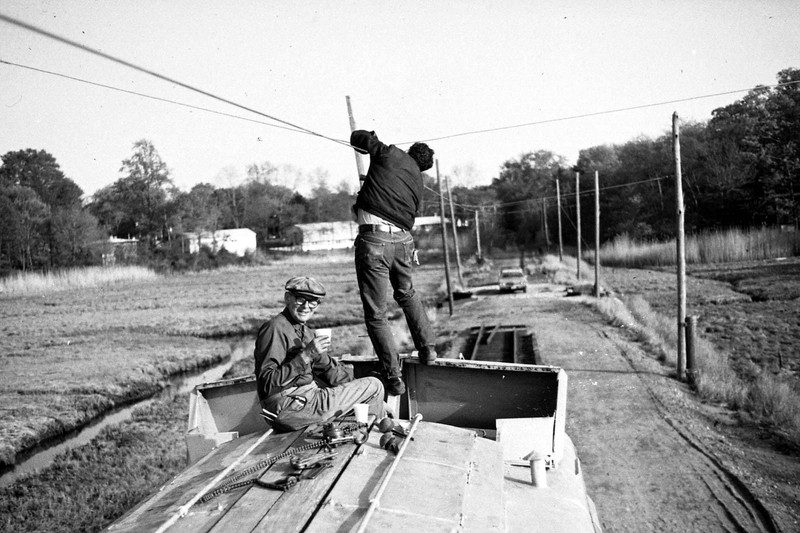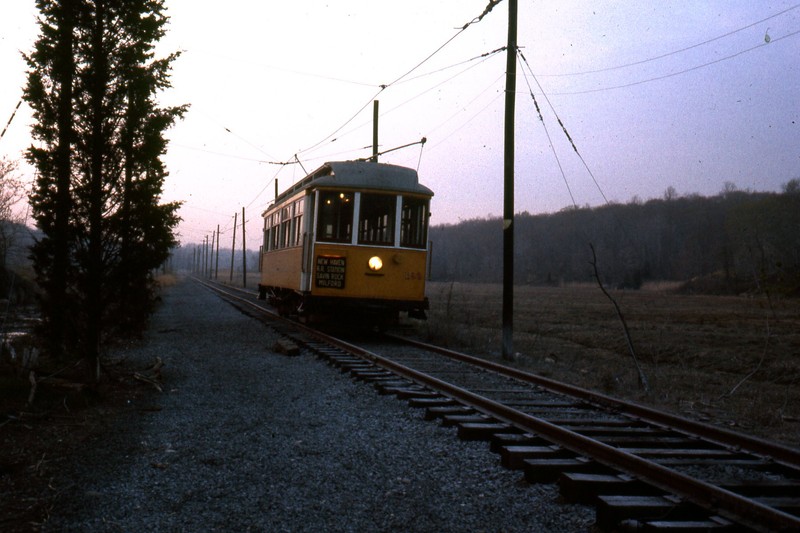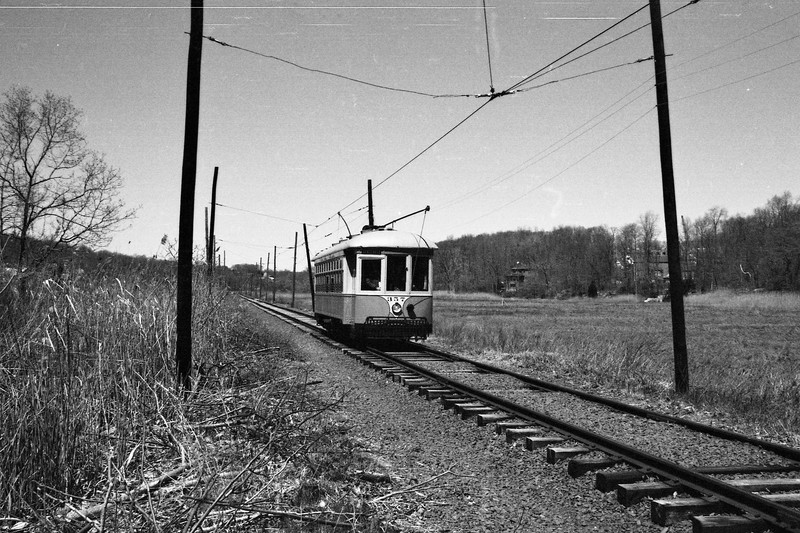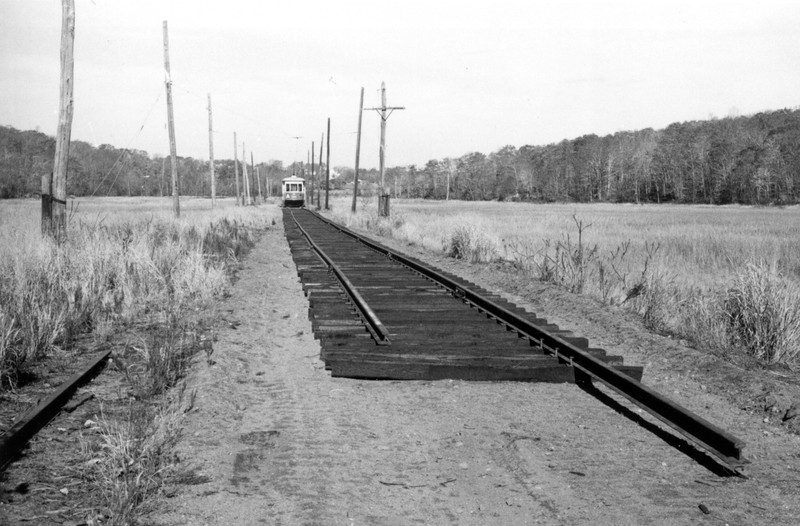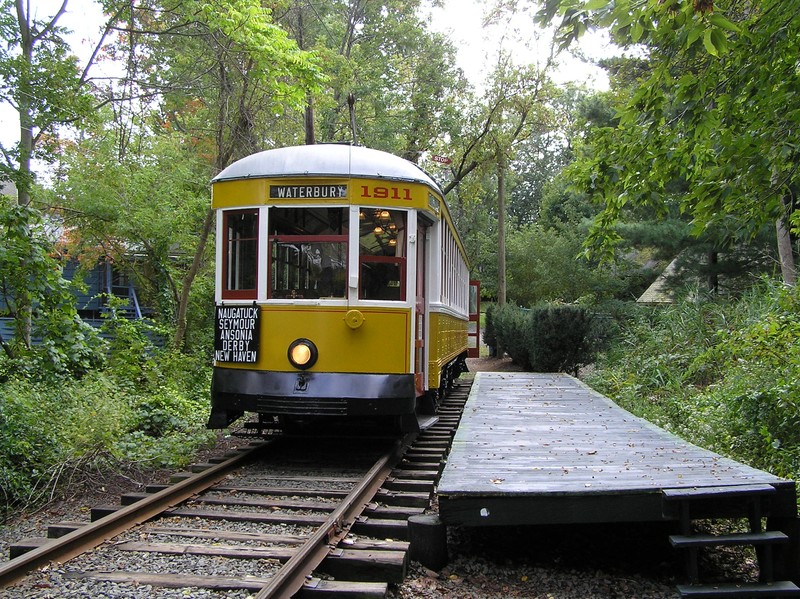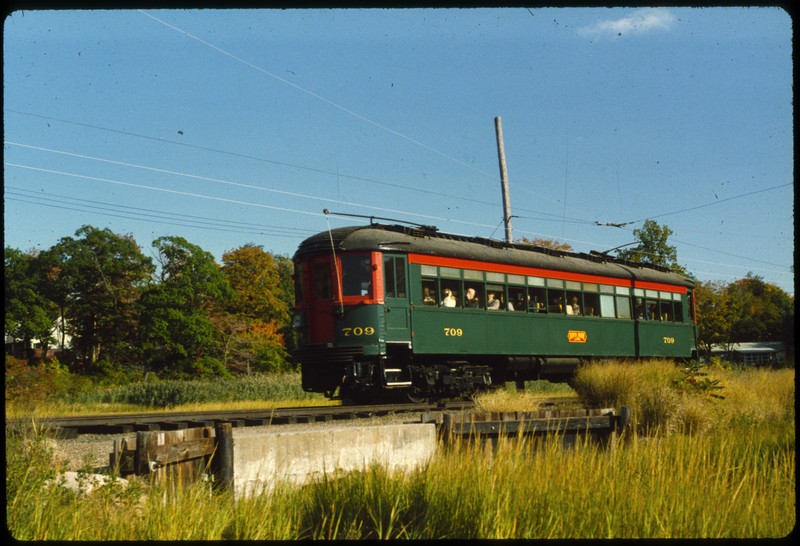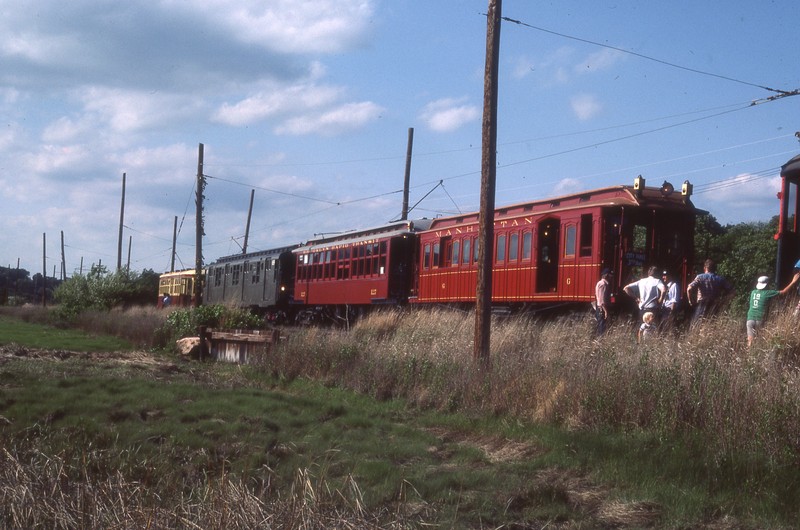 Backstory and Context
This line was originally constructed in 1901 to connect Branford center and Short Beach with the East Haven Green, the eastern-most point of the New Haven streetcar system. Initially a two-rail line of track, the line has been continuously running for over 100 years with its original intention staying largely the same. The parcels of woods and saltmarsh provide a true representation of the view riders would be greeted with during the active period of this railway, largely unchanged by man they provide the museum patron with a historically accurate picture of what they would expect riding this railway in the early 1900s.