Trolley Yard
Introduction
The Shore Line Trolley Museum's vehicle collection is diverse both in terms of geographic reach and chronological spread. Included in the collection are some of America's oldest single-truck cars, many examples of wooden and steel streetcars from the Golden Era of street railways, and several modern and representatives from the high-speed and streamlined era. Rapid Transit (Elevated and Subway), Interurban and Work Cars round out the collection.
Images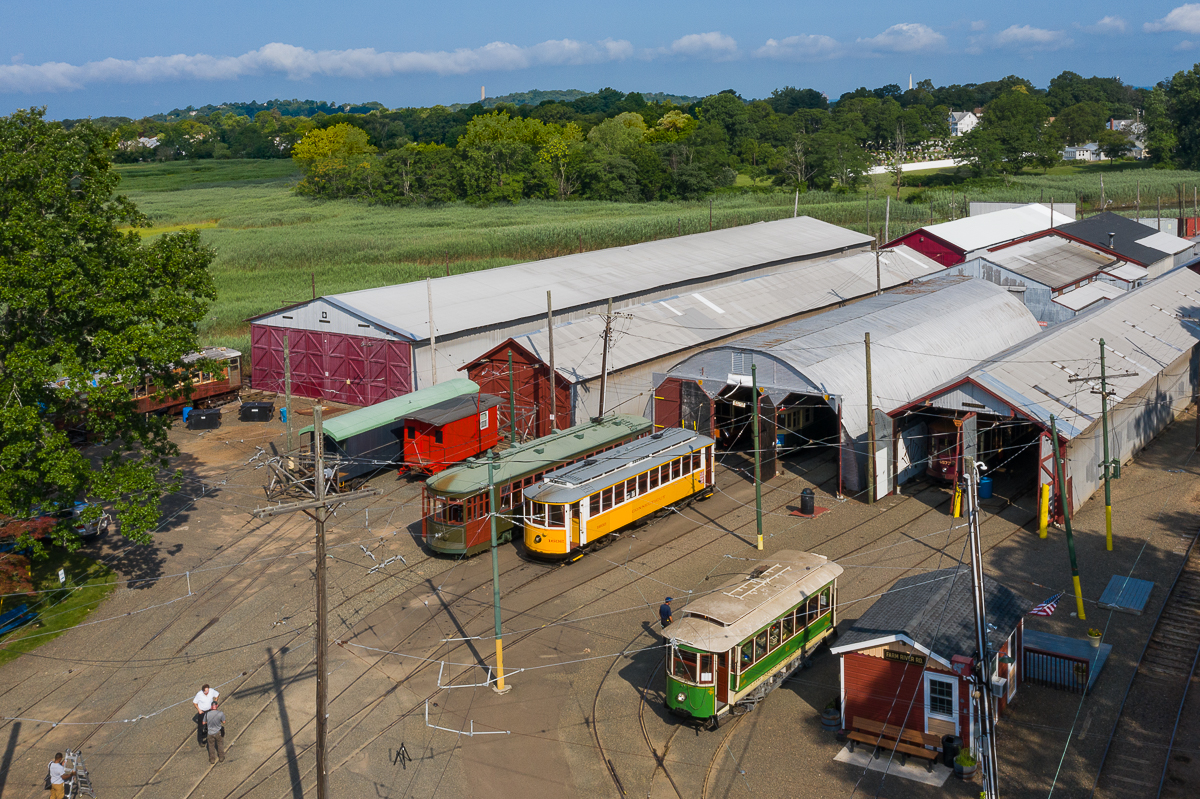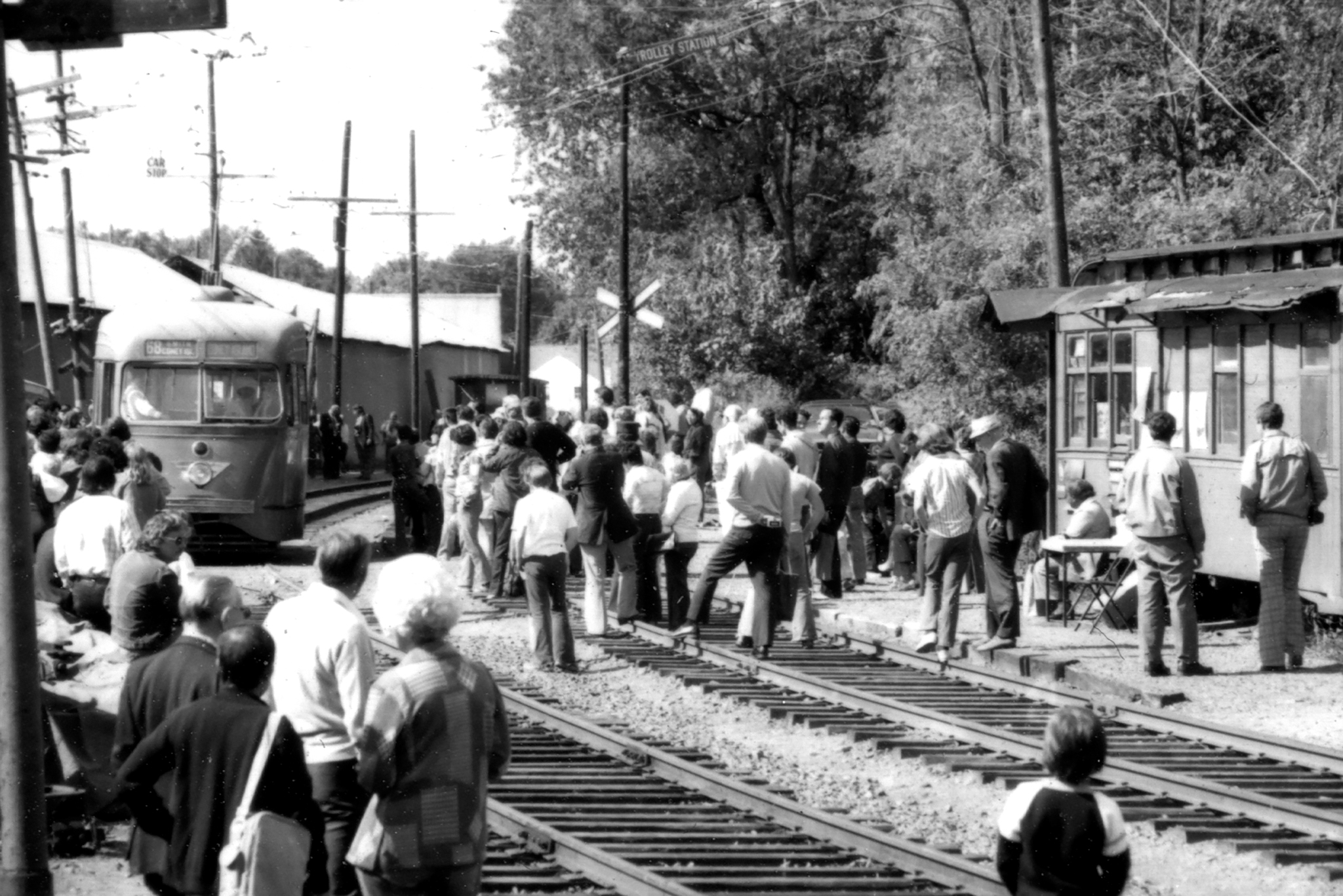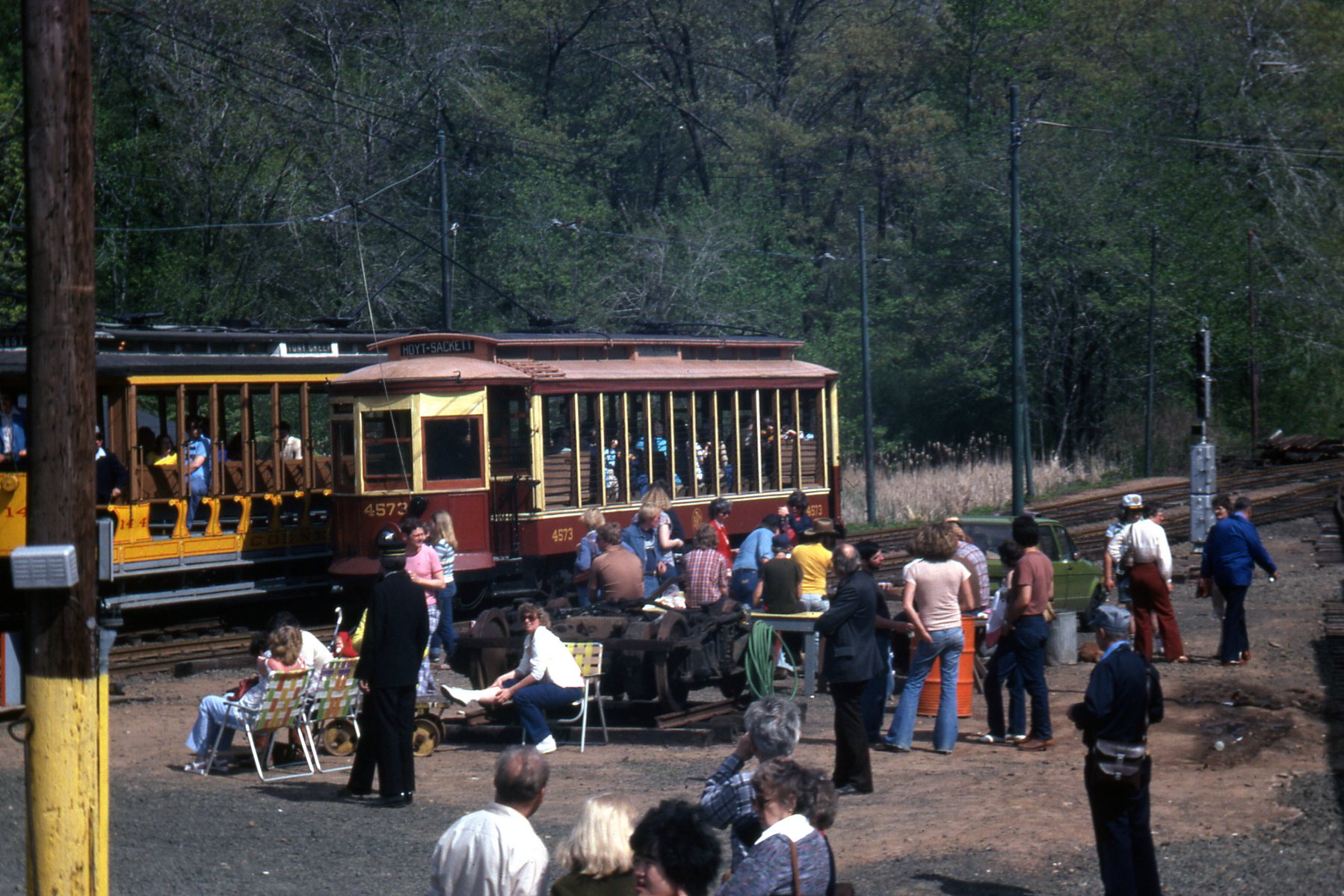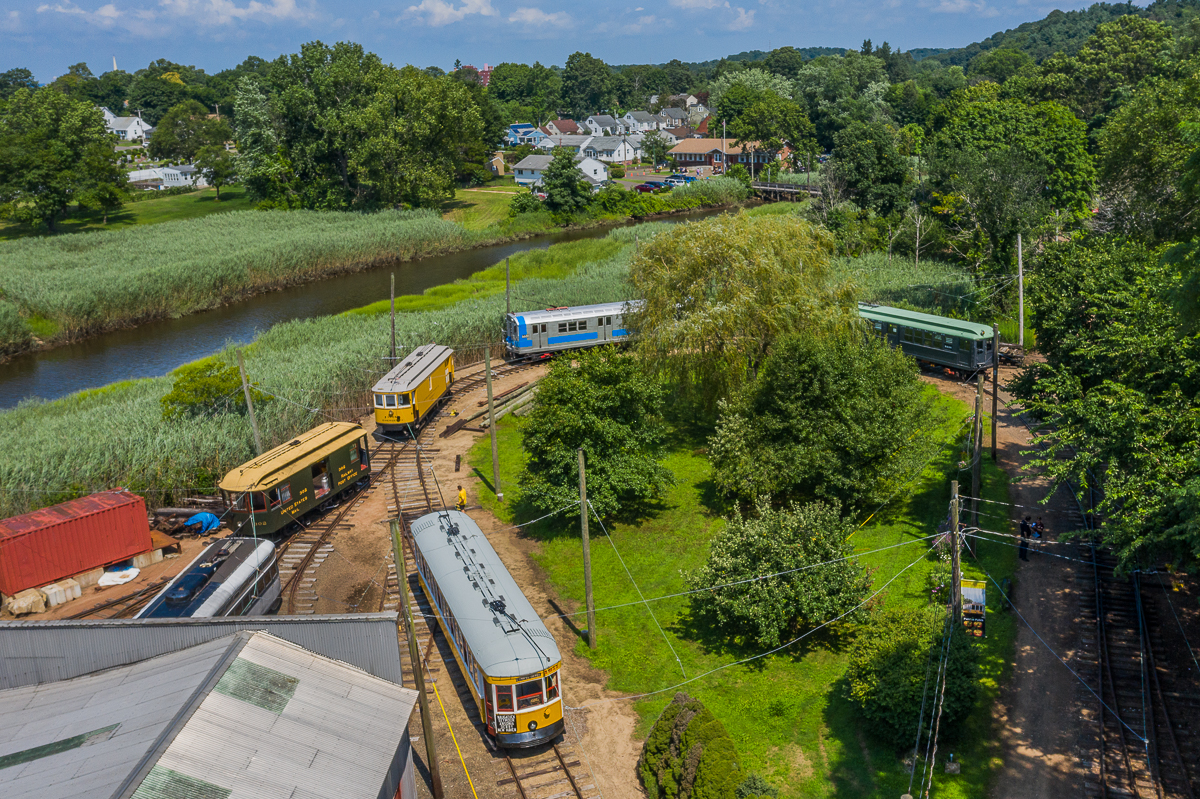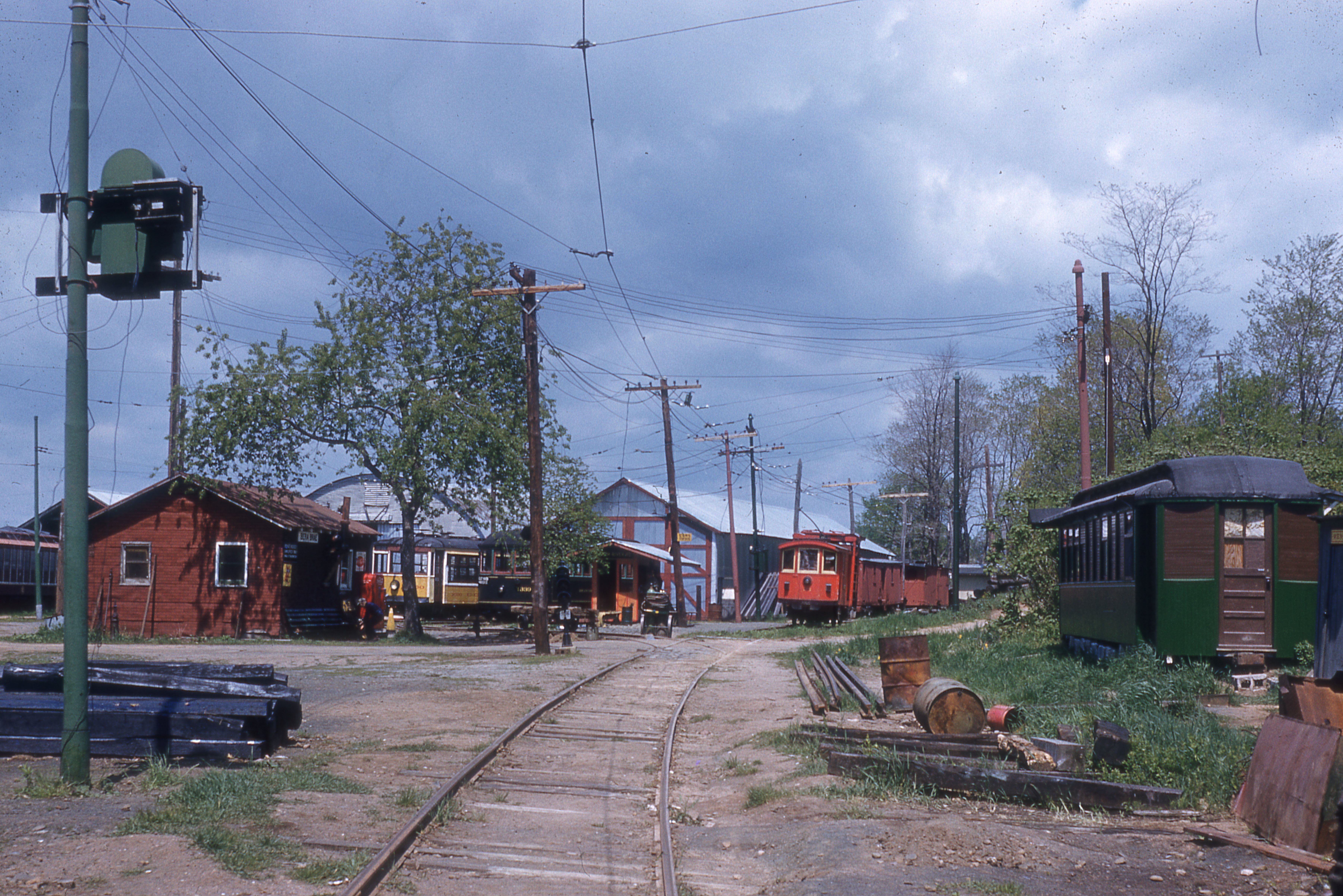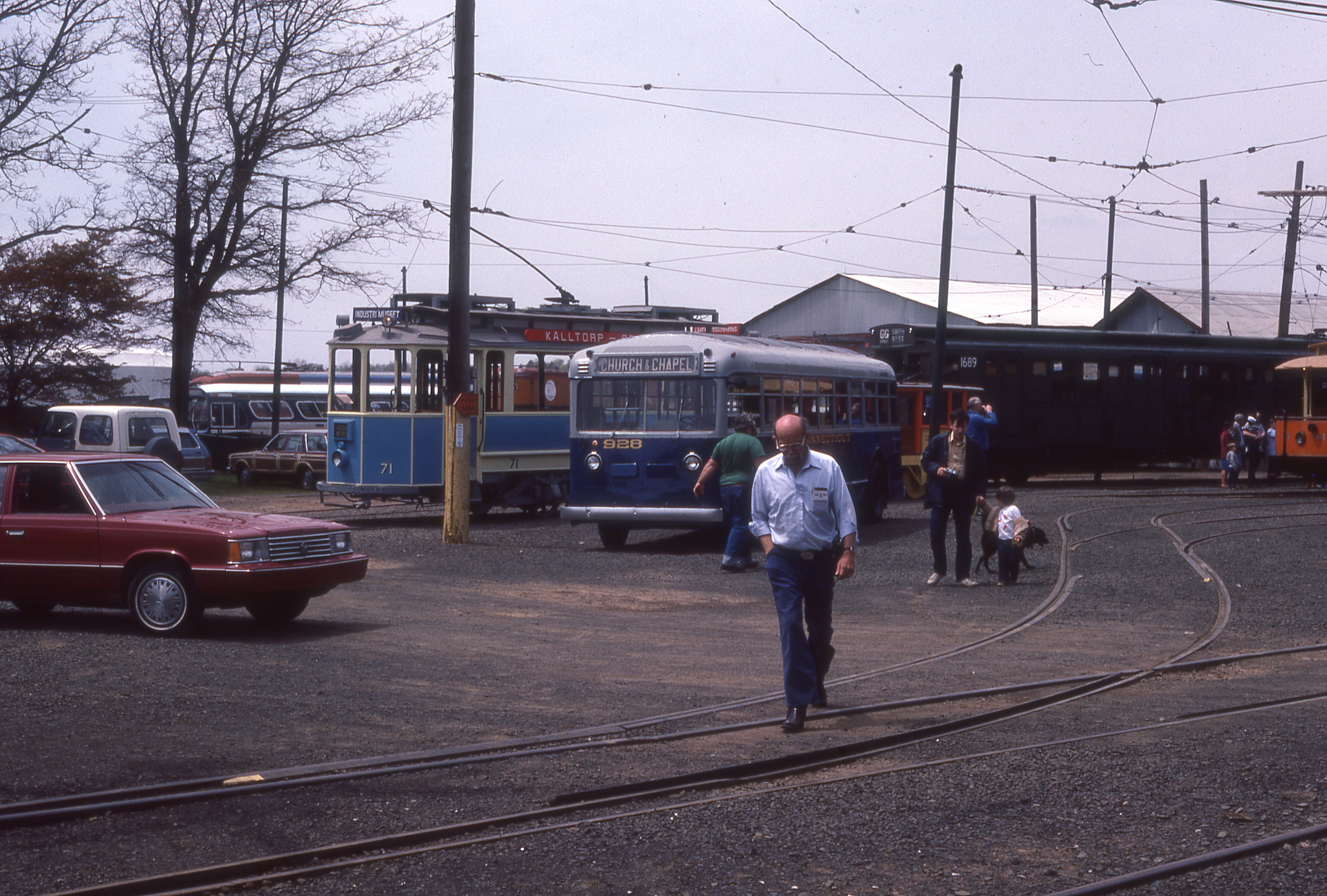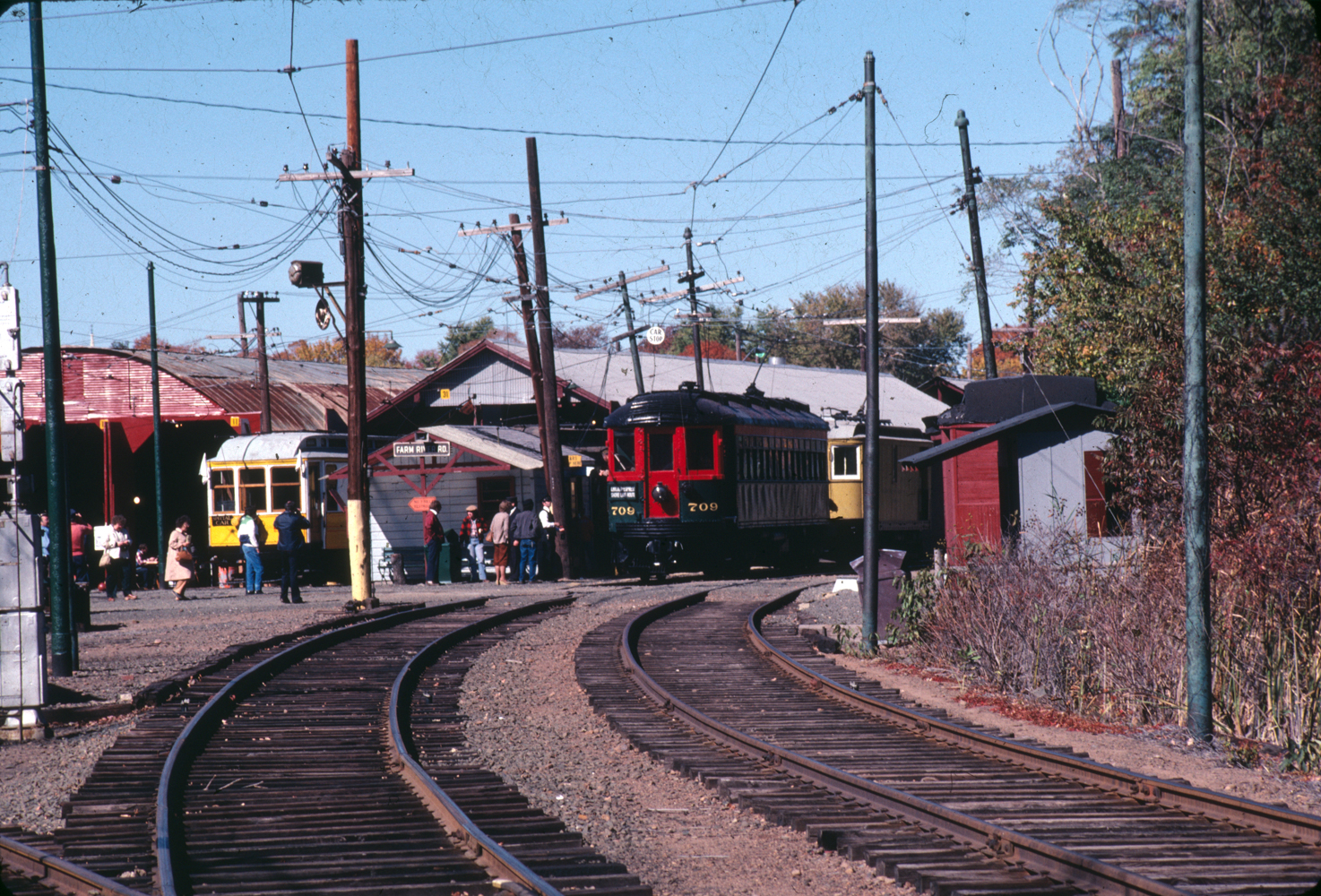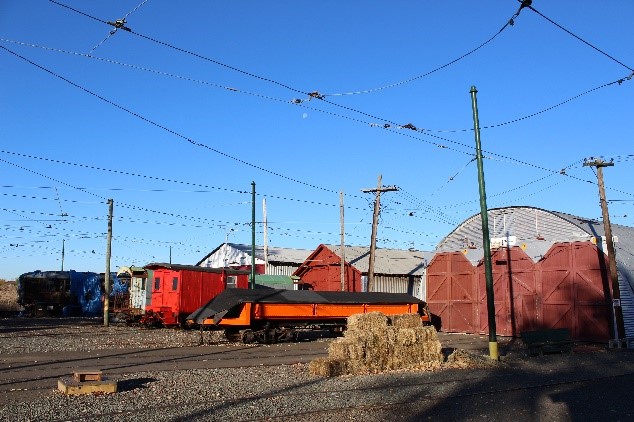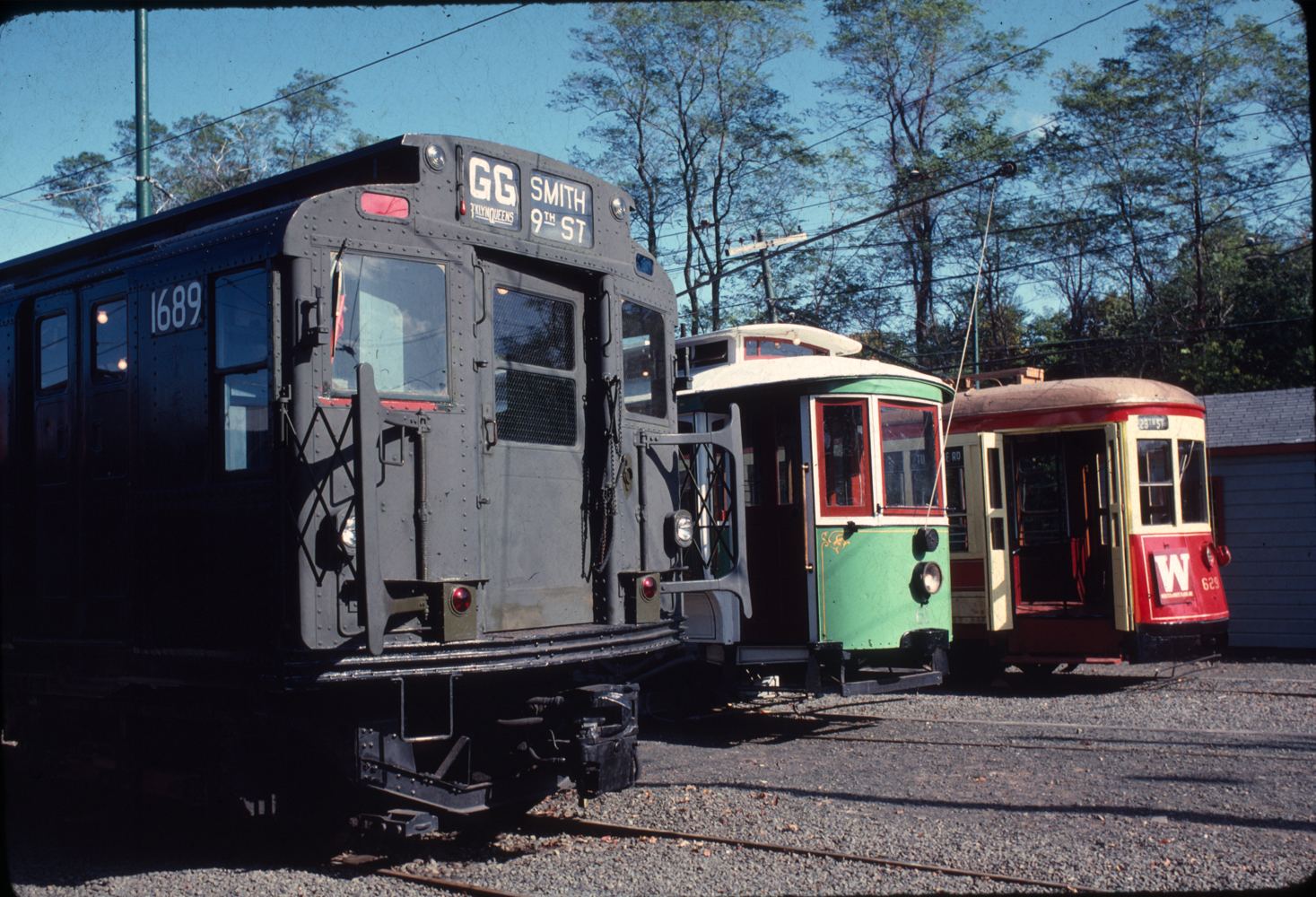 Backstory and Context
A visit to the Museum is a multi-sensory voyage into the past, from the moanful growl of the motors, to the smell of the electric arc, to the feel of rattan seats and varnished hardwood detailing. The Shore Line Trolley Museum operates the Branford Electric Railway, which together with the collection of cars is a nationally recognized Historic District. The railway is the oldest continuously operating suburban trolley line in the United States.