Farm River Estuary With a Look Into the Salt Marsh
Introduction
As we move further down the track, we can get an amazing look into the Farm River Estuary, an enormously complex productive, and fragile estuarine ecosystem with wooded uplands, high-quality freshwater, and brackish tidal marshes. These picturesque floodplains, coves, and inlets provide a critical natural habitat for an immense variety of microbes, plants, insects, amphibians, reptiles, birds (like the osprey nests you can see erected throughout), fish, shellfish and mammals that rely on it for food, water, and shelter, especially during migration and breeding.
Images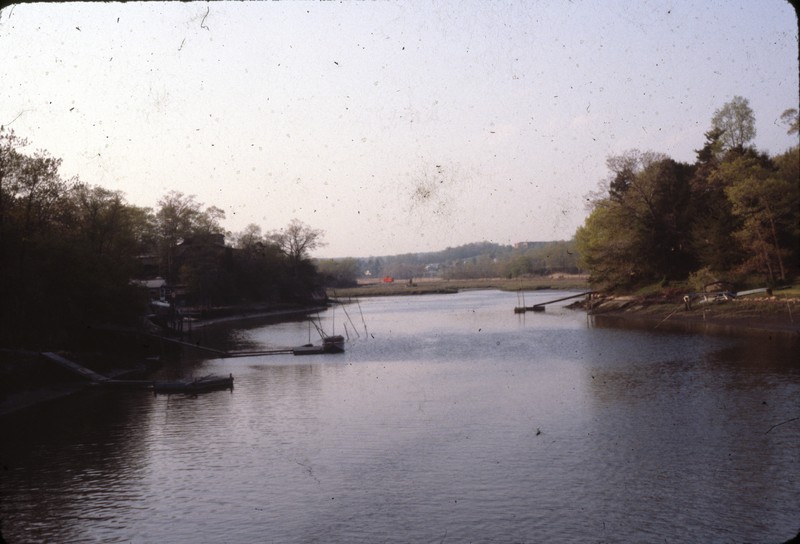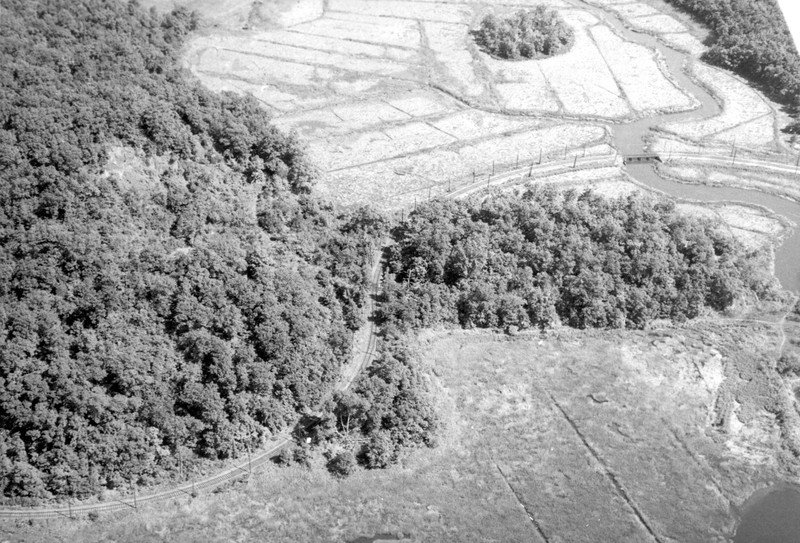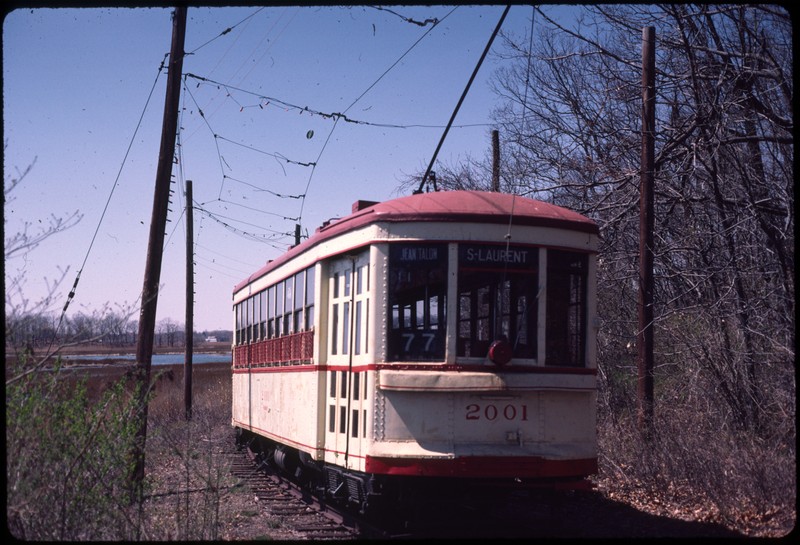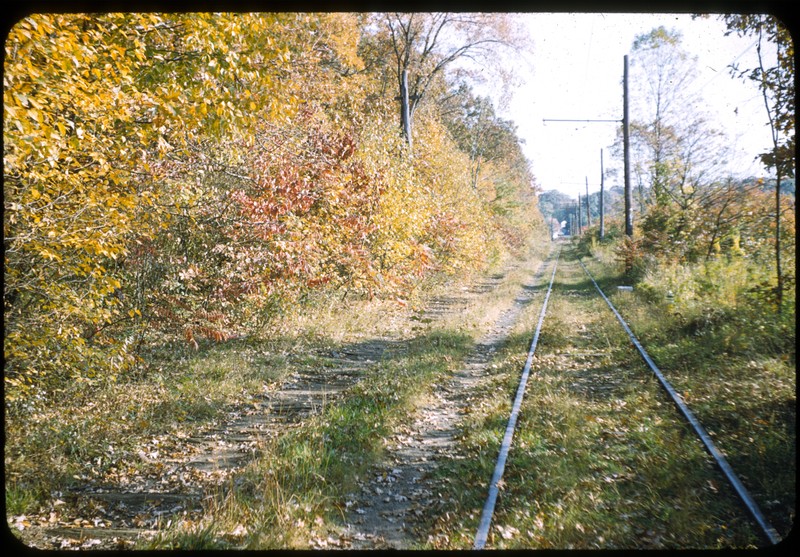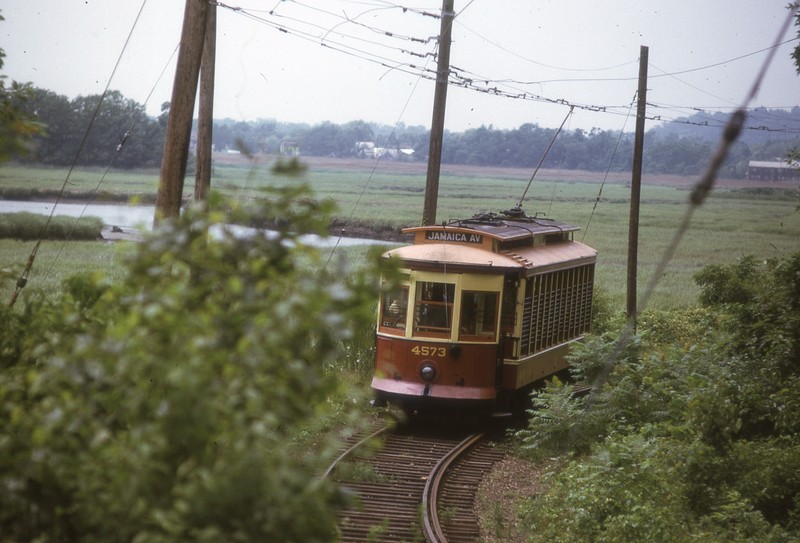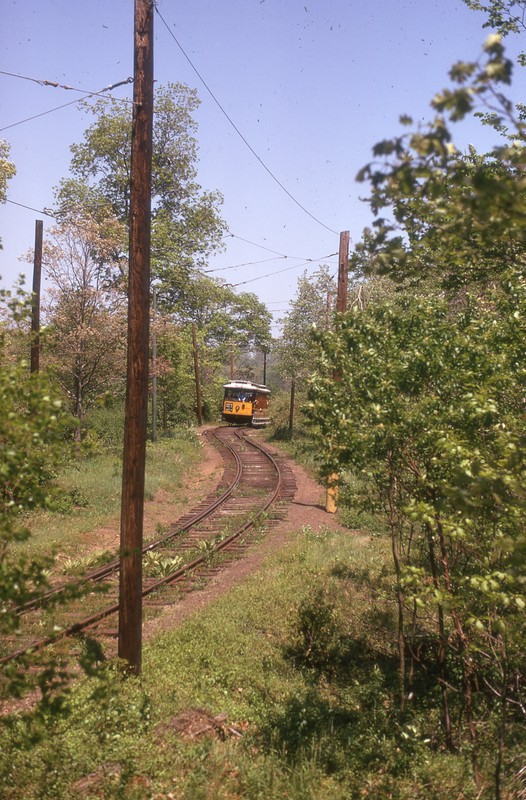 Backstory and Context
The Farm River has been used for navigation by a fertilizer factory, stone quarry, paper mill, saloon, salt hay harvesters, fisherman and boating enthusiasts for centuries. During colonial times, the northern sections of this river was home to a swine farm, Beacon Hill, the peak of the wooded area directly behind you, was used as a lighthouse as well as a quarry. Barges filled with the trap rock harvested from the quarry behind navigated these waters downstream to the Long Island Sound.
Sources
https://www.friendsoffarmriver.org/estuary.html