Buford's Massacre Site
Introduction
A bloody massacre of American soldiers occurred here during the Revolutionary War. At this site are mass gravesites of many of the slaughtered soldiers.
Images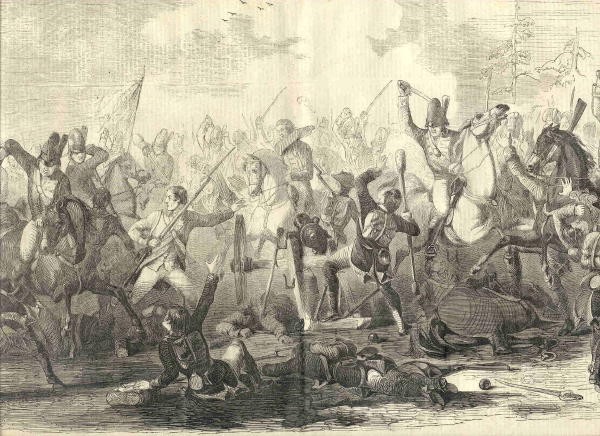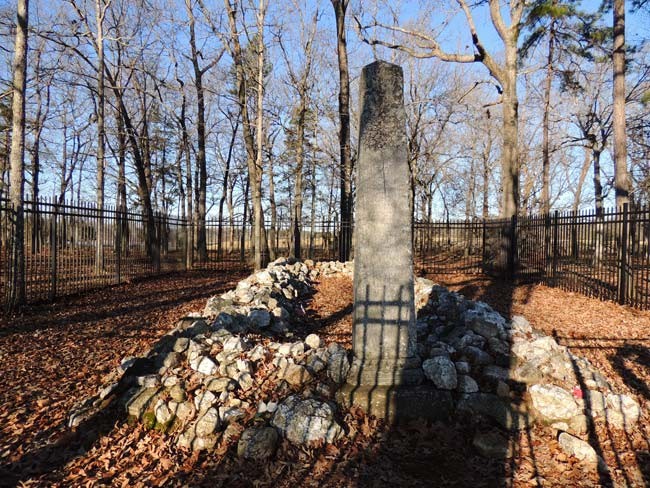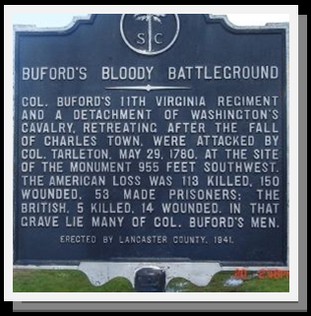 Backstory and Context
During the Revolutionary War, Charleston, South Carolina was being taken over by the British. Patriot Colonel Buford was sent to help protect Charleston, but he did not make it in time. He turned around and headed toward Virginia. British General Cornwallis heard of Buford's retreat and decided to send Colonel Tarleton to cut them off.
The two met at Lancaster on May 28th with their men. Legend has it that Colonel Tarleton offered a truce and Buford rejected it. Then, as the Patriots lined up to prepare for battle, the British army slaughtered them with no mercy. The American Patriots suffered the death of 115 men. In addition, 151 were wounded and another 53 became prisoners to the British.
Many debate exactly how the British massacred the Patriots. Some believe the British men shot and bayoneted the Patriots as they were surrendering, or maybe even after they had already surrendered. Many of the American soldiers were buried on this site in a mass graves that are marked today. Whether or not this is the way it happened, the loss created a stronger hatred toward the British and a stronger determination to beat the British.
At this site, you will find a monument that marked the American gravesite in 1860, a newer monument that was placed on the site in 1955, and yet another new monument in 2005. You can visit the site and stand where the American soldiers fought for the independence we have today and suffered this tragedy.
Sources
http://www.discoversouthcarolina.com/products/26081.aspx http://www.nationalregister.sc.gov/lancaster/S10817729019/ http://www.sciway.net/sc-photos/lancaster-county/bufords-massacre-site.html
Additional Information