P. Buckley Moss
Introduction
Artist and longtime Waynesboro resident P. Buckley Moss draws inspiration from the people and scenery of the Shenandoah Valley and opened a new gallery here in 2014.
Images
Photograph of Patricia Buckley Moss, courtesy of P. Buckley Moss.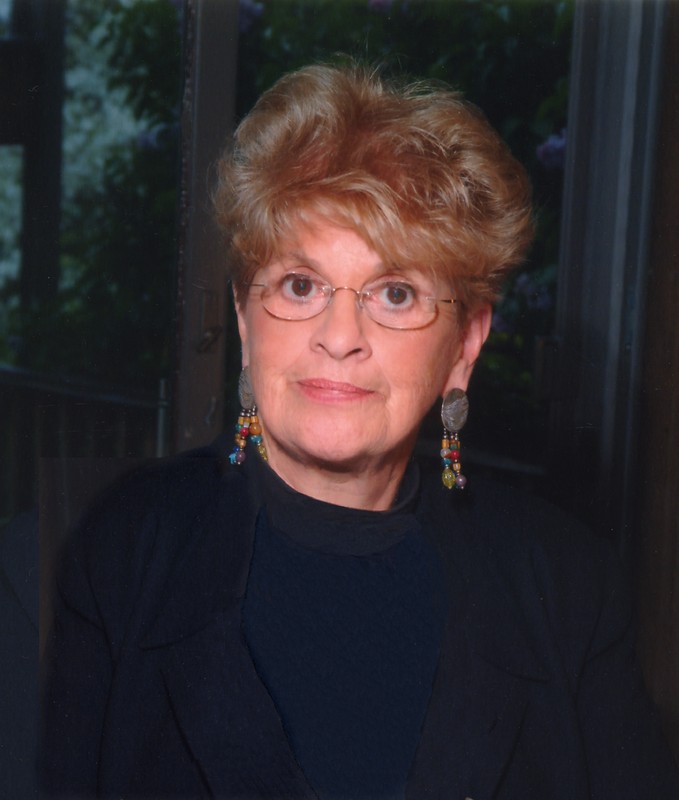 Photograph of Patricia Buckley Moss, courtesy of P. Buckley Moss.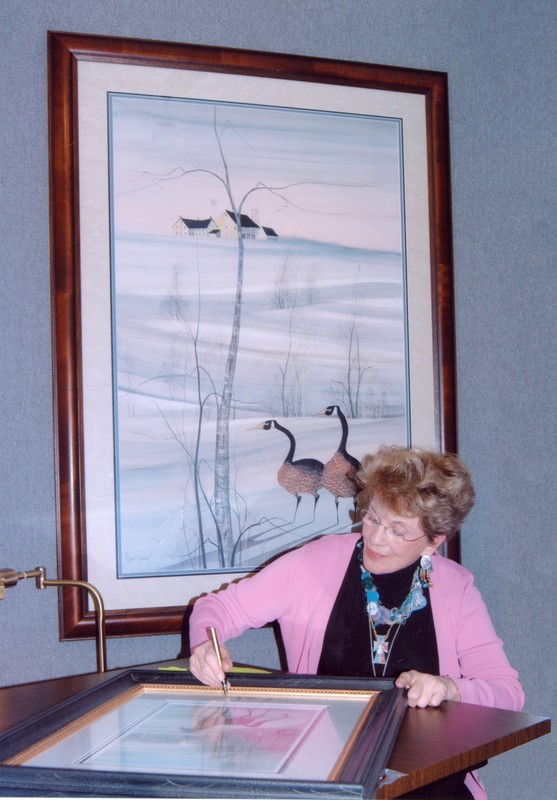 The Library of Virginia honored Patricia Buckley Moss as one of its Virginia Women in History in 2008.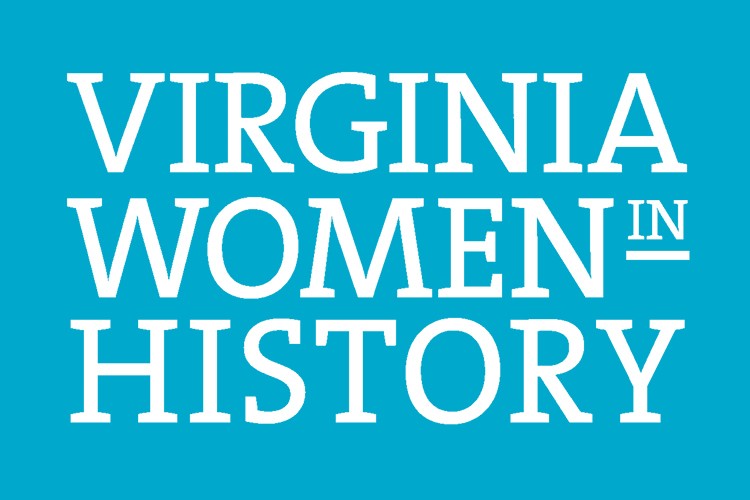 The Virginia Women in History Digital Trail is made possible by the Library of Virginia and American Evolution: Virginia to America, 1619–2019.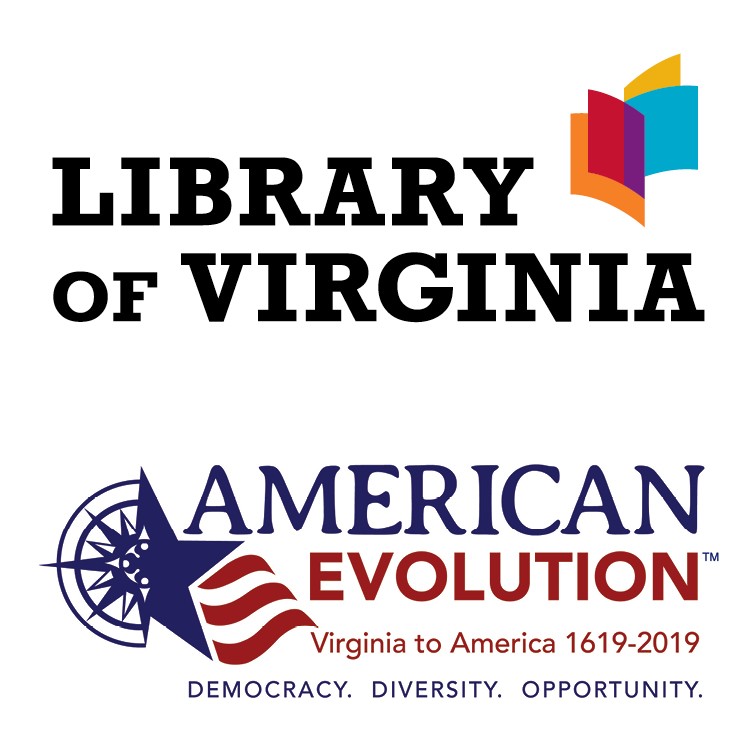 Backstory and Context
Even though Patricia Buckley Moss (born May 20, 1933) was born in New York City and now divides her time between homes in Florida and Virginia, much of her art is rooted in the Shenandoah Valley. The rural scenery, along with the serenity, work ethos, and traditional pursuits of the Amish and Mennonite communities, had a profound effect on Moss when she moved to Waynesboro with her family in 1964. The modest lifestyle of the Valley inhabitants soon began to appear in her paintings and drawings.
Moss has dyslexia, which made grade school a struggle for her. Later, in high school, her artistic abilities were recognized and nourished, and in 1951 she received a scholarship to New York's Cooper Union for the Advancement of Science and Art. By late in the 1960s Moss began marketing her work. The P. Buckley Moss Museum opened in Waynesboro in 1989, and today galleries nationwide carry her works, including a new gallery in Waynesboro.
Moss has been generous with her earnings and focused on child-related charities. In 1985 she helped famine-struck African countries through a Mennonite African relief fund. Since then her generosity has expanded, especially in her efforts to help children with learning disabilities. Collectors of Moss's works established the P. Buckley Moss Society in 1987 to promote her charitable ideals, and the P. Buckley Moss Foundation for Children's Education, founded in 1995, supports the arts in educational programs, with a focus on children with special needs. In 1988 journalist Charles Kuralt described Moss as "The People's Artist," a compliment she considers the greatest that could be bestowed on her.
Reprinted with permission of the Library of Virginia.
Additional Information