Branchland Park
Introduction
Located at the head of 4 Mile Creek Road, Branchland, West Virginia, Branchland Park is among the most pleasant and accessible points on the Guyandotte River. Home of the annual "Guyandotte River Regatta," as well as a number of other communal activities, such as picnicking and water recreation.
Images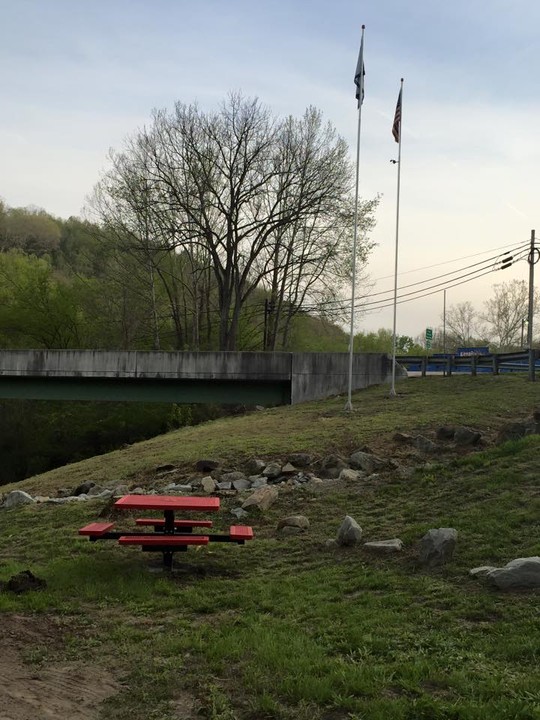 Backstory and Context
The site which would eventually go on to be named "Branchland Park" in 2013 was initially purchased by the West Virginia DNR (Division of Natural Resources) in the early 1970s. This purchase and construction of a boat loading dock was done shortly after the replacement of the old Branchland bridge.

For many years, the site was known to locals as a "sore thumb" in the area due to the lack of upkeep and attraction of shady activity. This changed in the year 2013 when members from the community came together in an effort to restore the site. It was a process, but after countless hours of volunteer work the site was beautifully restored and ultimately named "Branchland Park."

Branchland Park is home to a number of communal activities, such as picnicking and water recreation, which certainly includes the annual Guyandotte River Regatta, beginning in year 2013. That being a kayak/canoe/jon boat race, starting at the park and ending roughly five miles down stream in West Hamlin, West Virginia.
Sources
Ralph D. Triplett, personal communication, March 17, 2017.