Independence High School
Introduction
The Independence High School or, as it is well know as 'The Big I', was established in 1967. With a student body of a little over 2,000 students that puts it in the Southwestern 4-A Conference. With a graduation rate of 84.5%, the school is in the above average category when it comes to academics. The surprising thing is that, 'The Big I', is more well known for its superior athletic programs.
Images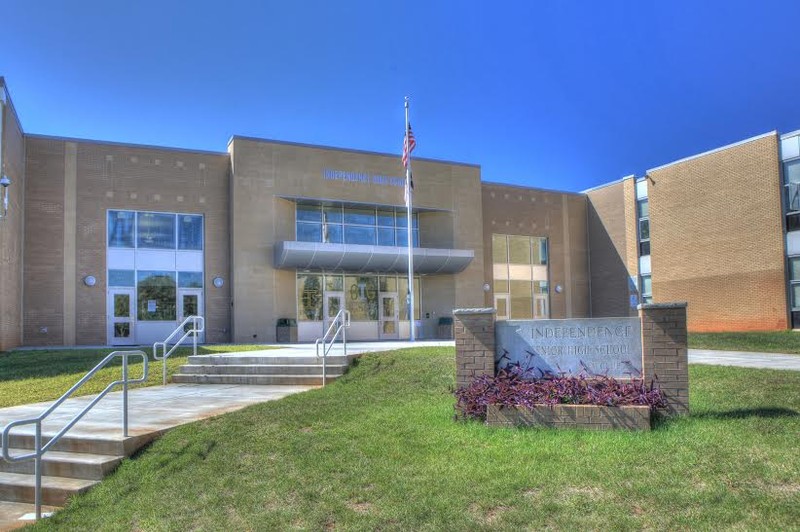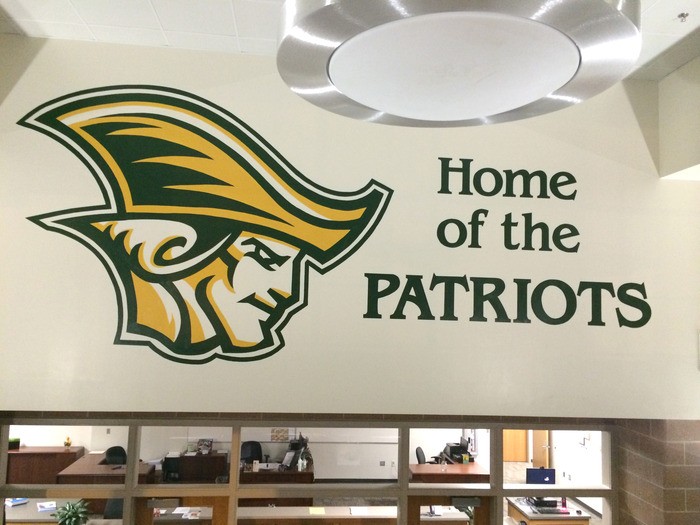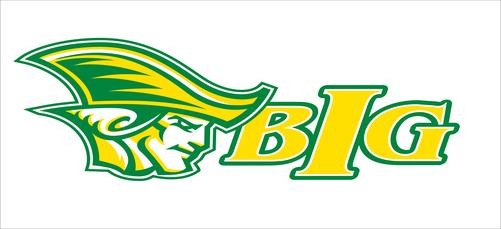 Backstory and Context
Most remarkably, the varsity football team, coached by Tom Knotts, won a record setting 109 consecutive games. Along the journey the team went on to win seven straight North Carolina State Championships. Their Head Coach was not just a standout at Independence, he won 6 of his State Championships with them but went on to win one with West Charlotte also putting his total at seven North Carolina titles.
As the 2006-2007 season was underway, ESPNU was willing to televise a November 3rd Independence vs. Butler match-up. The problem was, North Carolina High School Athletic Association rules prohibit the live broadcast of Friday night regular season games. Considering it was the last Friday of the regular season the playoffs were arranged to be announced the next afternoon. If it were not for that, the game would have been rescheduled to make more possible revenue. The game went on as scheduled and the Independence Patriots faced off against the David W. Butler Bulldogs. The game, being played at the American Legion Memorial Stadium, was thought to be the one where 'The Big I' might finally be defeated. Butler was a more than formidable opponent but inevitably the Patriots pulled it out. All it took was a double overtime fumble from Butlers' Ryan Houston which set up Independence tailback, Dequan Leak, for his game winning touchdown three plays after. The streak as of November 24, 2006 was the second longest winning streak in high school prep football history. It was the longest streak in public school history, however. On September 1, 2007 the streak came to an end against Cincinnati Ohio's, Elder High School. In an overtime loss of 41-34 the Patriots could not make it to their 110th win.
In acknowledgement of their prolonged winning streak, the football team was invited to appear on a NFL pregame show before the Carolina Panthers game on Sunday, October 1, 2006. Independence alums QB Chris Leak, WRs Mohamed Massaquoi, and Hakeem Nicks went on to have above average college careers in Florida, Georgia, and North Carolina, respectively. Many other alumni of Independence have went on to play in the NFL, Hakeem Nicks being the only one to eventually win a Super Bowl, which he did with the New York Giants in 2011.
Some Notable Independence Alumni:
Chris Leak, American football quarterback- QB Coach at Univ. Of Florida
Mohamed Massaquoi, American football wide receiver- Free Agent
Joe Cox, American football quarterback -UGA Starting QB -Assistant Coach- Colorado State Rams
Chelsea Cooley, Miss USA 2005
Hakeem Nicks, American football wide receiver- Indianapolis Colts
Darryl "D.J." Smith, American football linebacker- Carolina Panthers
Dre Moore, American football defense tackle
Kim Morgan Greene, TV star and Broadway performer
DeVonte Holloman- American football linebacker- Dallas Cowboys
Connor Pickford-PBA Champion-Professional Bowlers Association
Sources
Hall, Brandon. NC HIGH SCHOOL PREVIEW: INDEPENDENCE. prepbaseballreport.com. 2/11/2. 5/1/17. http://www.prepbaseballreport.com/news/NC/NC-High-School-Preview-Independence-9238617045.


Additional Information