Edythe Colton Harrison
Introduction
Edythe Colton Harrison's love of music led her to help establish the Virginia Opera Association and raised money to convert an auditorium into Norfolk's opera house, which is named for her.
Images
Edythe Colton Harrison from 1980 composite photograph of members of Virginia's House of Delegates, courtesy of the Library of Virginia, Visual Studies Collection.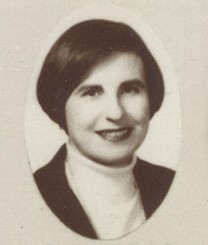 The Library of Virginia honored Edythe Colton Harrison as one of its Virginia Women in History in 2010.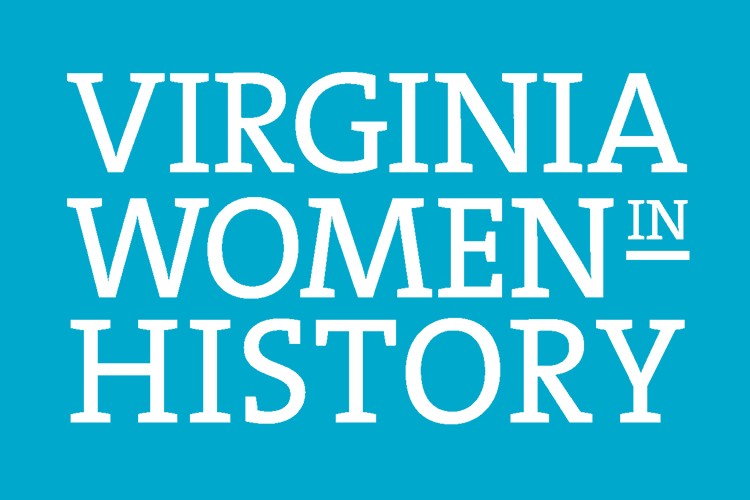 The Virginia Women in History Digital Trail is made possible by the Library of Virginia and American Evolution: Virginia to America, 1619–2019.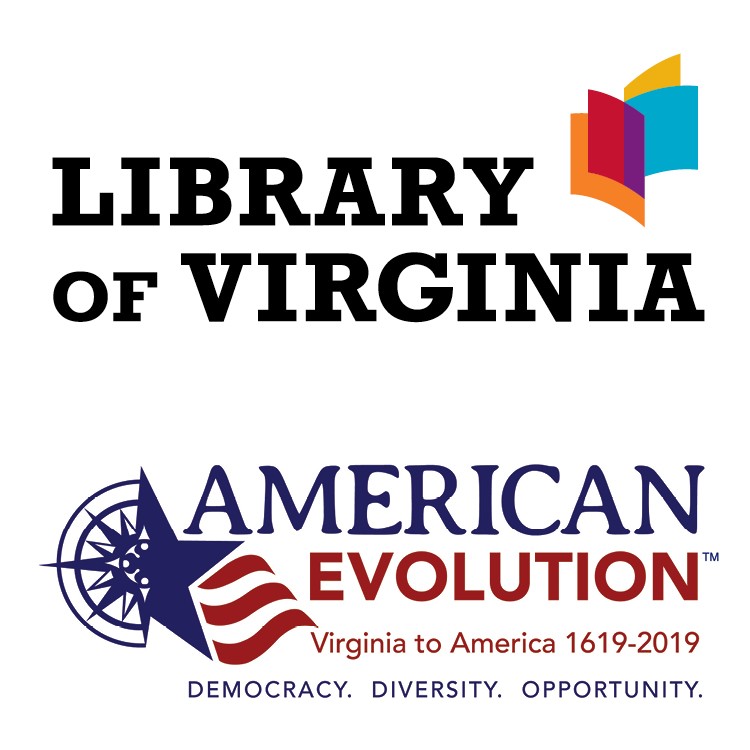 Edythe C. and Stanley L. Harrison Opera House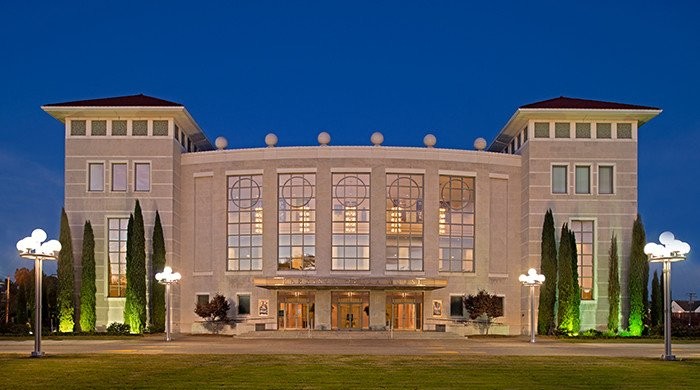 Backstory and Context
Edythe Colton Harrison was born in Detroit, Michigan, on September 17, 1934. Her mother, a concert pianist, and her father, an opera devotee, instilled in her a love of music. Following her marriage to Stanley L. Harrison, a real estate executive, she moved in 1957 to Norfolk, where she raised two daughters and a son. Harrison became active in the arts community and in numerous civic causes, including advocacy for day care to aid working mothers, membership in the National Conference on Christians and Jews, and support for women's reproductive rights and the proposed Equal Rights Amendment. From 1980 to 1982 she served in the House of Delegates. In 1984 Harrison won the Democratic nomination for the United States Senate but lost in a Republican landslide. She taught a class entitled Women in Leadership at Old Dominion University.
A formidable leader who described herself as a professional volunteer, Harrison was the principal founder in 1974 of the Virginia Opera Association, which rapidly grew into a well-recognized regional company that stages four operas each performance season in Norfolk, Richmond, and Fairfax County. She directed the campaign to raise $10 million to convert an old Norfolk auditorium into a modern opera house that opened in 1993 and was named the Edythe C. and Stanley L. Harrison Opera House. In 1979 President Jimmy Carter appointed Harrison to the Advisory Committee on the Arts at the John F. Kennedy Center for the Performing Arts, in Washington, D.C.

Reprinted with permission of the Library of Virginia.

Additional Information