Mollie Holmes Adams
Introduction
Mollie Holmes Adams helped preserve the Upper Mattaponi heritage by passing on the almost-lost art of feather weaving and recording her herbal remedies, and in 1919 she helped facilitate the establishment of the Sharon Indian School.
Images
Photograph of Mollie Holmes Adams,courtesy of the Library of Virginia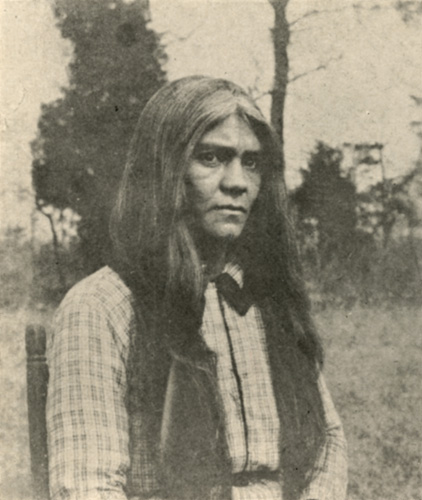 A document signed by eight people certifying that Mollie Holmes Adams was an Indian, in the James R. Coates Papers, 1833-1947, Accession 31577, Library of Virginia.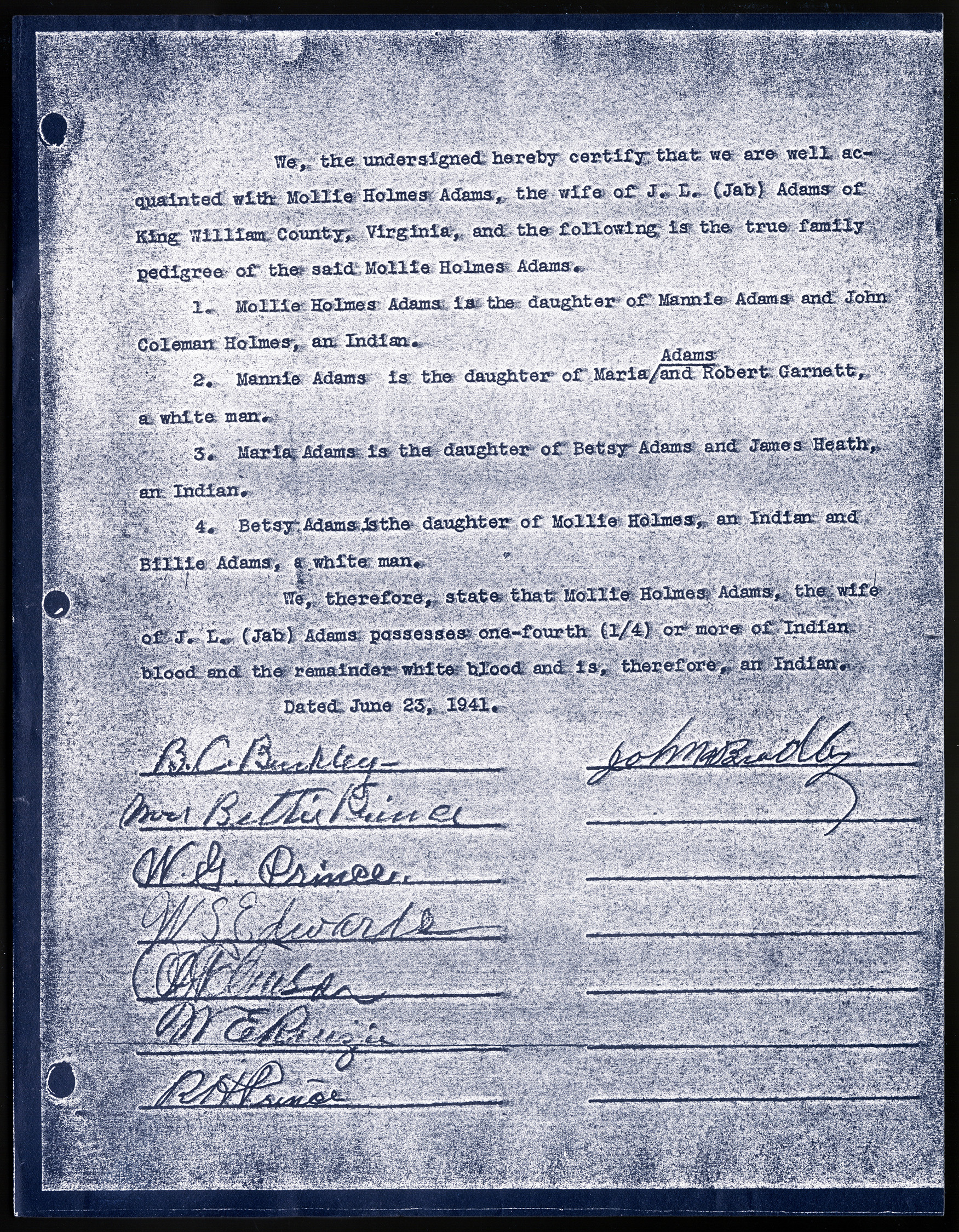 The Library of Virginia honored Mollie Holmes Adams as one of its Virginia Women in History in 2010.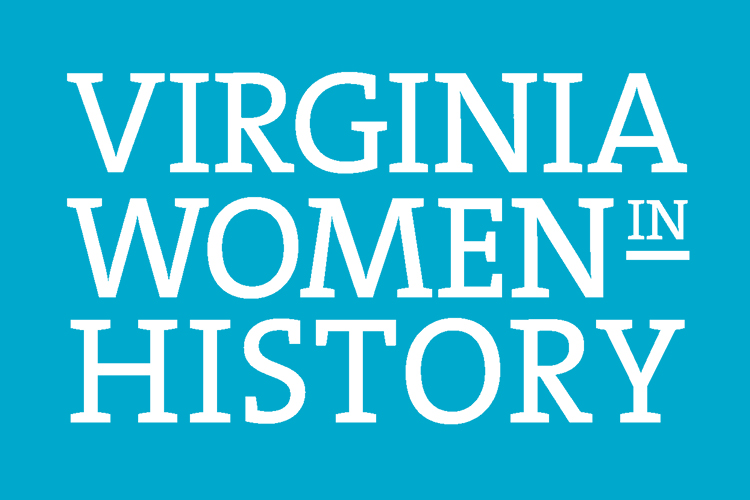 The Virginia Women in History Digital Trail is made possible by the Library of Virginia and American Evolution: Virginia to America, 1619–2019.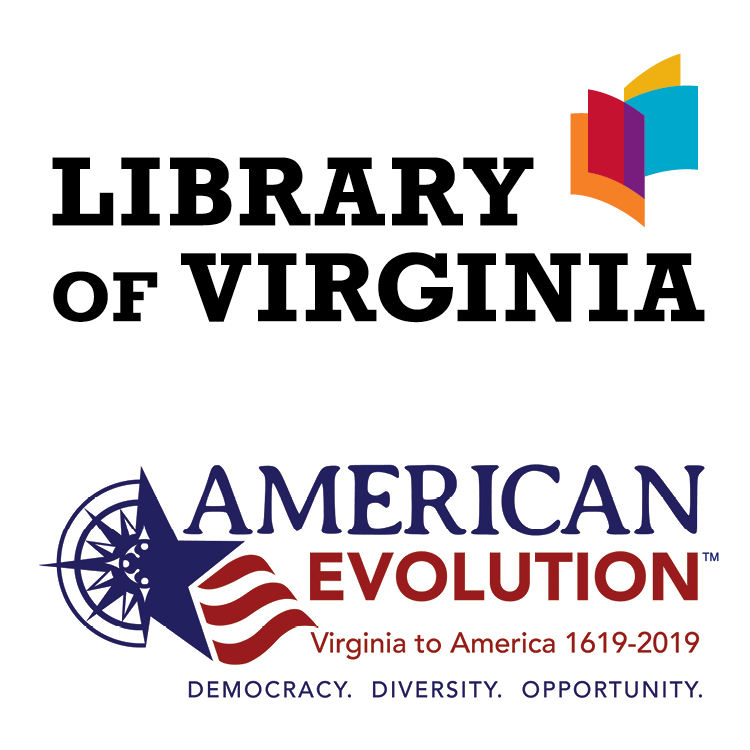 Backstory and Context
Mollie Wade Holmes Adams (October 8, 1881–December 14, 1973) grew up in King William County in the Adamstown (later the Upper Mattaponi) Indian community. She faced the same hardships as her neighbors, including poverty, difficulty in attaining education, and the racism of outsiders. In 1900 she married Jasper Lewis Adams, who served as chief of the Upper Mattaponi from 1923 to 1973. Mollie Adams joined her husband as a leader of the tribe as he facilitated the purchase and construction of the Sharon Indian School in 1919 and the Indian View Baptist Church in 1942.
Raising her twelve children, Adams faced the bigotry of Walter A. Plecker's management of the Virginia Bureau of Vital Statistics. Plecker systematically worked to reclassify all Virginia Indians as "negro" or "colored" and therefore relegate them to the same racist laws to which African Americans were subject. In a counter move to Plecker's claims against the Indians, several white men signed a statement certifying Adams's Indian ancestry. Despite this adversity, Adams was a tribal elder and passed on the almost-lost skill of feather weaving. She aided anthropologists by allowing her picture to be published in one study and by explaining her herbal remedies to researchers. Adams built a strong base for the modern Upper Mattaponi through her church and tribal activism. Her son Andrew Washington Adams was chief of the Upper Mattaponi from 1974 to 1985, and her grandson, Kenneth Adams, is the current chief.
Nominated by Arlene Milner, Keysville.


Reprinted with permission of the Library of Virginia.
Additional Information