Cynthia Eppes Hudson
Introduction
The first African American woman appointed chief deputy attorney general of Virginia, Cynthia Eppes Hudson grew up in the vicinity of Crewe, in Nottway County.
Images
Photograph of Cynthia Eppes Hudson, courtesy of the Office of the Attorney General.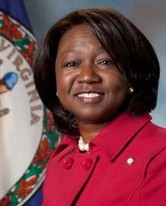 Cynthia Eppes Hudson speaking at the Library of Virginia, photograph courtesy of the Library of Virginia.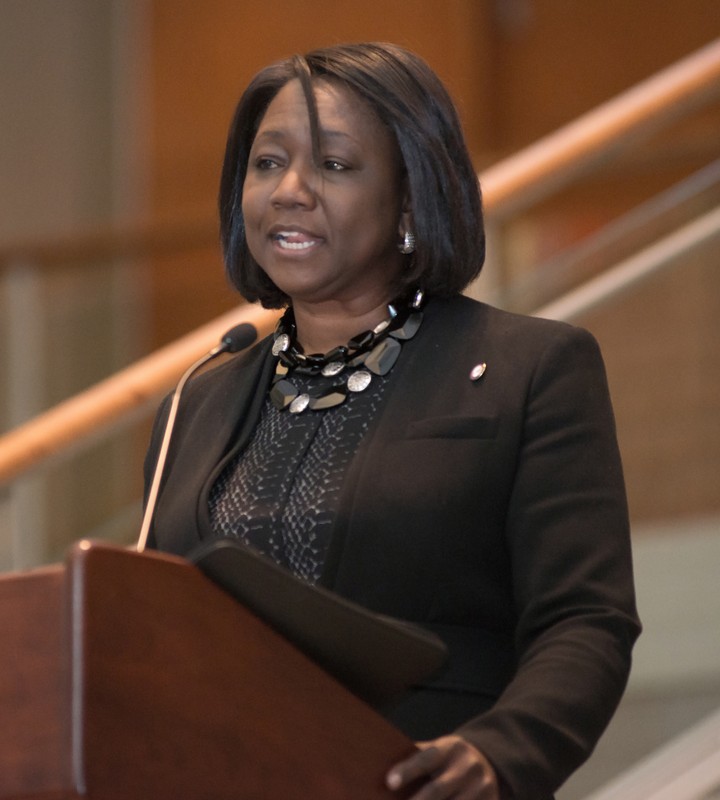 The Library of Virginia honored Cynthia Eppes Hudson as one of its Virginia Women in History in 2017.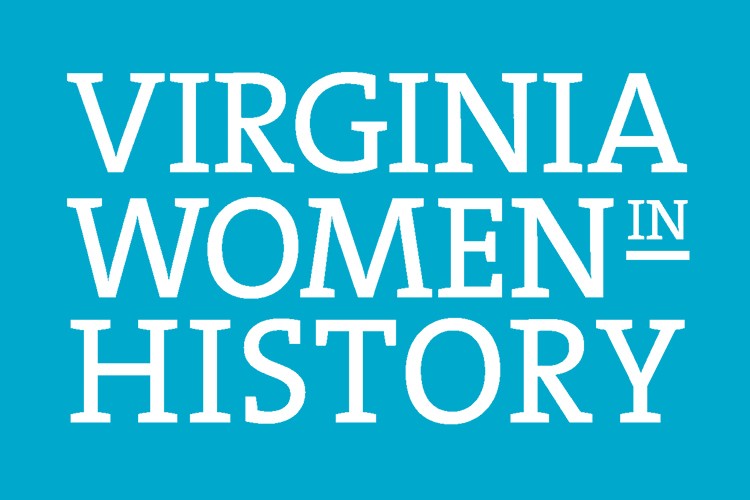 The Virginia Women in History Digital Trail is made possible by the Library of Virginia and American Evolution: Virginia to America, 1619–2019.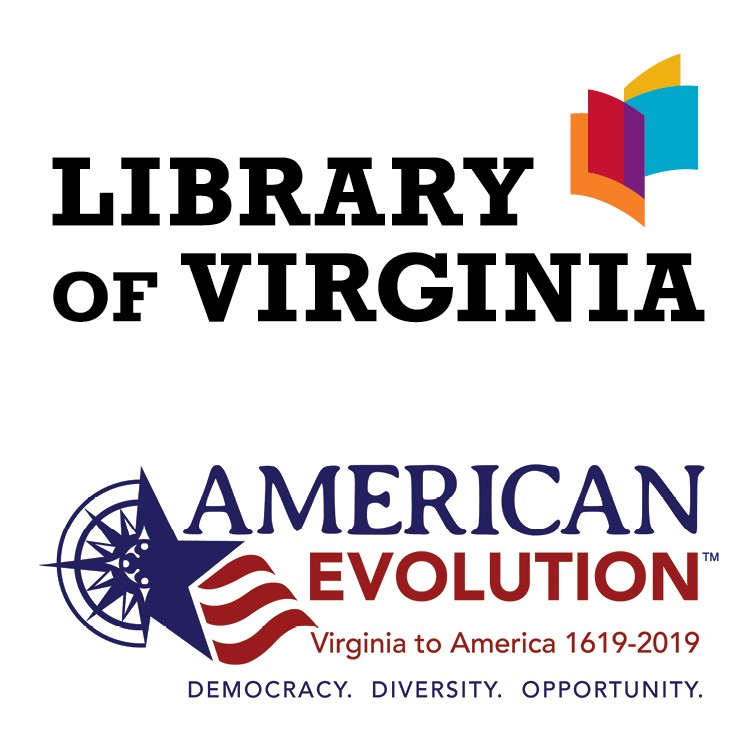 Backstory and Context
Growing up in rural Nottoway County, Cynthia E. Hudson (b. 1959) learned the importance of hard work and education in her close-knit family. After graduating from Virginia Commonwealth University in 1981, she completed a law degree at the College of William and Mary's Marshall-Wythe School of Law in 1987. She joined the Richmond firm McGuire, Woods, Battle & Boothe (later McGuireWoods), but was drawn to public service and became deputy city attorney for Hampton in 1996. She was appointed Hampton's city attorney in 2006.
In December 2013 Virginia's attorney general–elect, Mark R. Herring, selected Hudson as the state's chief deputy attorney general. When she took office in January 2014 she became the first African American woman to hold that post. Hudson manages the day-to-day operations of the attorney general's office in providing legal assistance to state agencies, boards, commissions, and universities. She is especially proud of the work the attorney general's office has done in the areas of marriage equality, affordable higher education, and Chesapeake Bay cleanup efforts.
Hudson shares her knowledge of state and local government law with the next generation of attorneys as an adjunct faculty member at William and Mary and the University of Richmond. She was elected president of the Local Government Attorneys of Virginia in 2013. In 2012 Virginia Lawyers Weekly named her one of its Influential Women in Virginia and in 2015 the Virginia Law Foundation named her a Fellow in recognition of her excellence in the law and public service.
Reprinted with permission of the Library of Virginia.
Additional Information