Children's Discovery Museum
Introduction
The Children's Discovery Museum of San Jose opened in 1990 and has welcomed over 8.3 million visitors since then. The museum is housed in a 52,000 sq.ft., purple building which was designed by Mexico City-based architect Ricardo Legorreta, The Museum has become a center for learning and discovery for children, families, and schools across the state and is updated every year in response to the children's educational needs. They are now planning to expand the museum outdoors into a 27,500 sq. ft. play space known as Bill's Backyard.
Images
The CDM's purple exterior and unique shape.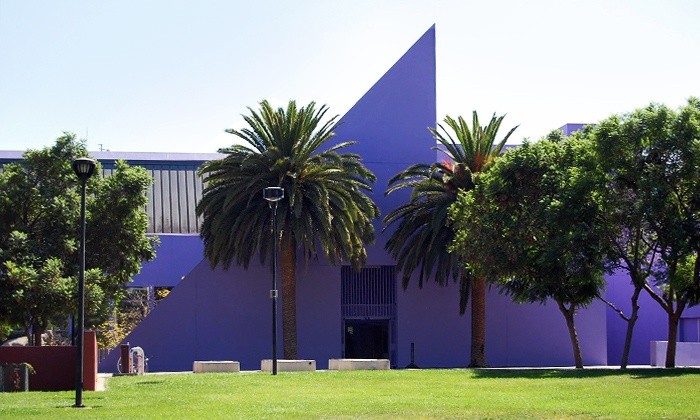 Children playing and learning inside the museum.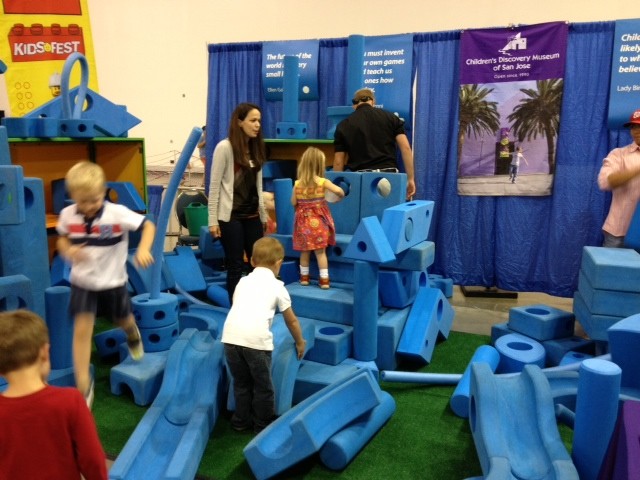 Backstory and Context
The Children's Discovery Museum of San Jose has been serving the commmunity for nearly three decades. The building stands on Woz Way, the street named after Apple co-founder Steve Wozniak, nicknamed Woz, who was the largest donator to the campaign that funded the museum.
The Museum has been ranked as one of the top ten children's museums in the United States by Child Magazine and was even ranked as one of the top five science centers in the world by the London Observer.
The museum's signature programs such as BioSITE and Discovery Youth encompass the broad themes of community, connections and creativity. These programs are intended to provide facilitated, focused, and sustained learning. The museum's goal is to create interactive exhibits that invite self-directed, open-ended explorations.

BioSITE was launched by the museum in 1993 as a unique action-science education program. The program teaches 1,500 students each year in the importance of environmental responsibility and inspires the love of science through authentic field research conducted biweekly in the Guadalupe Watershed.

The museum is open six days a week to both families and schools.
Sources
About. Children's Discovery Museum. Accessed June 03, 2017. https://www.cdm.org/about/.

McCarthy, Carrie. Dig Deeper Into History at the Children's Discovery Museum. Bay Area Parent. Accessed June 03, 2017. http://www.bayareapparent.com/Article/Dig-Deeper-Into-History-at-the-Childrens-Discovery-Museum/.


Additional Information