Brenda G. Nash Education Hall (Formerly the Memorial Library)
Introduction
In the summer of 1953, an anonymous philanthropist offered to donate Mars Hill College $250,000 towards a new, much-needed library on campus provided that the college raised money to erect another building of equal cost. The college agreed to these terms, and architect Henry Irven Gaines produced plans for the new library and for a new men's residence hall. Library construction began in spring 1954 and was completed in 1955. Because the donor of the funds for the building insisted on anonymity, the library was dedicated as "Memorial Library." The building was used as a library until 1996 when Coyte Bridges Dining Hall was renovated and expanded as Renfro Library. In 2000, the former Memorial Library was refitted and partitioned for faculty offices and classrooms by architect Wayne Douglas Roberts. In 2004, the building was renamed Brenda G. Nash Education Hall to honor the long term involvement and financial support of the school by Mrs. Nash and her husband, Tom Nash Jr.
Images
Brenda G. Nash Education Hall (Formerly the Memorial Library)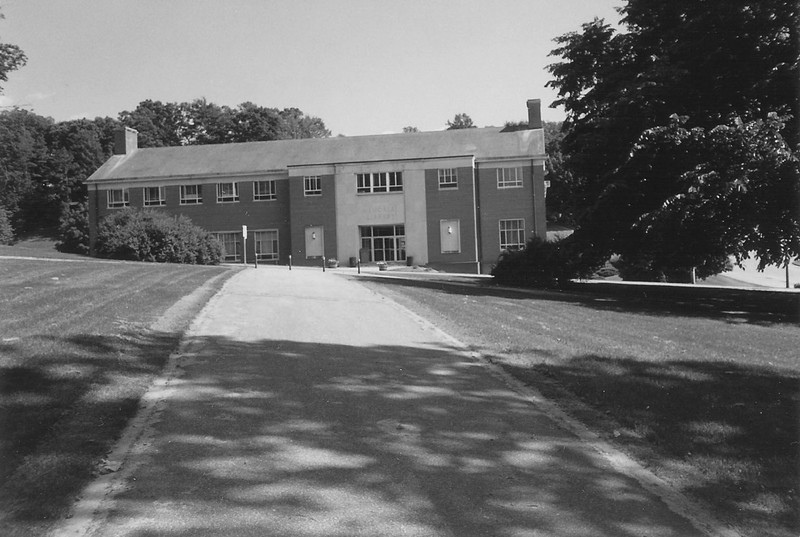 Construction of the Brenda G. Nash Education Hall (Formerly the Memorial Library)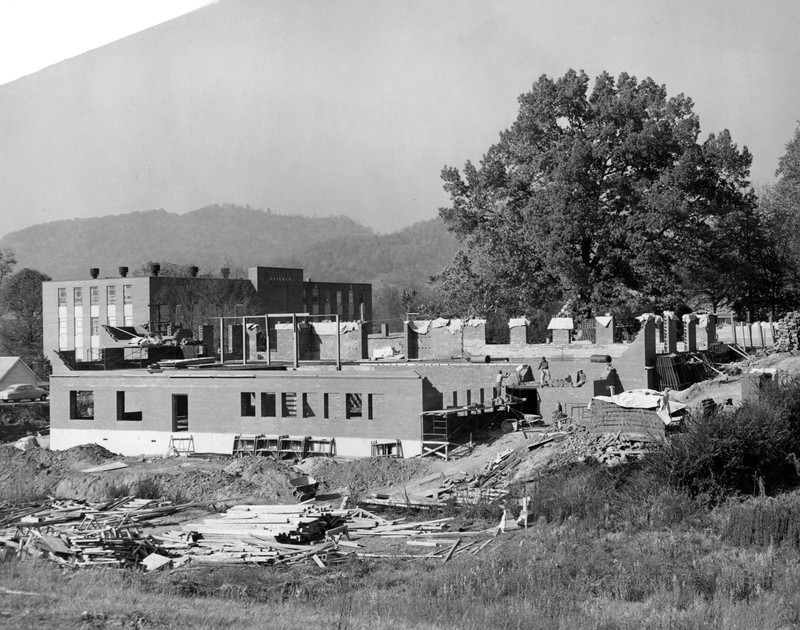 Sources
Hood, Davyd Foard. Mars Hill College Historic District Nomination for National Register of Historic Places. National Park Service, 2006.