Mickey Mantle Statue, Commerce Oklahoma
Introduction
This statue honors legendary New York Yankee Slugger: Mickey Mantle who played high school baseball at Commerce High School. Mantle was born in Spavinaw, Oklahoma and moved to commerce at the age of four. The statue was designed by Nick Calcagno and dedicated in 2010. Among locals, Mantle is known as the Commerce Comet.
Images
Mantle grew up in Commerce and played baseball at this field prior to becoming one of the anchors of the legendary Yankees teams of the 1950s and 1960s.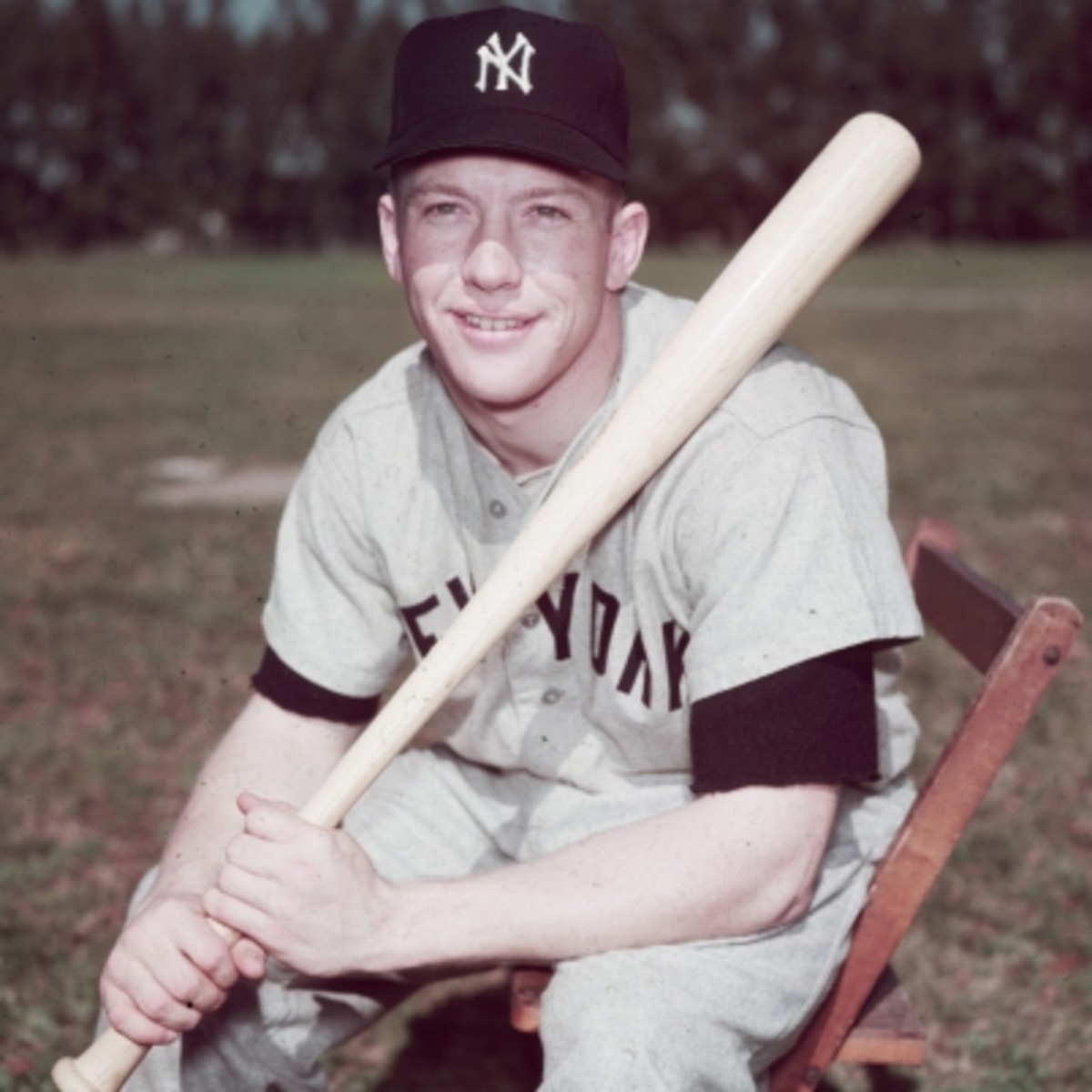 Mantle Statue in Commerce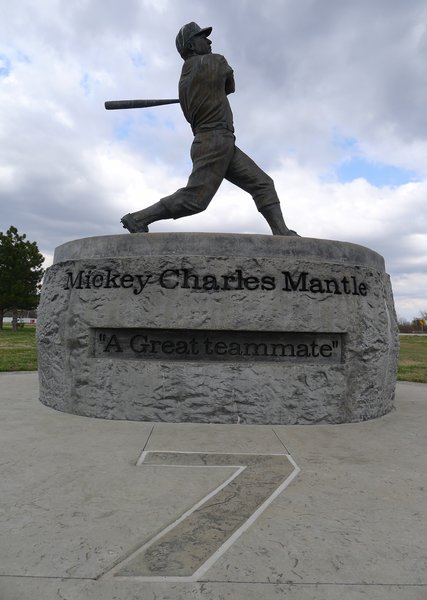 Mantle's Childhood Home Mantle is the most famous resident of the town and the water tower of Commerce was painted with pinstripes and a No. 7.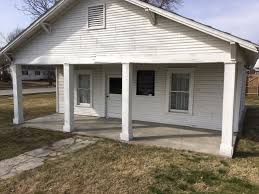 Backstory and Context
Mickey Mantle signed a Major League Baseball contract after finishing high school where he played baseball, football, and basketball. Mantle signed with the New York Yankees at the age of 17 for the salary of $140 a week. He also received a $1,500 signing bonus. Two years later, Mantle made his Major League debut. Mantle would go on to play in 12 World Series, win 7 World Series titles, 3 MVPs (1956, 1957, 1962), 1 Gold Glove Award, still has the record for most career home runs in the World Series, and countless other accolades.
Sources
Shenker, Michael. A Town Nourished by Mickey Mantle's Legacy, if Not Yet Prosperity. New York Times. April 10, 2016. Accessed July 02, 2017. https://www.nytimes.com/2016/04/11/sports/baseball/mickey-mantle-commerce-oklahoma.html.


Additional Information