The Bouvier-Teeter House (in Historic Heritage Square & Science Park)
Introduction
Cattleman and flour miller Leon Bouvier built this house in 1899. It's a fine example of a Midwestern bungalow, a style which was gaining popularity in Phoenix at the turn of the century. The house was also later used as a rental property by a woman named Eliza Teeter, who bought it from Bouvier in 1911. She rented it until 1919 when she moved in. The house today is home to the award-winning restaurant Nabuo at Teeter House, which is an Asian-style teahouse and izakaya (a type of Asian gastropub).
Images
The Bouvier-Teeter House and Nobuo Restaurant.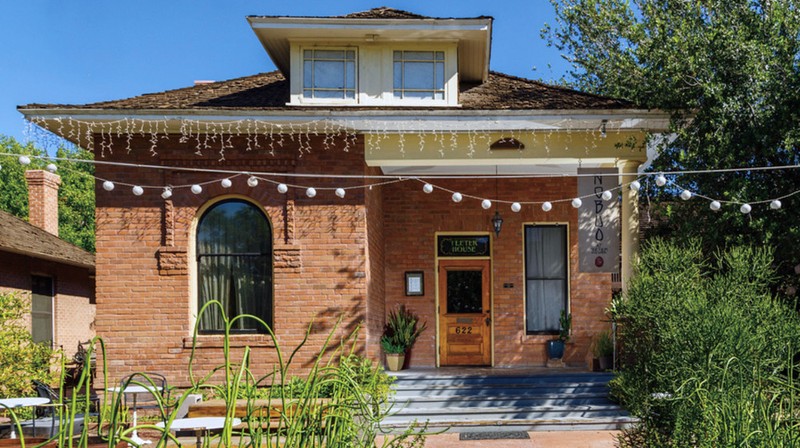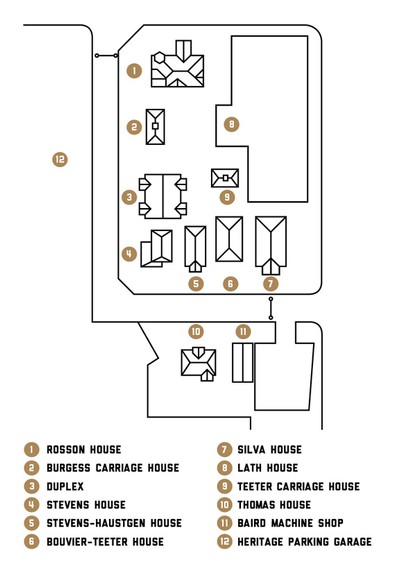 Sources
"The Bouvier-Teeter House," accessed September 6, 2017. http://heritagesquarephx.org/the-bouvier-teeter-house.


Additional Information