Steadley Building, 336 - 342 Grant Street
Introduction
This building began as several wooden commerical structures constructed in the 1870s and early 1880s. These were destroyed by fire in 1892 and Walter Smith announced construction of two adjacent brick buildings on the site. Early occupants were The When Shoe Store and Smith's own drug store. An additional building was built next to Smith's structures by Alonzo Parkell for his tailoring company. Multiple stores came and went through the three storefronts and second story offices until Frederick W. Steadley bought all these properties by 1927. A year after his death in 1928, the three buildings were refaced in buff brick for a unified facade and the structure was renamed the Steadley building in honor of the one-time Carthage jeweler, limestone quarry owner, spring bed manufacturer (under name of Carthage Bed Spring Company, later Steadley Manufacturing) and one of the town's largest real estate investors. This building in within the Carthage Courthouse Square District of the National Register of Historic Places.
Images
Back of pin dish sold in W. T. Roach store at this location displayed for the 175th Anniversary of Carthage 2017 exhibit at the Powers Museum.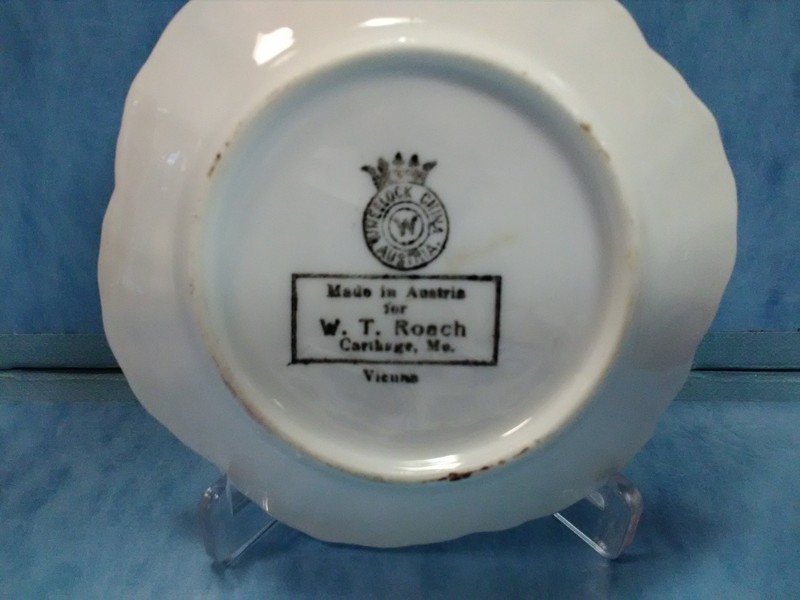 Front of pin dish sold in W. T. Roach store at this location. The hand-painted decoration features an image of the Jasper County Courthouse built in 1894-95.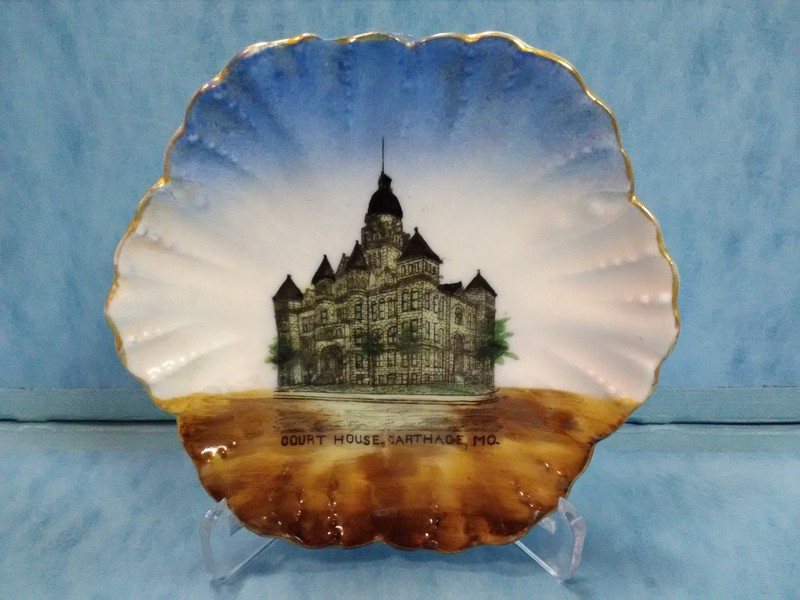 Image of facades of older buildings (left of the McDaniel Building at the right corner) that became incorporated into the Steadley Building in the late 1920s. The historic image is from the 1910s.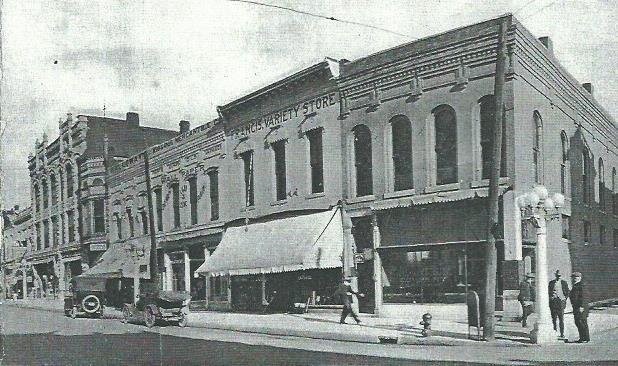 Brochure displayed during 175th Anniversary of Carthage exhibit. Brochure was a promotional piece made by the C & W Cafe to promote Carthage tourism and shows the first floor storefront for the restaurant.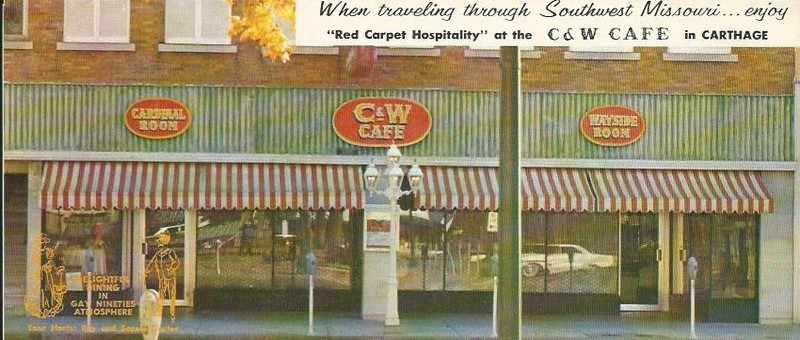 Interior of the restaurant, mid-1960s, from brochure above.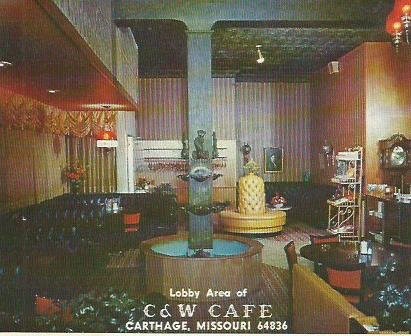 Undated menu also from the 175th Anniversary of Carthage exhibit.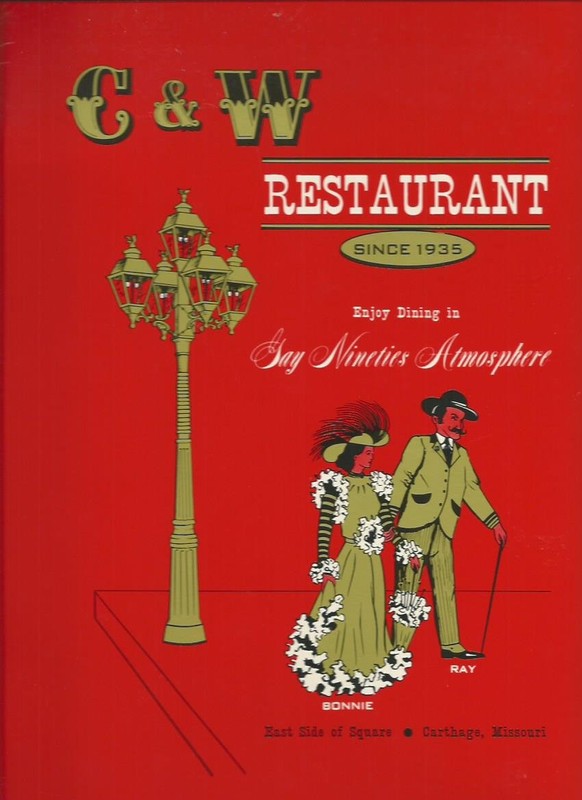 Selected menu prices from above menu, probably dated from 1960s or 1970s.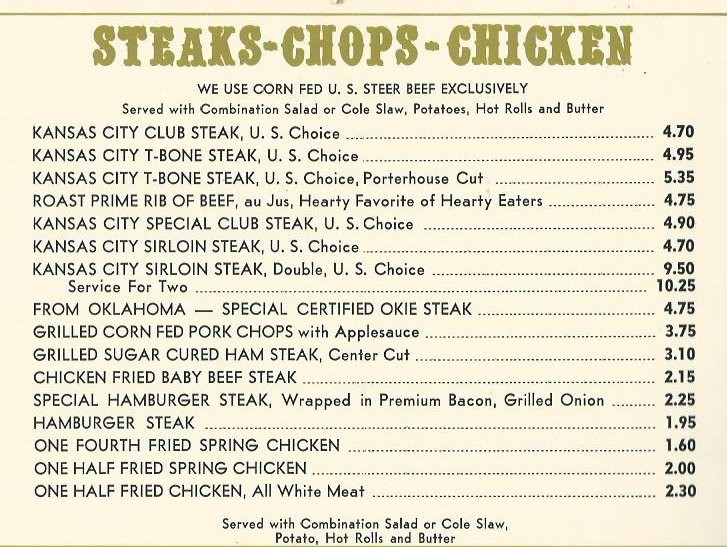 Digitization on CLIO is part of Powers Museum's "Digital Carthage" project in honor of Carthage's 175th Anniversary Celebration (March 28, 2017 through March 27, 2018).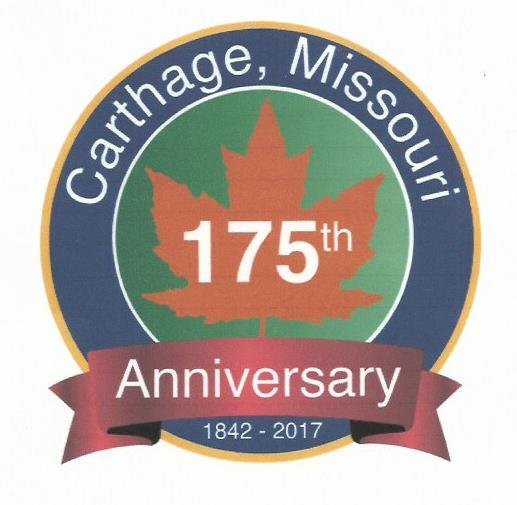 Funding for the Walking in the Wards tour was made possible by a grant from the Missouri Humanities Council and the National Endowment for the Humanities, Spring 2017.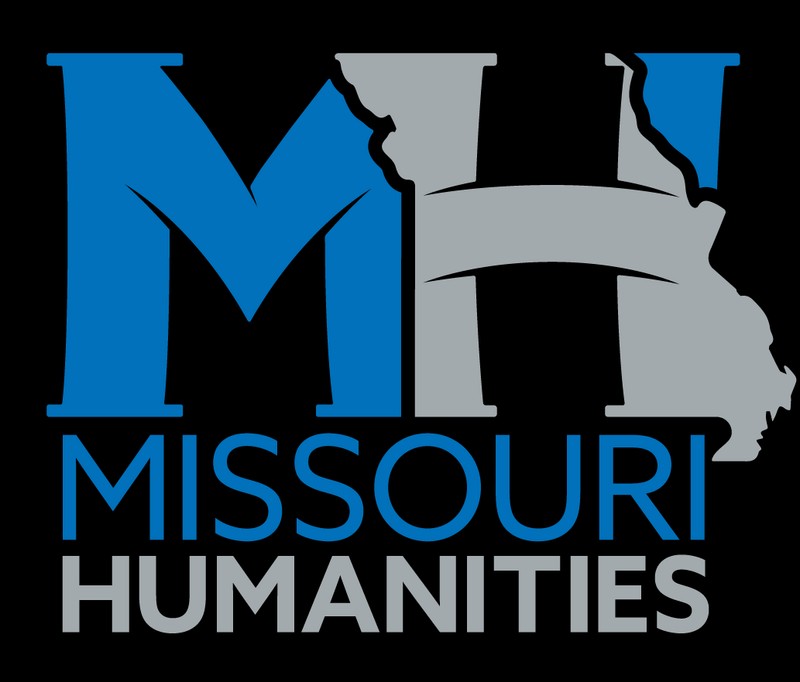 Backstory and Context
Other late 19th and early 20th century stores occupying this portion of the square's east side were: Deal Drugs, Edel Drugs, W. T. Roach China and Queensware shop, Fitzer's General Store and Francis Variety Store.
One of the later twentieth century occupants of this structure was the C & W Cafe (1963 - 1980) later becoming the Gaslight Restaurant. Still visible on an interior wall of #342 is a mural painted by Richard Rhine for the C & W Cafe with the theme of Victorian Carthage and its local trolley system. Once the Gaslight closed, other retail stores were located at these addresses including today's two merchants in the two storefronts.
Sources
Vandergriff, Sue. Then & Now. Carthage MO: author, 2003.
Image Sources
Pin Dish in Powers Museum Collection.

Street view of buildings, former Powers Museum exhibit image.

Brochure images from Powers Museum Collection.

Menu images from menu lent to Powers Museum for 2017 exhibit.

Additional Information