Folsom Dam, Folsom Lake State Recreation Area, Mormon Island, and Jebediah Smith Trail
Introduction
Located twenty-three miles north of Sacramento, Folsom Dam was built in 1955. The dam's construction on the American River led to the creation of Folsom Lake. The lake submerged what was left of Mormon Island, an old mining town that is now designated a California Historical Landmark.
Images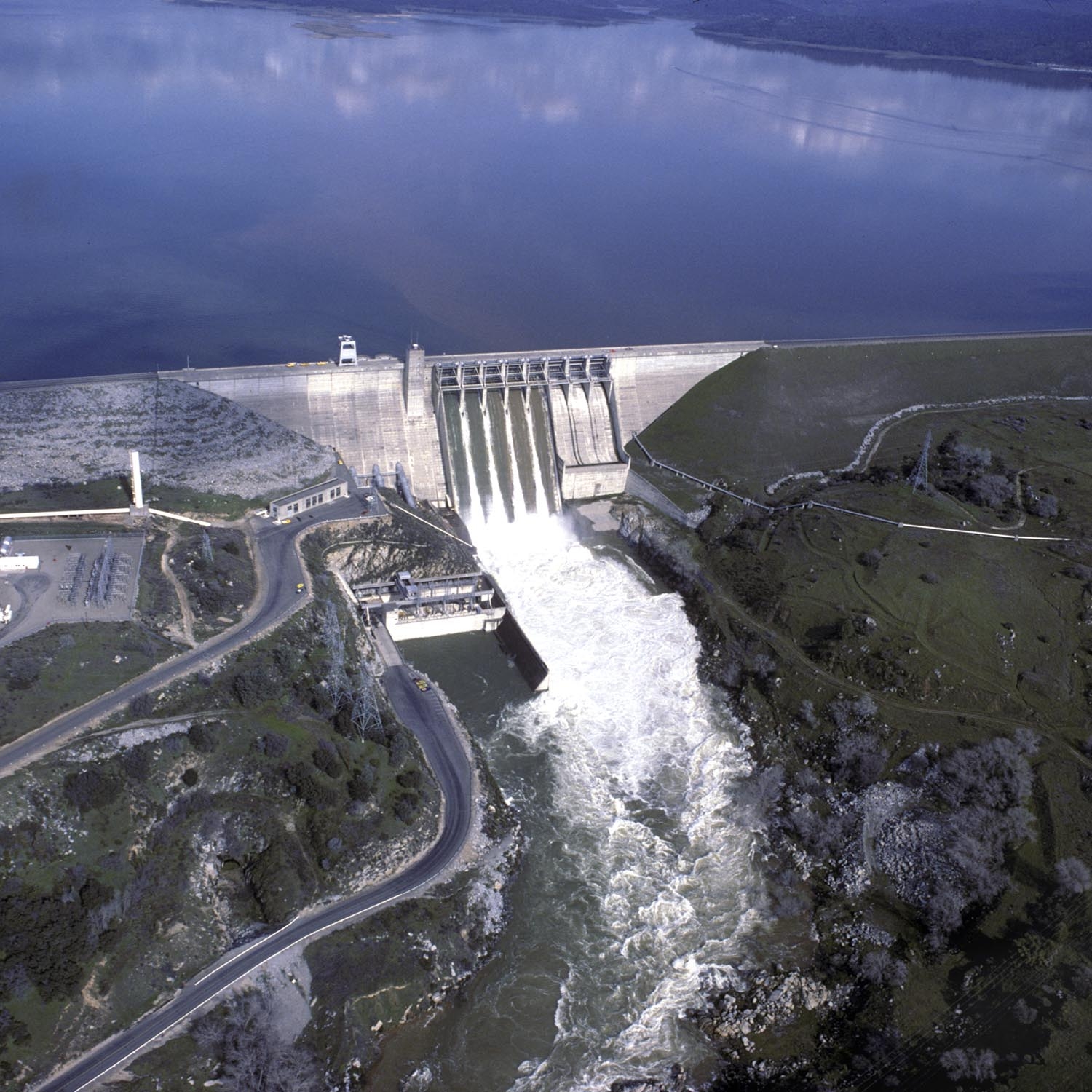 Some of the foundations of Mormon Island revealed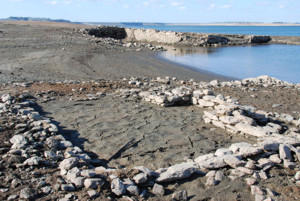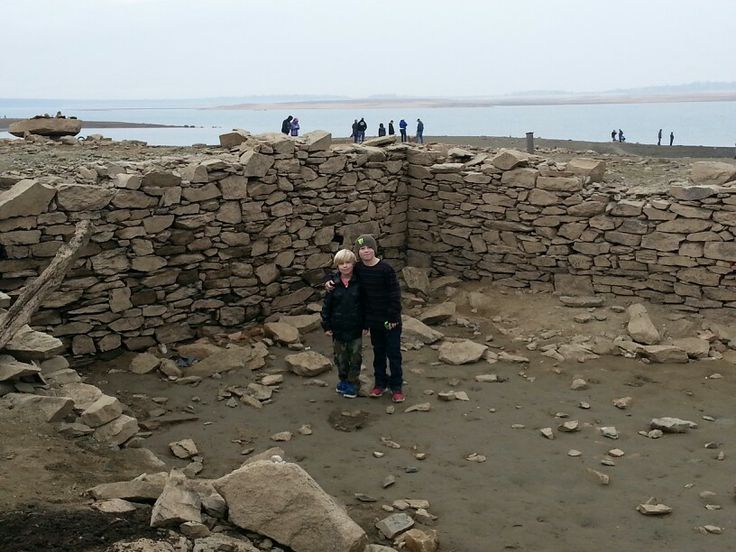 Backstory and Context
Folsom Dam was constructed in 1955 to control the American River. The American River can be a boisterous, dangerous river, and flooding had long been a problem for the valleys and settlements in its path, including the state capital of Sacramento. The river flows down from the Sierra Nevada mountains, and a heavy spring thaw or heavy rains often led to the flooding of the river.

When the dam was completed in 1955, it was just in time. The area experienced record-breaking rains and Sacramento likely would have been under water if not for the completion of the dam.

Damming the river also created Folsom Lake, which is now part of Folsom Lake State Recreation Area. When the lake was formed in 1955, it submerged Mormon Island, a settlement that was founded during the Gold Rush. Gold was discovered in the area, making it the second significant strike after the initial discovery of gold at Sutter's Fort. For a number of years, Mormon Island was a mining town, so named because of its large number of Mormon settlers. After a fire destroyed much of the town in 1856, it gradually began to decline, and by the time the dam was constructed only a few families remained there.

The few remaining residents of Mormon Island were relocated, as was their cemetery, The cemetery is now located south of the lake off of Green Valley Road. The settlement is listed as a California Historical Landmark, and the marker can be found at the Folsom Point picnic area.

During the drought of 2012-2014, the low water levels revealed remains of Mormon Island. Parts of brick foundations and an arched bridge were partially visible, and scavengers searched the exposed lake bottom for remnants of the once-buried mining town.


Sources
Folsom Dam. California Department of Parks and Recreation. Accessed September 30, 2017. https://www.parks.ca.gov/?page_id=882.


Additional Information