Yaddo Artists' Community
Introduction
Located in Saratoga Springs, Yaddo is an artists' community which opened in 1926. The colony was founded by New York financier Spencer Trask and his wife Katrina. The Trasks purchased the estate in 1881 but the original mansion burned down in 1893. The Trasks then had the current house built, and the first resident artists arrived at the estate in 1926.
Images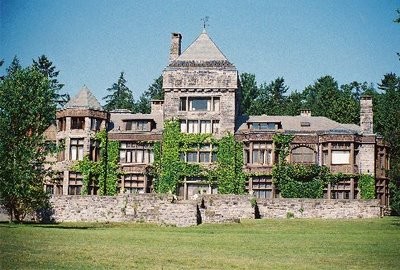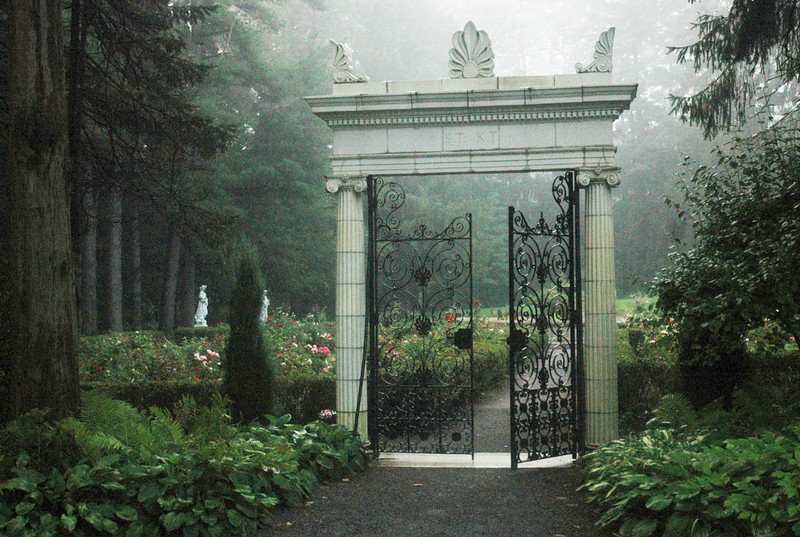 Backstory and Context
Founded by Spencer and Katrina Trask, Yaddo is one of the most famous artists' communities in the world. It began in 1881 when the couple purchased an existing estate. That home eventually burned to the ground in 1893 and the Trasks had the current home built in its place.
The Trasks were plagued by tragedy. Each of their four children died prematurely between 1880 and 1889. Following their deaths, the new home and the surrounding grounds became an outlet for Katrina Trask, who was a writer. The name Yaddo is a word invented by one of the Trask children to rhyme with "shadow."
Yaddo is situated on a 400 acre estate and the home is 45,000 square feet. Over the years, the retreat has been a temporary home to many acclaimed writers, including Langston Hughes, Sylvia Plath, Truman Capote, and James Baldwin. Yaddo artists have collectively won 66 Pulitzer Prizes, 27 MacArthur Fellowships, 61 National Book Awards, as well as countless other awards.
Spencer Trask died in an accident in 1909, and Katrina died in 1922. The estate hosted its first resident artists in 1926, and currently hosts 12 to 15 residents from October to May and more than 30 in the summer months. The grounds are open for tours, but the residence is closed to the general public.
Sources
Yaddo Gardens in Saratoga Springs: A Magical & Historic Artist Retreat & Saratoga Attraction. Saratoga.com. Accessed November 27, 2017. www.saratoga.com/business/yaddo-1924/.


Additional Information