Steepletop (Edna St. Vincent Millay House)
Introduction
Steepletop is the former home of poet and author Edna St. Vincent Millay, who lived on the property with her husband from 1925 until her death in 1950. One of the biggest American literary celebrities of her era, Millay would sojourn to Steepletop to retreat from her famously wild lifestyle in Manhattan.The house at Steepletop is believed to have been built in about 1870, and on the grounds Millay had a barn, writing cabin, and tennis court built. Following Millay's death, her sister, Norma, and her husband, Charles Ellis, moved into the property. The property is currently maintained by the Edna St. Vincent Millay Society and offers a variety of tours.
Images
An exterior view of Steepletop. Despite Millay's jetset lifestyle in Greenwich Village, New York, she maintained a steady need for silence and isolation to remain productive.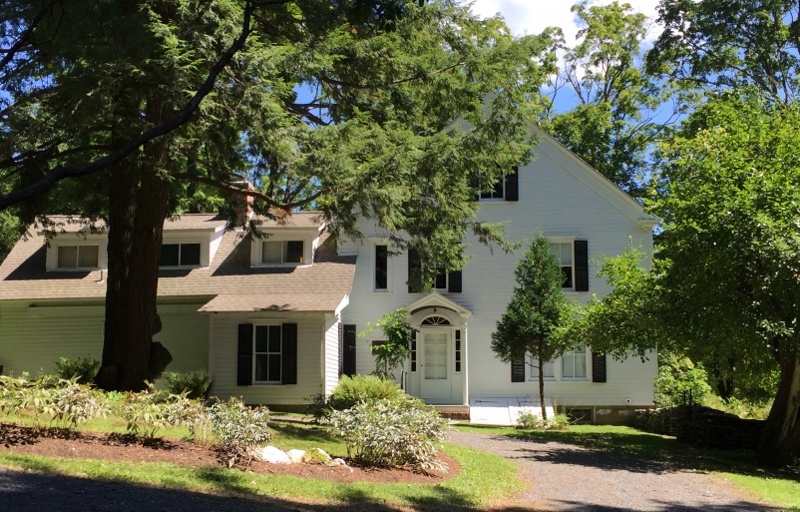 Millay's writing cabin, in which it was considered a capital crime to interrupt her while working.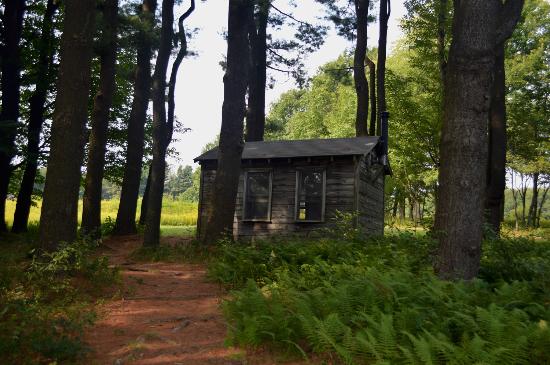 Millay's grave. The poet is buried next to her husband, Eugene Boissevain. Eugene was devoted to Millay, to the extent that he even embraced her freewheeling sexual lifestyle that involved many extramarital affairs.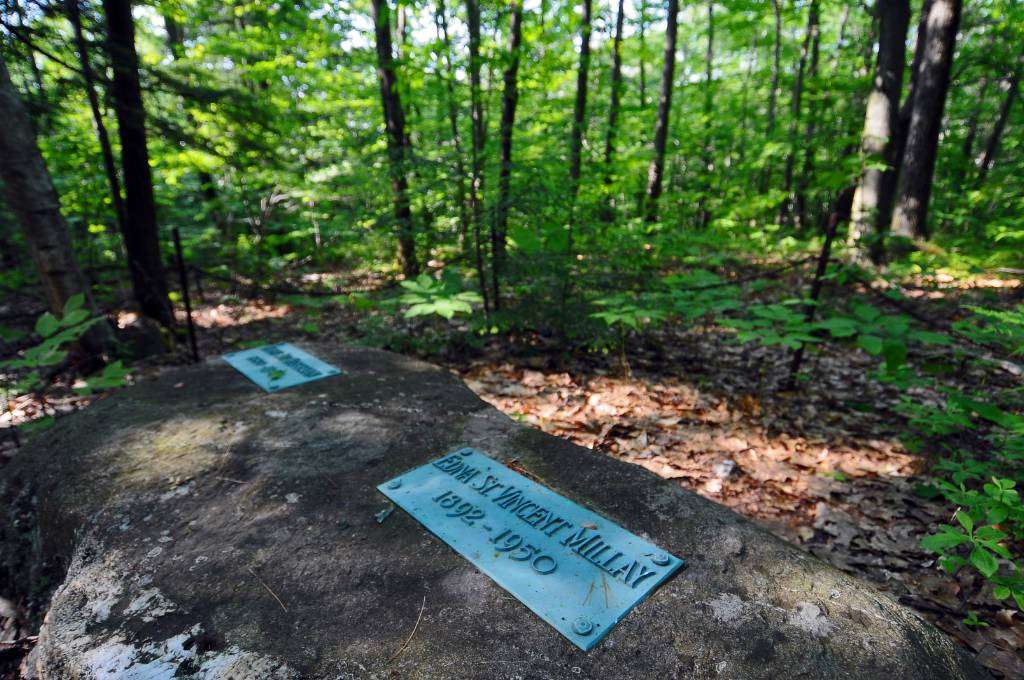 Edna St. Vincent Millay as a young woman in 1914. She would become a towering figure in American literature of the 1920s, 1930s, and 1940s (NY Historical Society).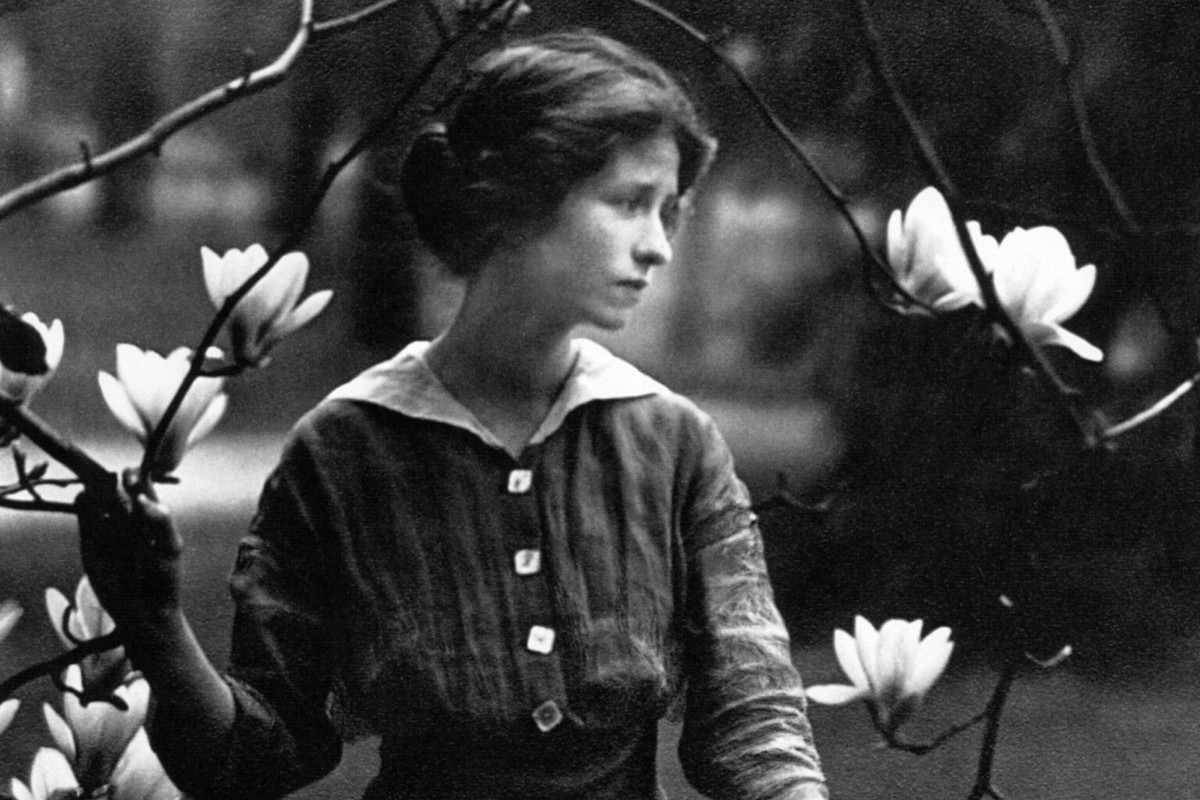 Millay in 1930, from the Smithsonian collection.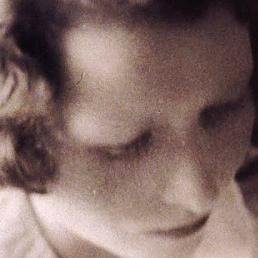 Nancy Milford's biography of Millay is one of the most complete texts on the poet's life.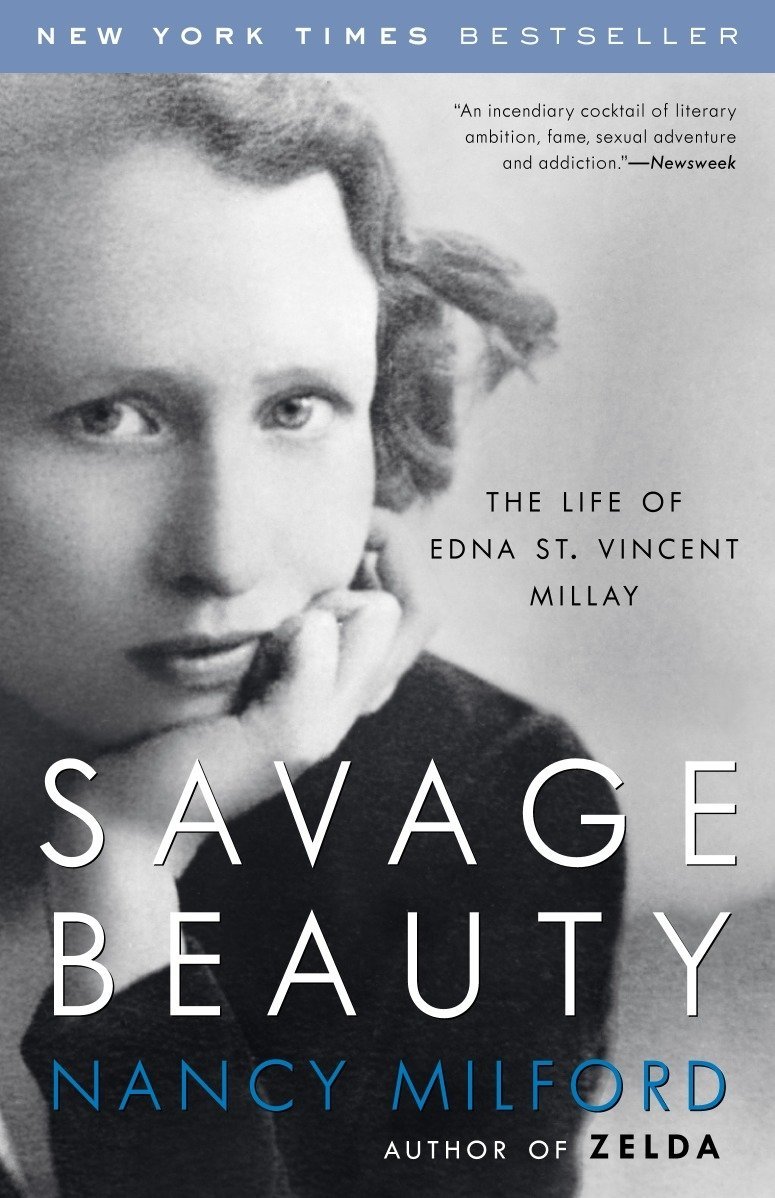 Millay in her library at Steepletop in the 1940s, where she was never to be disturbed.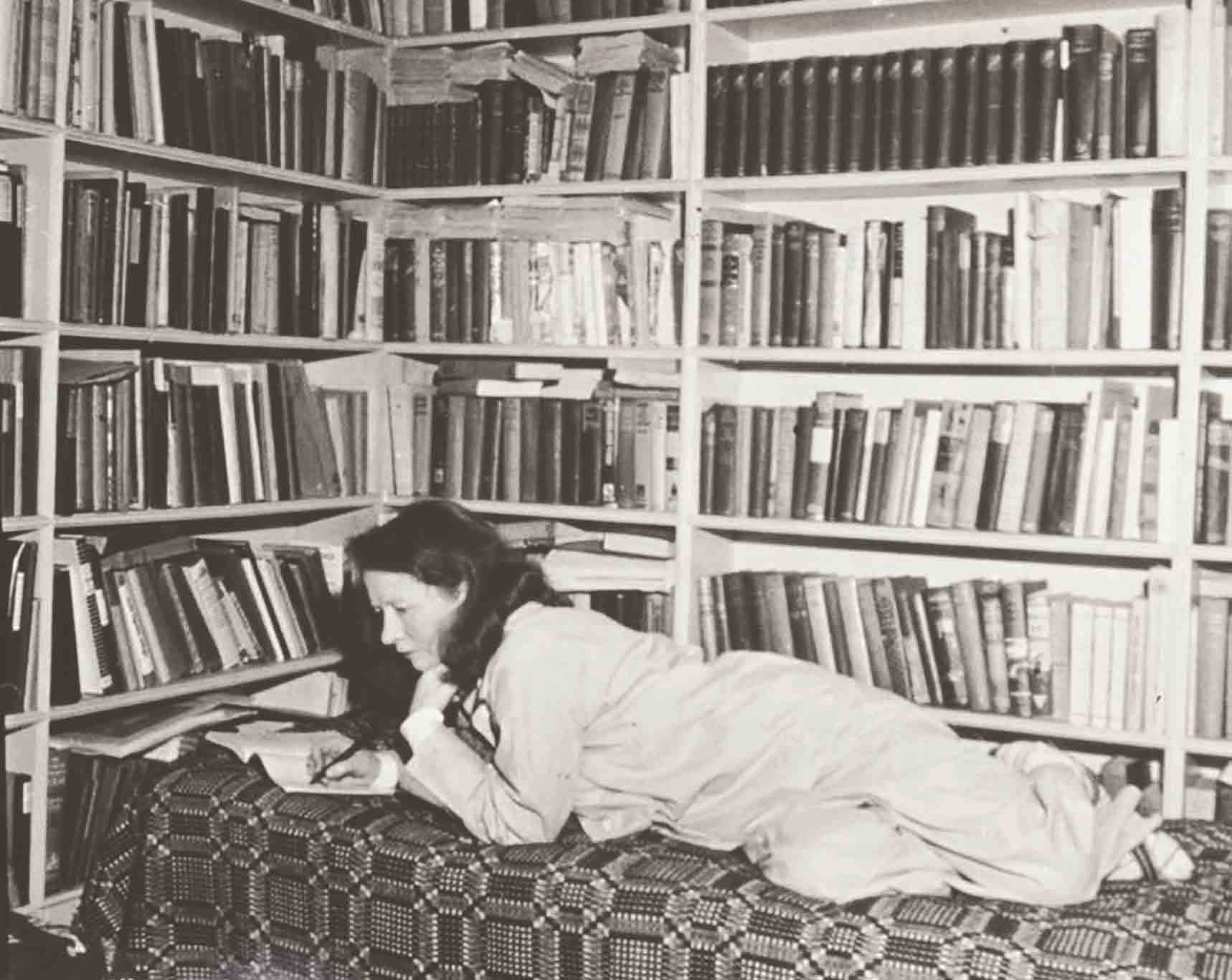 Backstory and Context
For the last quarter-century of her life, Edna St. Vincent Millay lived in the house known as Steepletop. Millay, who was awarded a Pulitzer Prize, had formerly lived in Paris and Greenwich but found that city life offered too many distractions. She and her husband, Eugene Jan Boissevain, bought the property, a former blueberry farm, in 1925.
Though Millay's reputation as a poet has not enjoyed the same lasting popularity as contemporaries like Robert Frost or T.S. Eliot, she was a literary celebrity for much of her life. A self-proclaimed feminist who preferred that friends call her "Vincent," she was an icon of sexual fluidity who flaunted her "flapper" reputation--while steadily building on her reputation as a bestselling author and poet. Her career, for the most part, saw an unabated upward trajectory from her first published book of poems composed at Vassar College until her death. In her lifetime she would publish nearly twenty books of poetry and several plays.
The property is a 500-acre estate located in a heavily wooded area. It consists of a guest house, which is the oldest structure on the property, the main house, which was Millay's primary residence, Millay's writing cabin, two other outbuildings, a swimming pool complex, and Millay's grave.
Boissevain died in 1949, and Millay died the following year after falling down the stairs. A spindle on the second-floor railing remains askew decades later; some in the Edna St. Vincent Millay Society believe the author made a grab for the spindle as she fell. The entire house is a timeless, eerie reminder of Millay's life. Little has changed since Millay's death; her pink robe is still laid out on her bed.
Following Millay's death at the age of fifty-eight, her sister and brother-in-law, Norma and Charles Ellis moved into the house. Norma maintained the home almost exactly as it was during her sister's lifetime and founded the Millay Colony for the Arts in 1973. The colony occupies seven acres of the property. The Edna St. Vincent Millay Society was founded in 1978 and maintains the property.
Open admission to the grounds is $10, but the Millay Society offers a variety of house and grounds tours at varying prices, the cost of which goes toward preserving Millay's unique legacy. Reservations are suggested.
Sources
Grondahl, Paul. Edna St. Vincent Millay's Home Opens to the Public. Times Union. June 13, 2010. Accessed December 05, 2017. http://www.timesunion.com/news/article/Edna-St-Vincent-Millay-s-home-opens-to-public-559829.php.
Cates, Meryl. How I Got Millayed. The Paris Review. October 22, 2015. Accessed March 21, 2018. https://www.theparisreview.org/blog/2015/10/22/how-i-got-millayed/.
Milford, Nancy.
Savage Beauty: The Life of Edna St. Vincent Millay
. New York, New York. Random House, 2001.
Arnold Genthe. Edna St. Vincent Millay at Mitchell Kennerley's house in Mamaroneck, New York. circa 1914. New-York Historical Society.
Additional Information