Q.T.V. Fraternity
Introduction
Plaque adhered to the Q.T.V. fraternity house on South Pleasant Street in 1965 and dedicated to their order, the second fraternal society to be established on the Massachusetts Agricultural College campus, in 1869. The fraternity has since been disbanded. Q.T.V. formed on May 12, 1869 in the South College dormitories on the Mass Aggie campus. It is the only Latin lettered fraternity in the United States. Q.T.V., reportedly so named after the fraternity's motto, which was disclosed to members upon initiation and is unknown today. Upon formation this local organization quickly grew and by 1874 it went national with other agricultural colleges. In 1917 the fraternity purchased the former home of Captain Fearing of Amherst, on the corner of Fearing Street and North Pleasant. According to rumor the large white home was used by Captain Fearing to hide runaway slaves on they way to Canada during the Civil War. The house was used for decades by the society but after years of struggling financially the building was deemed a fire hazard and torn down in 1965, and soon after a new brick structure took its place. Today the site is occupied by the Department of Communication Disorders.
Images
Q.T.V. Fraternity Plaque, ca. 1965.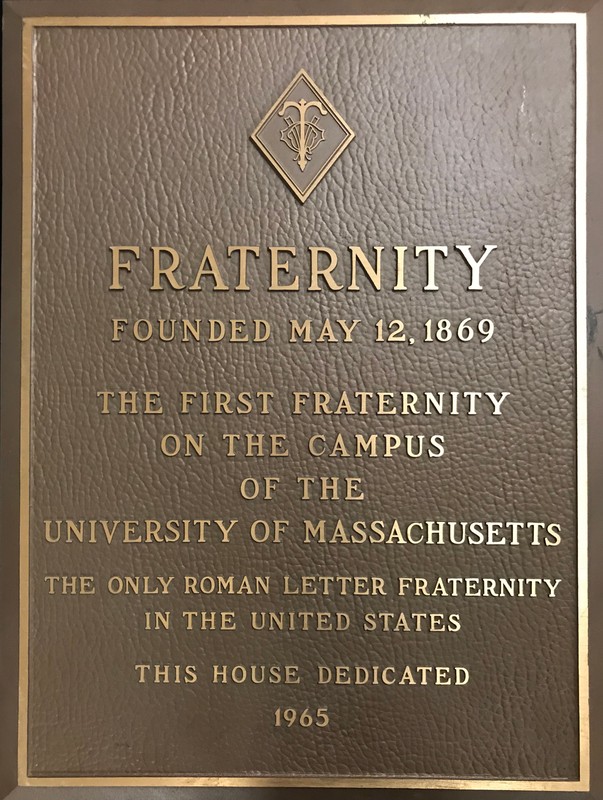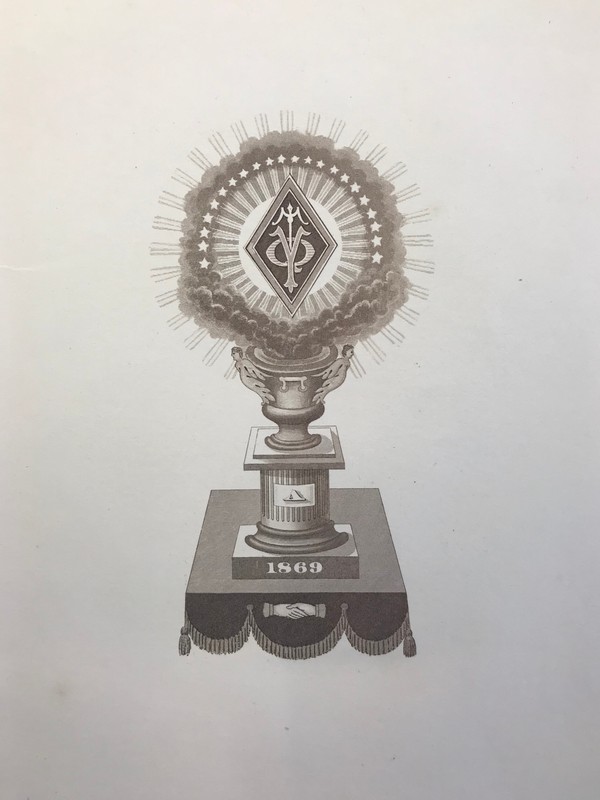 "Secret Societies" image, from the Massachusetts Agriculture College "Index"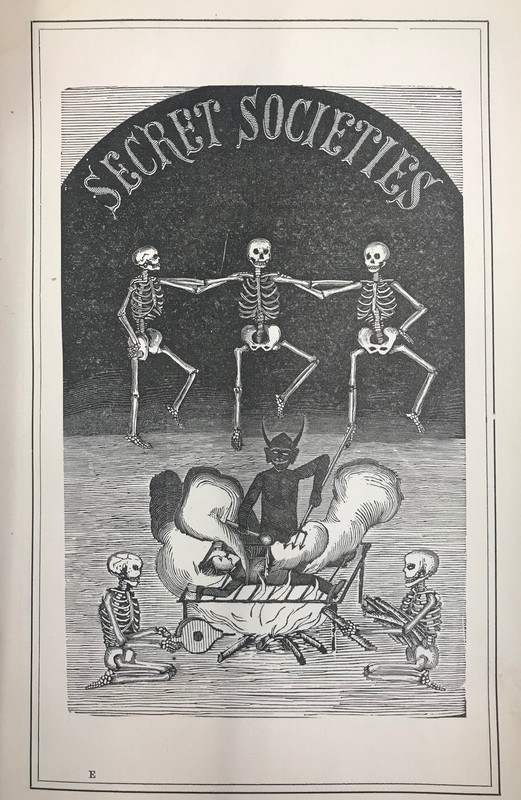 Alumni Bulletin, showing original Fearing fraternity house.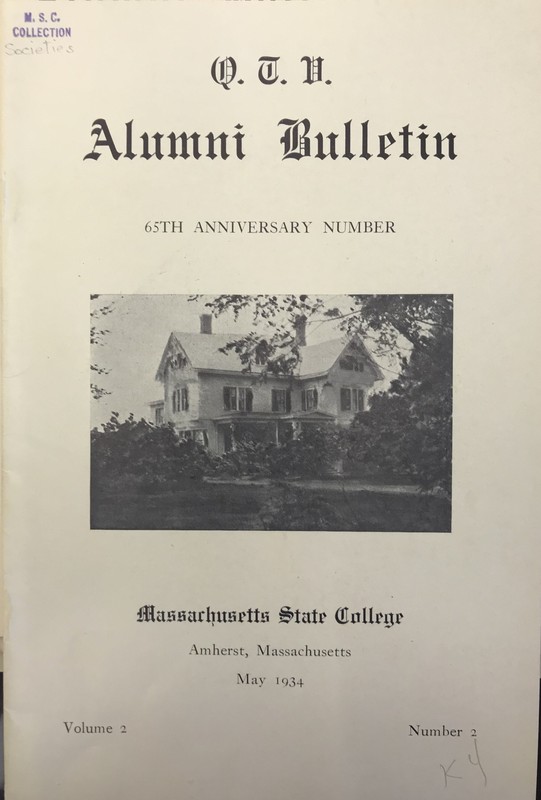 Q.T.V. correspondence, showing the original and new fraternity house.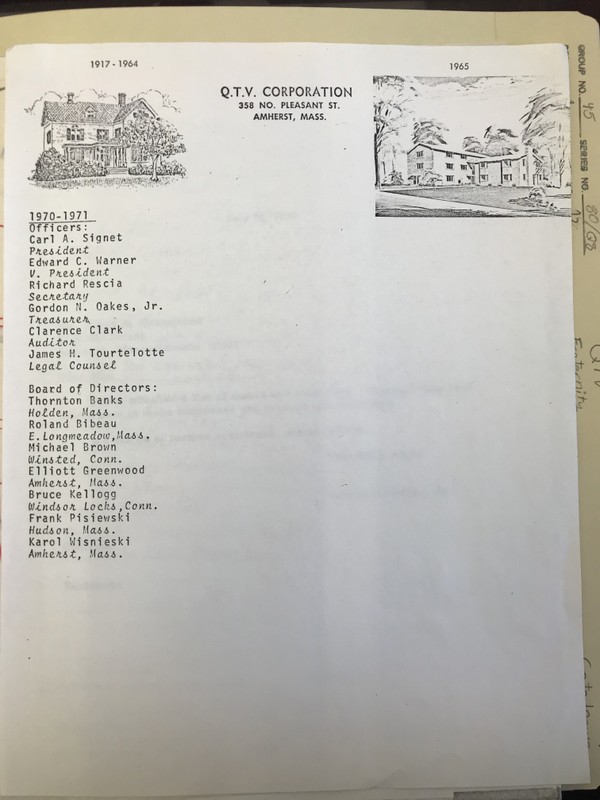 Q.T.V. fraternity during Class of 1928 freshman year, ca. 1923. Members of the QTV fraternity jokingly pose with various props during Horace Brockway's freshman year. "Brockway, Horace '28" and "Freshman year, the boys, QTV fraternity" on back.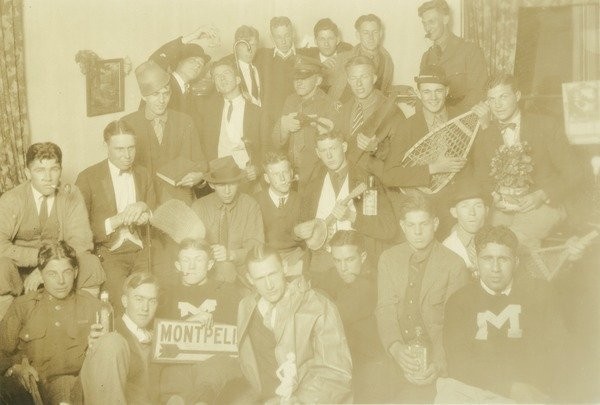 Fraternity Houses, undated.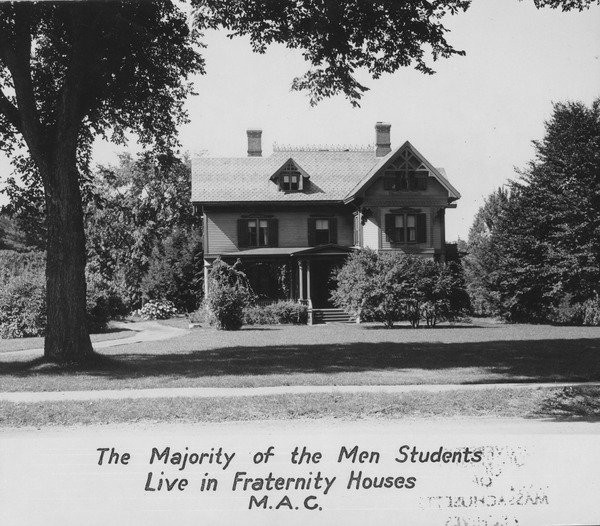 Portrait of L. Bert Cheney, class of 1897. "Southbridge, Mass" and "Q.T.V." written on back. Lovell, J. L. (John Lyman), 1825-1903 (photographer)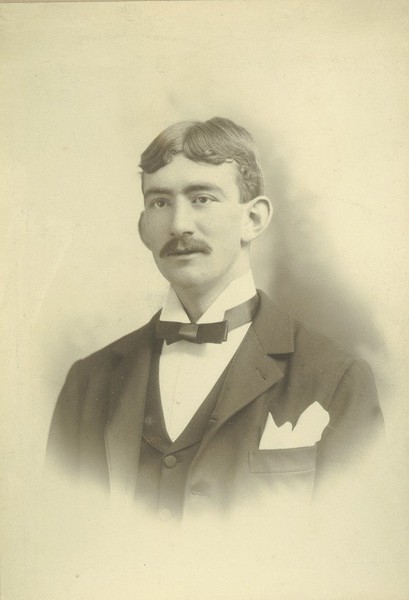 Henry A. Ballou, class of 1895. "W. Fitchburg" and initials "Q.T.V." noted on back. Member of the military department of the college. Howard, C. E. (Fitchburg, Mass.) (photographer)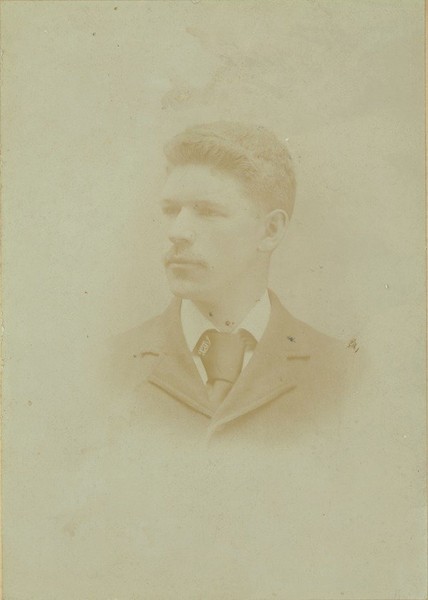 James L. Bartlett, class of 1897. "Salisbury, Mass" and "Q.T.V." written on back. Lovell, J. L. (John Lyman), 1825-1903 (photographer)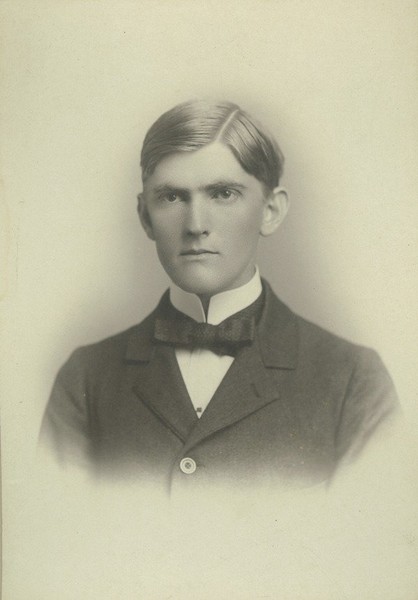 Q.T.V. Plaque, South College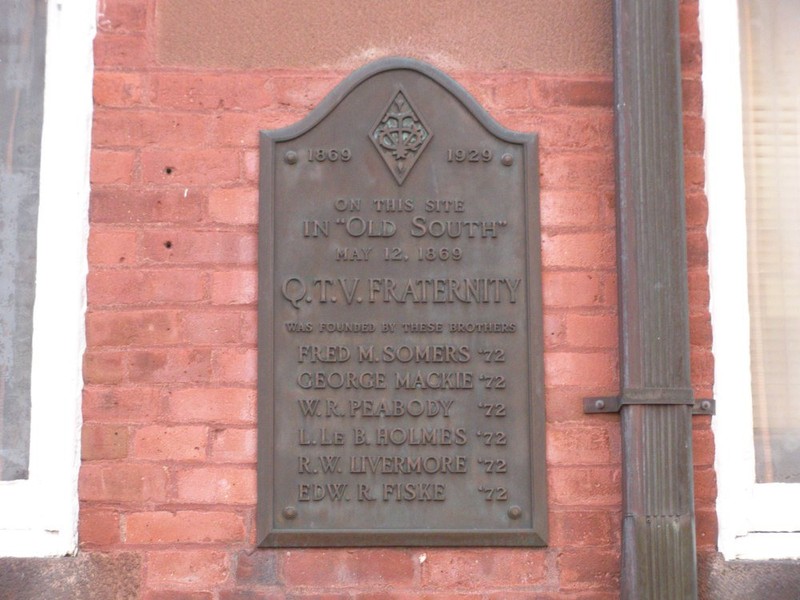 Sources
UMass Archives and Special Collections - RG/45/90/Q8
Additional Information