Texas State Cemetery
Introduction
Built in 1851, the Texas State Cemetery is the final resting place for many people of importance in government. It is divided into two sections, one holds prominent Texans, and one holds Confederate veterans and widows.
Images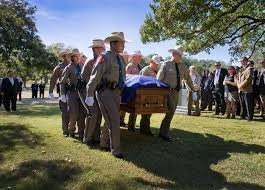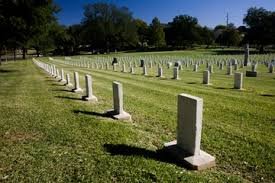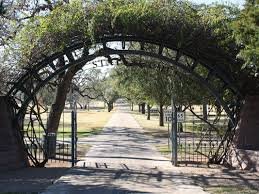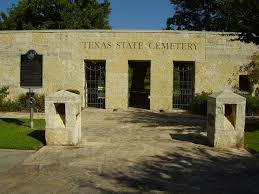 Backstory and Context
Founded in 1851, the Texas State Cemetery is the final resting place of Texas' most notable sons and daughters, including Stephen F. Austin and Barbara Jordan. The Texas State Cemetery was established in 1851 with the burial of General Edward Burleson.
Burleson's efforts in Texas Independence, along with his later tenure as Vice President of the Republic of Texas, Member of the Texas House of Representatives and Senate, and President pro tempore of the Legislature, inspired House member Andrew Jackson Hamilton to convert Burleson's personal property in East Austin into a state burial ground.
The southeast section of the cemetery has historically been referred to as the Confederate Fields. More than 2, 200 Confederate veterans and their wives are buried here, including Gen. Albert Sydney Johnston. Along with Johnston, other Civil War notables buried in the cemetery are Brig. Gens. William Polk Hardeman, Adam Rankin "Stovepipe" Johnson, Ben McCulloch, William Read Scurry
, and Maj. Gen. John Austin Wharton.


It wasn't until 1953 that the Texas State Legislature adopted guidelines specifying who could obtain a plot. Today, only members or ex-members of the Texas Legislature, Confederate Veterans, elected state officials, state officials appointed by the governor and confirmed by the Legislature, individuals designated by governor's proclamation or concurrent resolution of the Legislature, or the spouses of anyone meeting these criteria
Additional Information