Former Home of Anthony "The Ant" Spilotro
Introduction
For much of the 1970s and 1980s, Anthony "The Ant" Spilotro was one of the most influential mobsters in Las Vegas. Spilotro was an enforcer for the Chicago Outfit and was implicated in numerous murders. Spilotro lived with his family in the modest home on Balfour Drive while carrying out some of the Chicago Outfit's most grisly crimes.
Images
Anthony "The Ant" Spilotro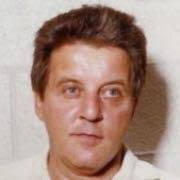 The former home of Anthony Spilotro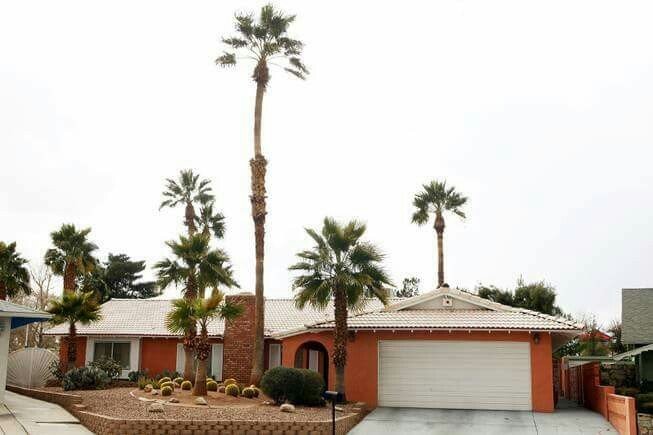 Backstory and Context
Born in Chicago, Anthony Spilotro entered into a life of crime at an early age. His parents ran a restaurant that was frequented by mobsters, and the young Spilotro was immersed in the world of organized crime from childhood. By the time he was in his early twenties, Spilotro had already graduated from petty crimes to contract murders for the Chicago mob.

The brutality of Spilotro's crimes gained him attention--in the case of the mob, it earned him respect and a higher status, and in the case of law enforcement, he became a marked man.

In 1971, Spilotro was sent to Las Vegas, where his job was to protect and oversee the Chicago Outfit's illegal casino profits. Spilotro's childhood friend, Frank "Lefty" Rosenthal was brought in to access the rooms and remove as much cash as possible (the "skim") from a number of Las Vegas casinos--the Stardust, Fremont, Hacienda, and Marina--before it could be reported as revenue. Rosenthal was extremely skilled at his part of the job, and Spilotro functioned as muscle.

While in Las Vegas, Spilotro moved his wife and son into the modest home on Balfour Drive. He used the alias Tony Stuart and operated a jewelry and gift shop Circus Circus. While Spilotro maintained a thin semblance of respectability, he continued to be known for horrific acts of violence; Spilotro inspired Joe Pecsi's psychopathic character, Nicky Santoro.

Please be advised that the Spilotro home is a private residence.
Sources
Tony Spilotro. Biography.com. . Accessed March 11, 2018. https://www.biography.com/people/tony-spilotro-485958.

Schumacher, Geoff. Tony Spilotro's Last Act. Nevada Public Radio. May 23, 2016. Accessed March 12, 2018. https://knpr.org/desert-companion/2016-05/tony-spilotro-s-last-act.


Additional Information