Utah Museum of Fine Arts
Introduction
The Utah Museum of Fine Arts is the official state fine arts museum. It is located in the Marcia and John Price building, which opened in 2001. The museum holds a collection of 20,000 works of art that represent most of the world's regions including Africa, America and the American West, Mesoamerica, the Pacific, South Asia, and Europe. In terms of age, the works span from ancient cultures to modern and contemporary. The museum offers workshops, lectures, artist talks, and other programming for visitors of all ages.
Images
The Utah Museum of Fine Arts houses 20,000 works of art from all over the globe.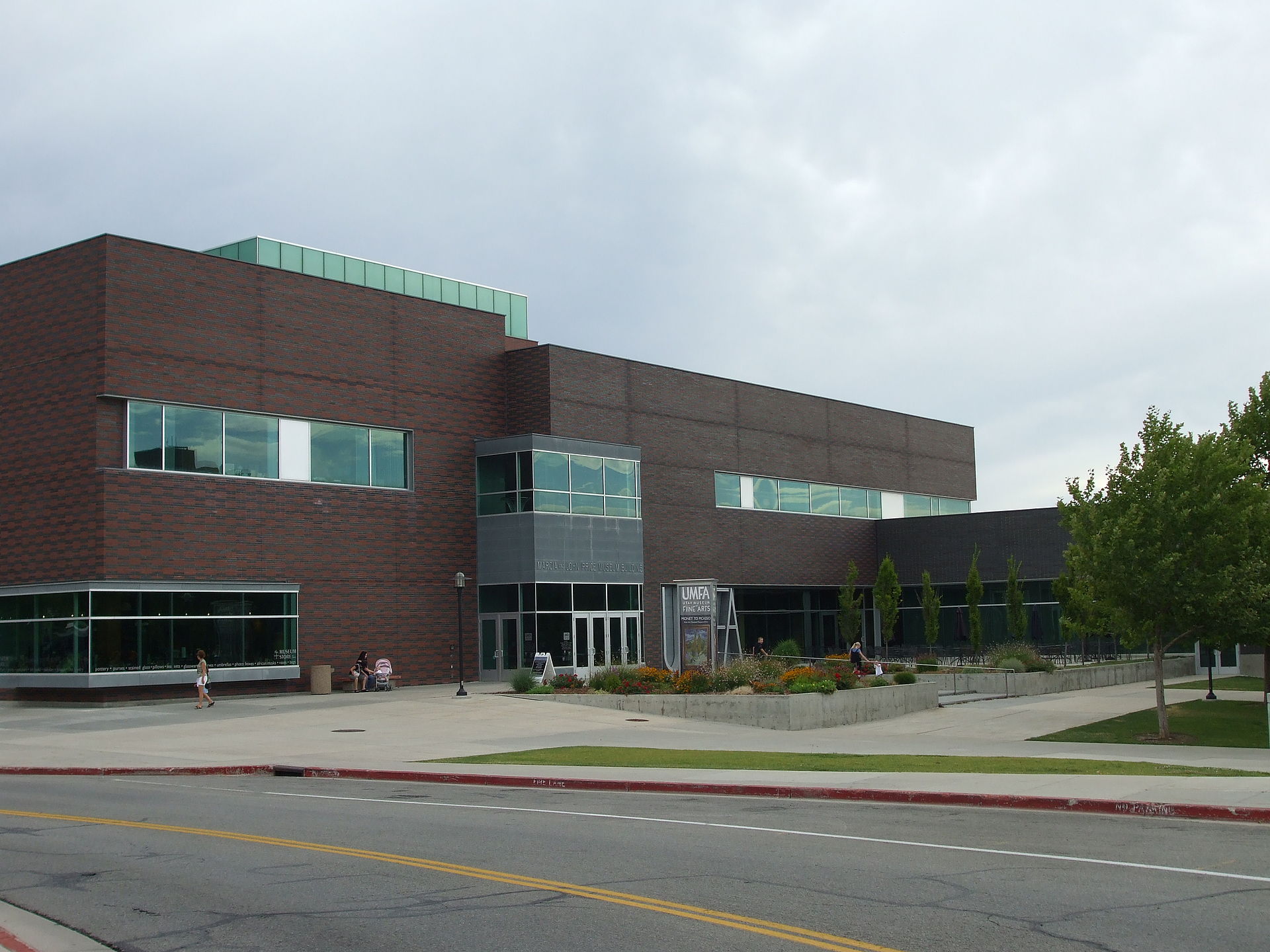 Backstory and Context
The museum's roots go back to 1914 when a small art gallery opened on the University of Utah campus. This was renovated in the 1940s and reopened in 1951 as the Utah Museum of Fine Arts. The museum moved into another building in 1970 and remained there until the current building was constructed.
Sources
"About the UMFA." Utah Museum of Fine Arts. Accessed March 23, 2018. https://umfa.utah.edu/about.

Photo: Tricia Simpson, via Wikimedia Commons
https://en.wikipedia.org/wiki/Utah_Museum_of_Fine_Arts#/media/File:Utah_Museum_of_Fine_Arts.jpeg


Additional Information