Smith Robertson Museum and Cultural Center
Introduction
Smith Robertson Museum and Cultural Center is housed in the former Smith Robertson School, the first public school built for African Americans in Jackson. The original school opened in 1894 but a fire destroyed that building in 1909. The current building was completed in 1929 and served the African American community until 1971. One of the most notable graduates of Smith Robertson School is internationally known novelist and 1925 graduate Richard Nathaniel Wright. Though he spent only a few years of his life in Mississippi, those years would play a key role in his two most important works: Native Son, a novel, and his autobiography, Black Boy. The Smith Robertson Museum and Cultural Center is dedicated to increasing public understanding and awareness of the historical experience and cultural expressions of people of African descent. Artifacts highlight the contributions of Black Mississippians through struggle and achievement, as seen in exhibits such as From Slavery to America, 1670-1864 and in the Hall of Fame, which includes personalities from the state who are pioneers in their respective positions.
Images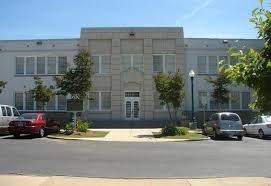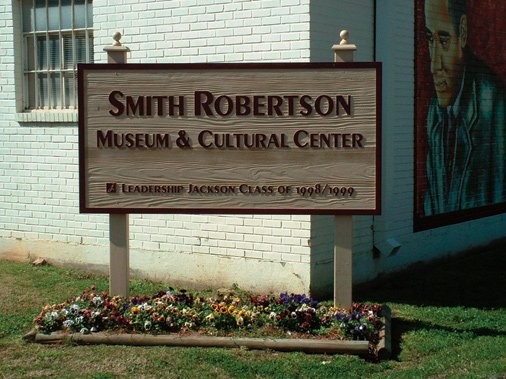 Backstory and Context
The museum also houses on a permanent basis the Smithsonian Traveling Exhibition Services organized exhibition, Field to Factory: The Afro-American Migration, 1915-1940. This exhibition interprets African- Americans moving in great numbers from the rural South to the urban North. The larger version of this exhibition is housed at the Smithsonian Institution's National Museum of American History. Other permanent exhibitions include works of art from Africa and the Americas, artifacts from Black colleges throughout the state, and a history of Smith Robertson School.
Additional Information