"The Lake"-LaSalle Park Neighborhood
Introduction
Once the only place African Americans could buy land, a local company used it as a dump for toxic waste.
Images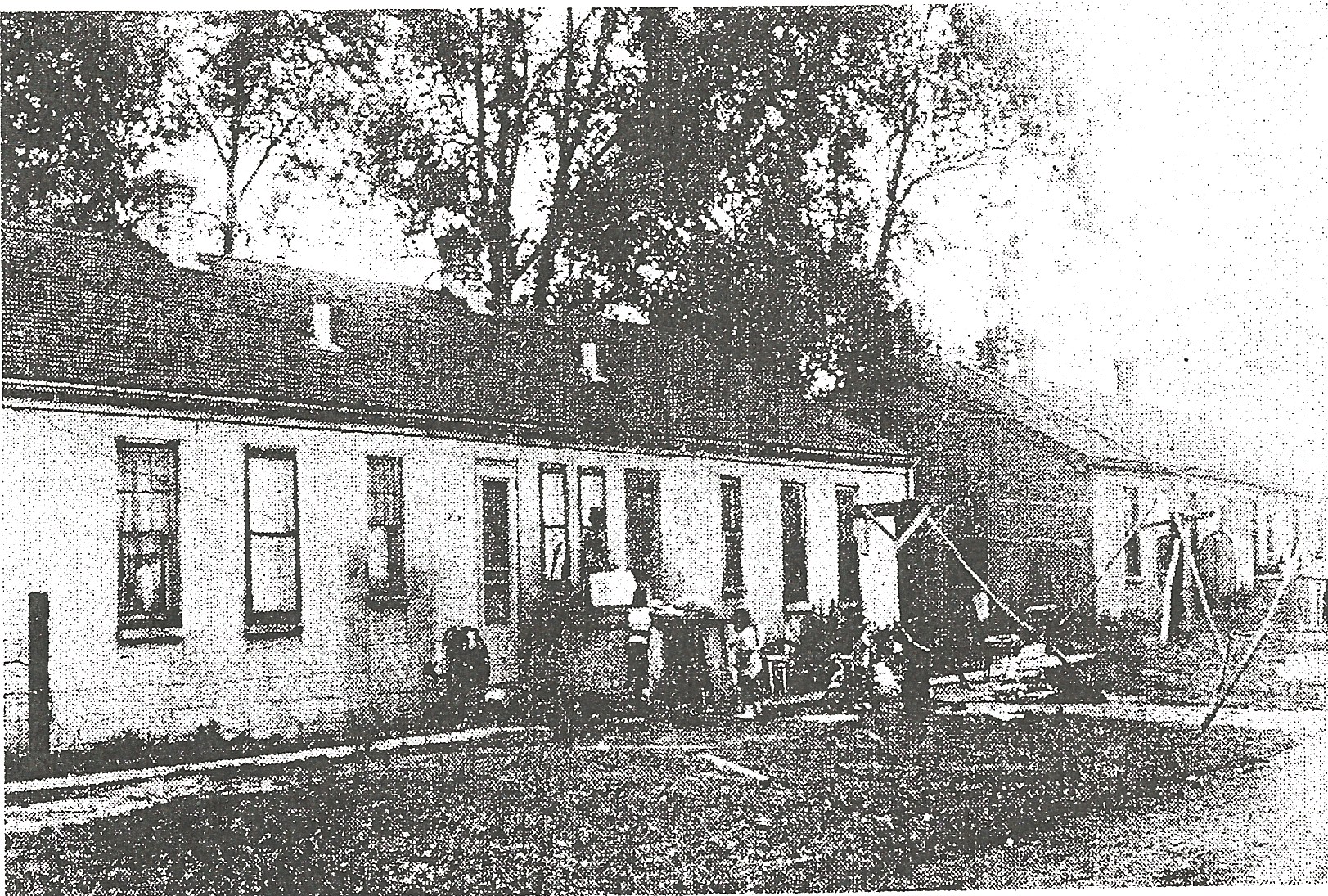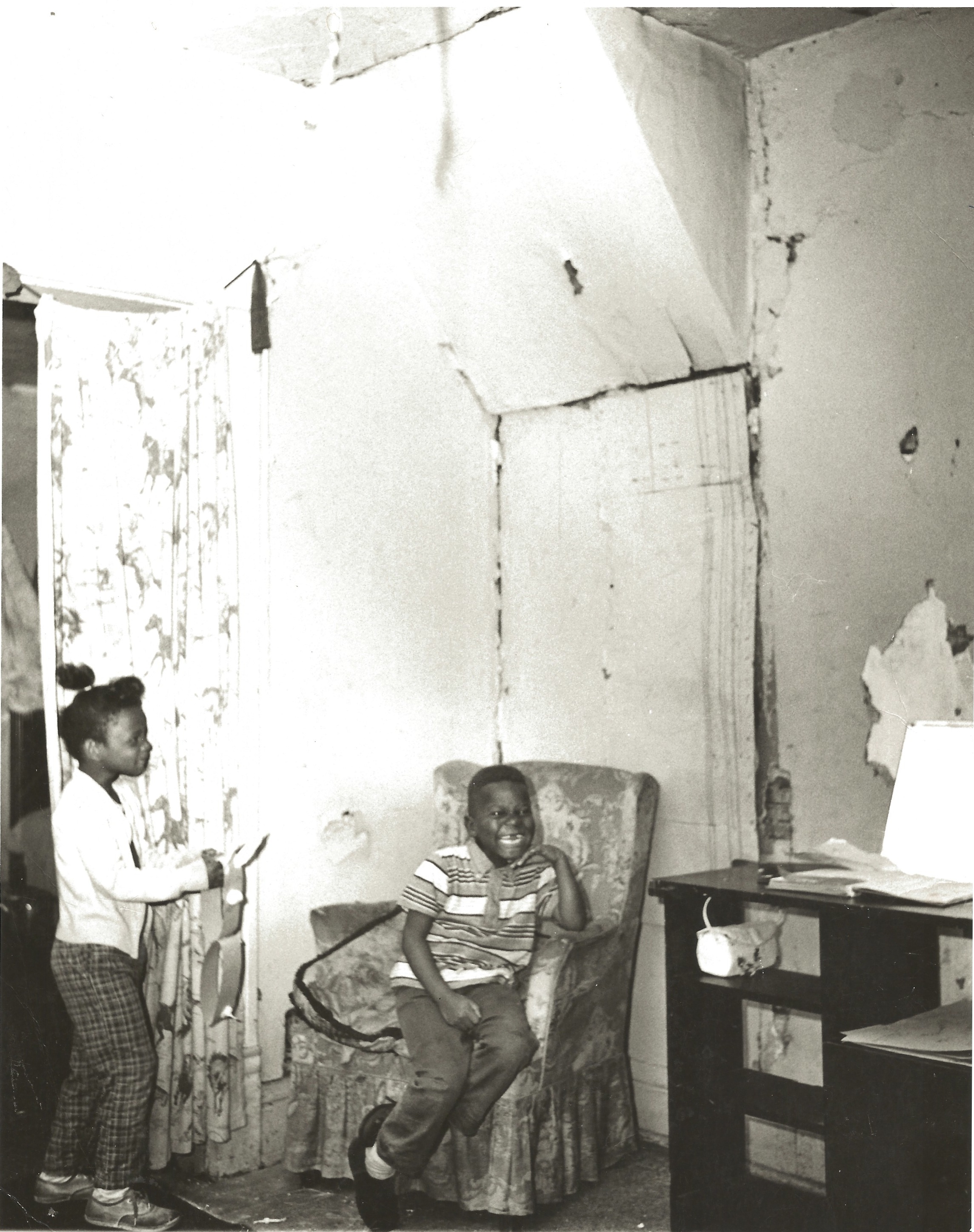 Backstory and Context
"The Lake" is remembered warmly by hundreds of African Americans who grew up here. For a time, it was the only area where people of color could buy land. It soon became the heart of African American life in South Bend during the city's booming industrial period.
Despite the many people who lived nearby, the Bendix company (and others) used it as a dump for toxic chemicals. For years, residents fought to stop the practice. Though changes have been made, the Environmental Protection Agency says the site is still in need of cleanup.
Of the hundreds of people who called "The Lake" home, many of them went on to local and even national leadership—including one who ran for the U.S. Congress in 2016.
Sources
Civil Rights Heritage Center. African American Landmark Tour. 2013. . https://www.iusb.edu/civil-rights/african-american-landmark-tour/LaSalle%20Park.php.


Additional Information