Olivet African Methodist Episcopal Church
Introduction
Olivet African Methodist Episcopal Church is the city's first and oldest church founded by South Bend's Black residents. The church was founded by members of the Powell family, the city's first African-American permanent residents.
Images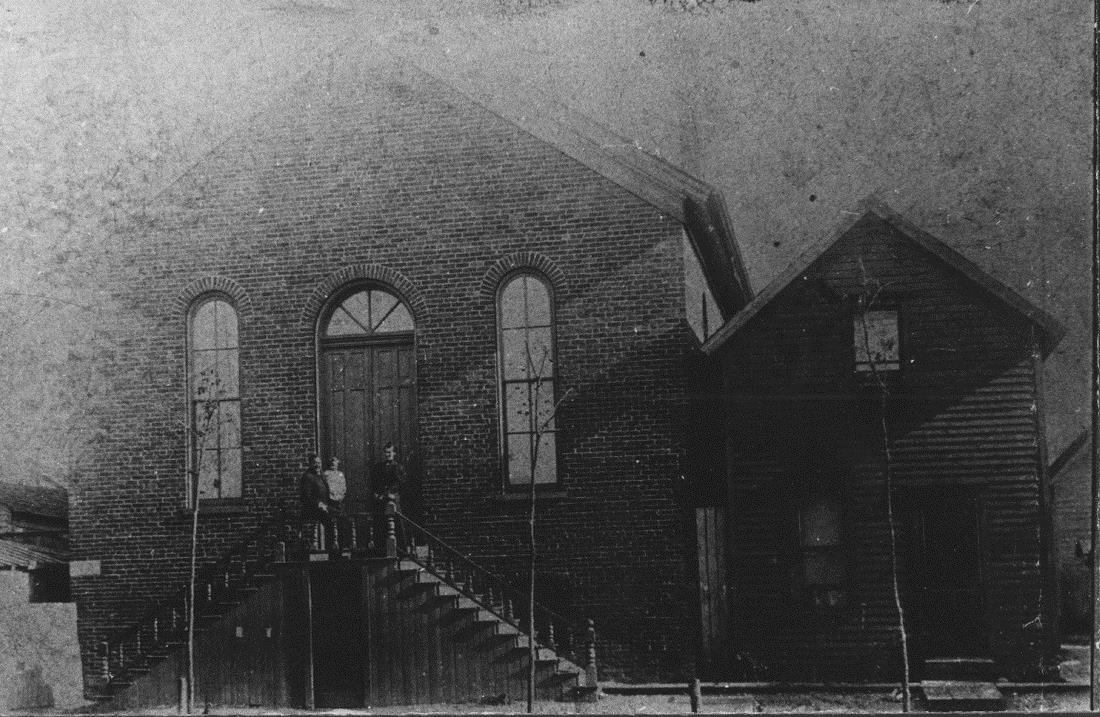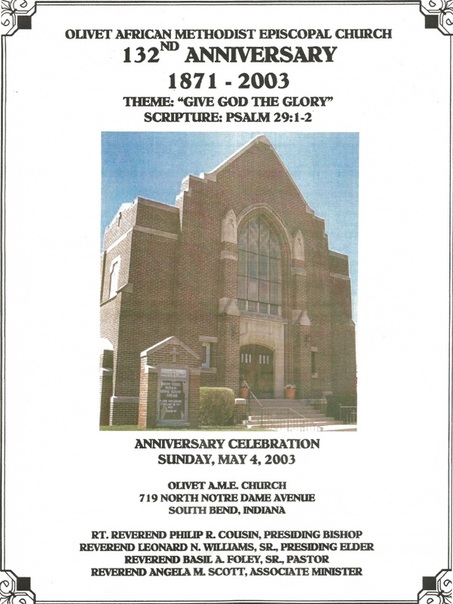 Backstory and Context
In 1870, Olivet
African Methodist Episcopal Church
(AME) became the first African American church founded in South Bend. Olivet was formally organized by the Rev. J. Bundy, the first pastor, and nine charter members: Mr. and Mrs. Farrow Powell, Mr. and Mrs. James Jackson, Mr. and Mrs. Jesse Bridgeman, James Hurst, J. B. Lott and John Powell. Meetings were held in various homes and then in the old Lafayette School. The church was originally located on the west side at 310 W. Monroe St. That church building is located directly to the north of Four Winds Field.

The second site was erected in 1916-17 during the administration of the Rev. C. Emery Allen. Joseph Haithcox ("a Negro") was the contractor. It was also a center for social, political, religious and civic life. It was known as the "Colored Church" until other denominations organized churches. The present site, on
Notre Dame Avenue
, was acquired in 1969.
Sources
Civil Rights Heritage Center. African American Landmark Tour. 2013. . https://www.iusb.edu/civil-rights/african-american-landmark-tour/Olivet%20Church.php.