The Lighthouse Cafe
Introduction
The Lighthouse Cafe dates back to 1940, when the former Verpilate's restaurant was converted into the Lighthouse which featured jazz on Sunday nights. The establishment changed ownership and its name to reflect the addition of a cafe in 1981. In the 1940s, the venue offered performances by a house band known as the Lighthouse All-Stars. The venue also featured performances from guest musicians including Chet Baker, Gerry Mulligan, and Miles Davis. 
Images
The inside of the Lighthouse Cafe.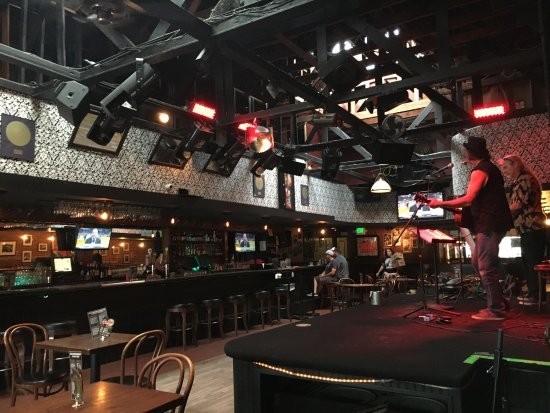 Ryan Gosling playing the piano in the movie La La Land at the Lighthouse Cafe.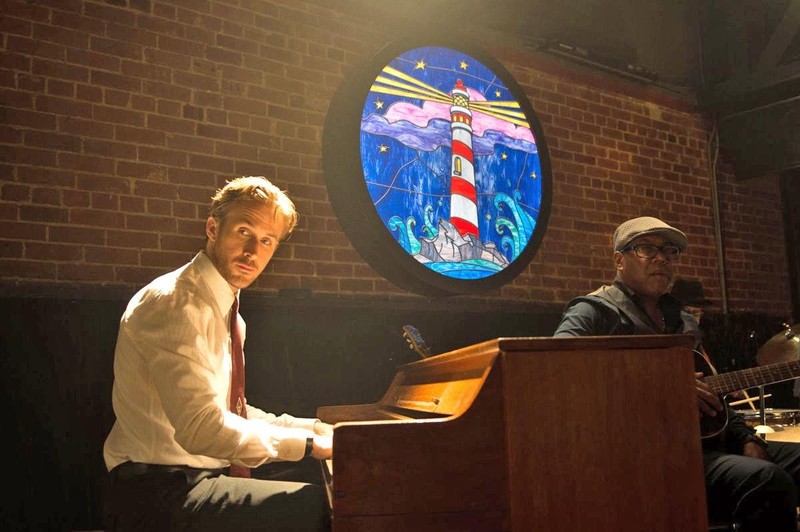 The backside of The Lighthouse Cafe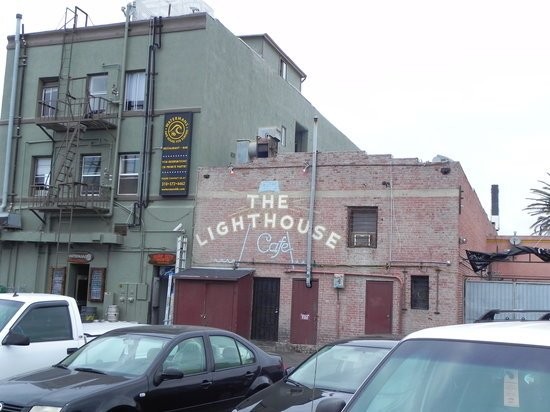 Backstory and Context
After the release of the 2016 movie La La Land, the city saw a resurgence in interest in jazz. The movie told the story of an aspiring jazz musician and aspiring actress that met and fell in love in the city of Los Angeles. The jazz musician is portrayed by Ryan Gosling, and in the movie, he takes his love interest to The Lighthouse Cafe on their first date. This scene in the movie has brought national attention to The Lighthouse Cafe and has made it a tourist attraction.
Sources
"Lighthouse Café." Wikipedia, Wikimedia Foundation, 3 Mar. 2018, en.wikipedia.org/wiki/Lighthouse_Caf%C3%A9.
Pujalet, Darren. Think Outside the Box, 2018. Google, www.southbay411.com/history-of-the-lighthouse-cafe/. Accessed 2 May 2018.
"La La Land (2016)." IMDb, IMDb.com, 2018, www.imdb.com/title/tt3783958/.
Additional Information