Dr. Seth French - 319 East French Avenue
Introduction
Fairview Cottage at 319 East French Avenue was built for Dr. Seth French in 1876. The Doctor was a Civil War hero, a member of the Florida Senate in 1879 and was appointed as State Commissioner of Immigration. Fairview Cottage represents an good example of frame vernacular from the late 19th century. Once part of a larger estate, this oldest home in Orange City sets far back on the lot facing French Avenue.
Images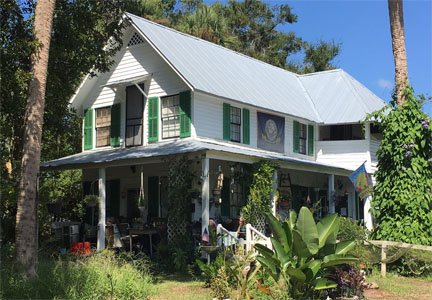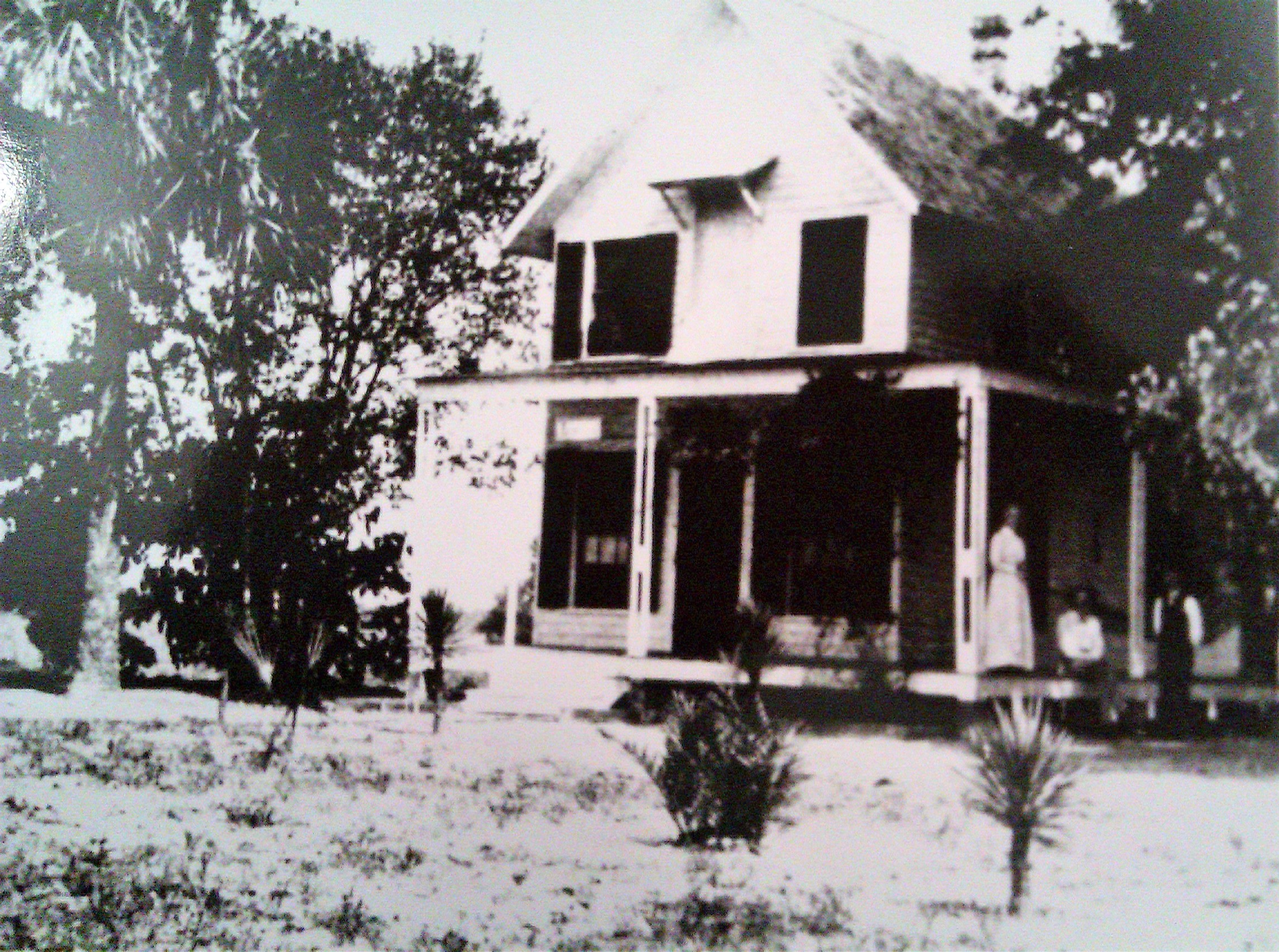 Backstory and Context
Seth French was born in Potsdam, N.Y. on May 2, 1824. Seth began studying as a physician apprentice in 1843, graduating in 1847. Dr. Seth French began practicing medicine at Carthage, N.Y. Enticed by the lure of gold, Seth left for California in 1848, where he stayed through the latter part of 1850. Upon returning to New York, Seth began practicing medicine again.
Before the end of 1850, Seth married his wife Harriet Guyot. Seth and Harriet had three children: Adele, Harriet and Alexander Victor. During the Civil War, Dr. French became Acting Surgeon of the 35th Regiment. He was 37 years old when he enlisted. After his military service, Dr. French moved to Eau Claire, Wisconsin where he was involved in pharmaceuticals with his brother, Alexander. Following Seth's service in the War, he began to consider a warmer climate for his health.
In 1869 Seth moved to Sanford, Florida and established a large and successful citrus orchard. He returned in the summers to his northern home, where he touted the prosperity and climate of Florida. He persuaded a number of families from Wisconsin to venture to the southern tropical wilderness of Central Florida. The company from Wisconsin arrived in Florida between 1875 and 1876, and founded the town of Orange City. Seth built his Orange City home in 1876. French Avenue is named in his honor.
Dr. French was appointed served as State Senator in 1879. Then, Gov. Drew appointed him as Commissioner of Immigration for the State of Florida. During his time as Commissioner of Immigration, French published the "Sub-Tropical Florida; Its Climate, Soil and Productions". When President Grant toured Florida in 1880, Dr. French accompanied him along with George Barbour of the Chicago Times. Barbour's book, Florida for Tourists, Invalids and Settlers published in 1880, features Dr. French and was an early example of Florida promotional literature. Barbour wrote this about their visit to Orange City "Sand had been cleared, roads and streets surveyed, eighty residences have been built and one thousand acres of orange trees are in bloom."
Dr. Seth French died at Sanford, Florida on January 26, 1896. He was a member of the Masonic Order and buried with the usual ceremonies. Dr. French was listed as a Great Floridian, with the designating plaque adorning the wall of the home. The home was individually listed on the National Register of Historic Places in 2003.
The exterior of the dwelling consists of a large porch, which wraps around the two primary facades of the cottage on the south and east sides. The siding is of clapboard, and windows are double hung with original panes of glass with exterior shutters. There is also a small porch at the north end of the cottage.
The cottage has two floors. The first floor consists of a parlor with a corner fireplace, a dining room with a staircase to the second floor, followed by a small kitchen and a storage area. There is also a bathroom and a bedroom off the dinning room. The second level consists of three bedrooms, all connected without a hall.
The style is characterized by frame construction with clapboard or batten siding, one to two stories with either side gable, front gable, hipped or pyramidal roof with metal roofing. The grounds contain native landscaping, including some of the original citrus and many sabal palms.
Sources
United States Department of the Interior National Park Service (2004). National Register of Historic Places Continuation Sheet Orange City Historic District Orange City, Volusia County, Florida
LaFleur, J.(Ed.). (2000). Our Story of Orange City, Florida. Florida: Village Improvement Association, Inc.
Zebley, Helen . PIONEER SETH FRENCH BIOGRAPHY, Jefferson County, NY Pioneers . Accessed September 4th 2020. http://jefferson.nygenweb.net/frenchbi.htm.
Image Sources
Photo by Ted Marsolek

West Volusia Historical Society, accessed 2012

Additional Information