Fitness & Wellness at EKU (Gym Under Construction)
Introduction
From its early place in the "Barn," a temporary gymnasium built in 1922, to the Fitness & Wellness Center today, health and fitness has always been an important part of student life at EKU. Eastern offers a variety of services to students interested in sports, group activities, or anyone who wants to get moving. EKU has several fitness buildings, such as the Fitness & Wellness Center and the Weaver Gymnasium. Construction of a new fitness and wellness center, where the old Todd and Dupree Halls once stood, began in the spring of 2018.
Images
The current EKU Fitness and Wellness Center.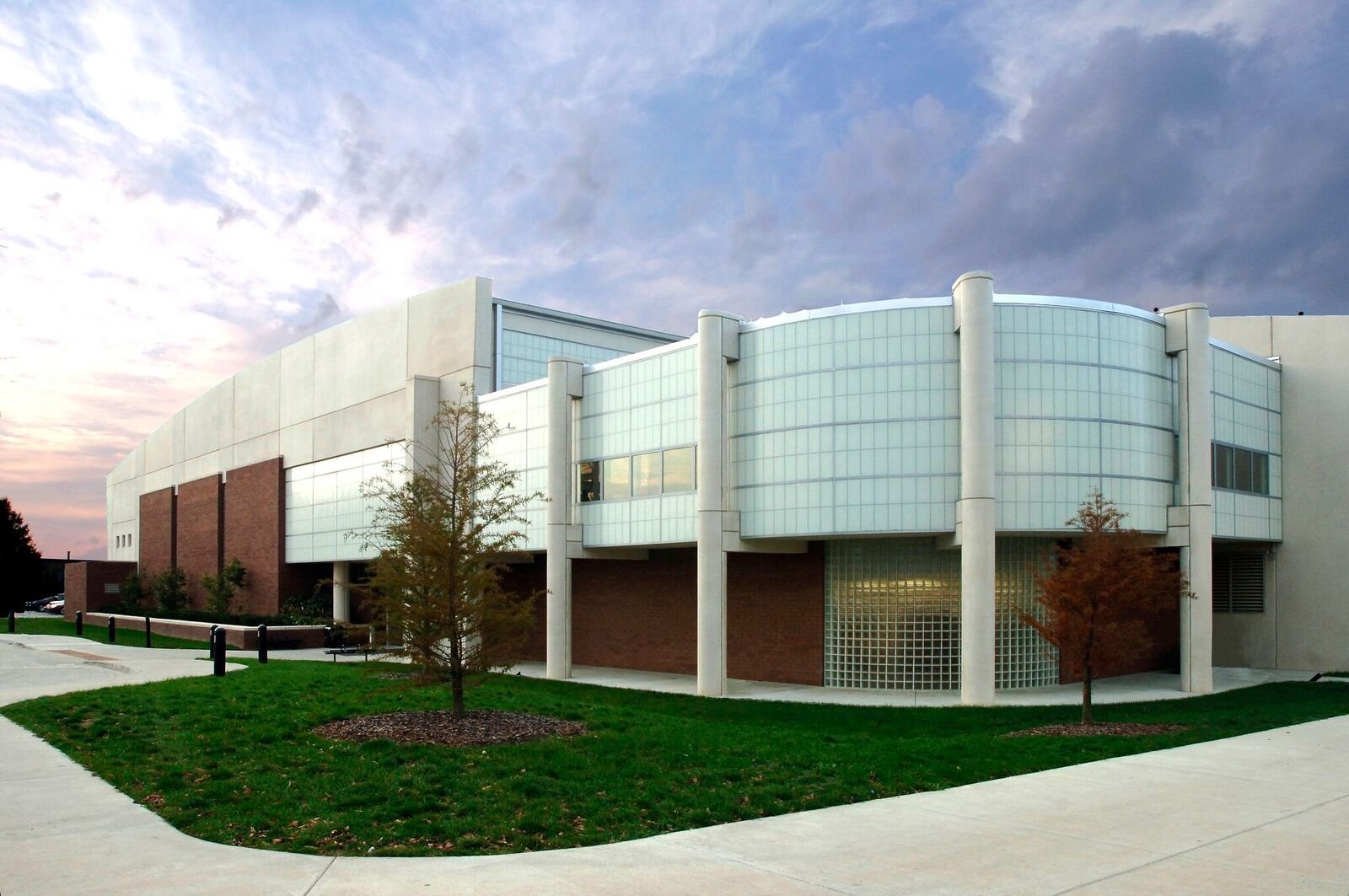 1913 Eastern football team posed in front of the Miller Gymnasium. EKU Photo Collection.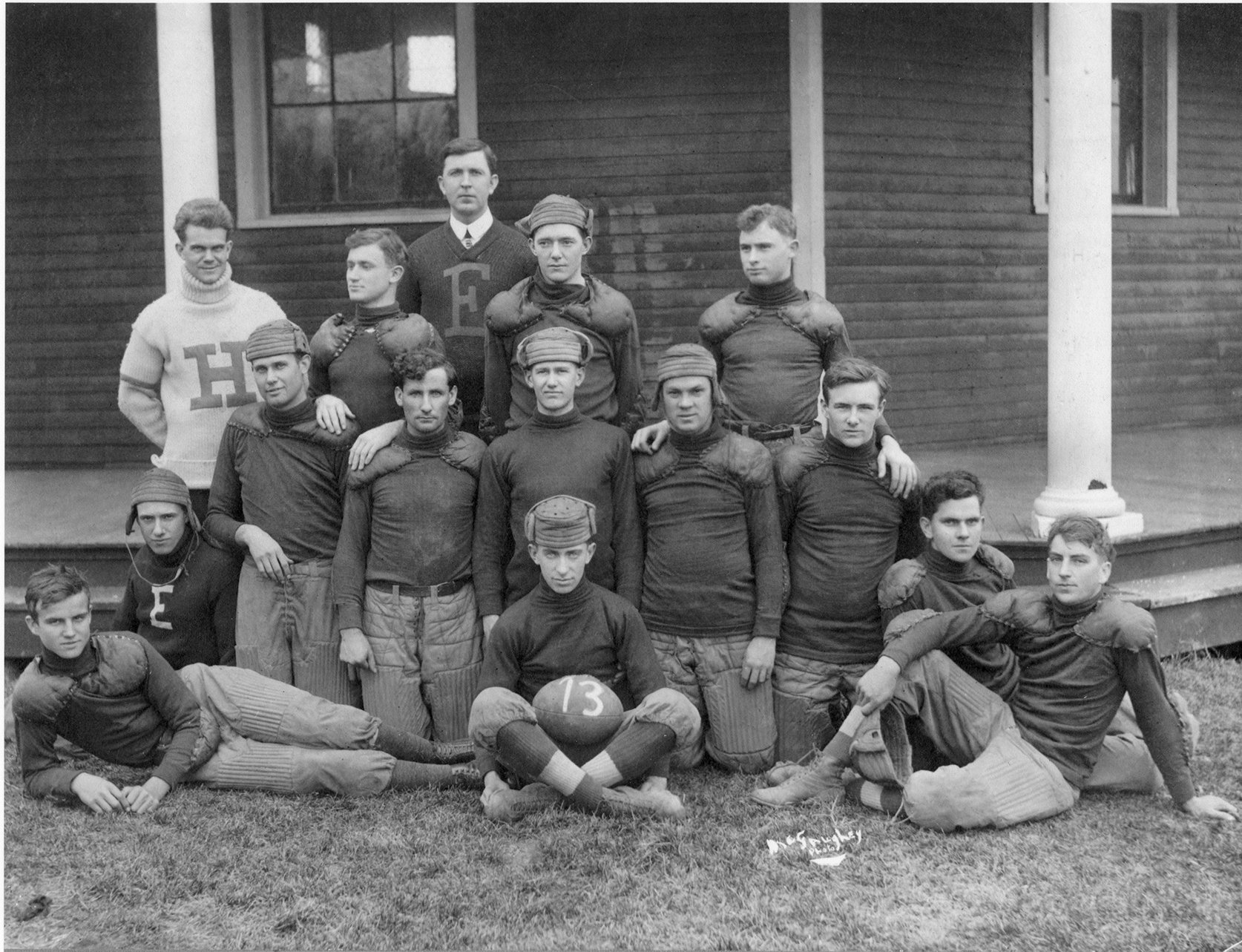 Girls lined up along the edge of the basketball court in Weaver Gym, 1935. EKU Photo Collection.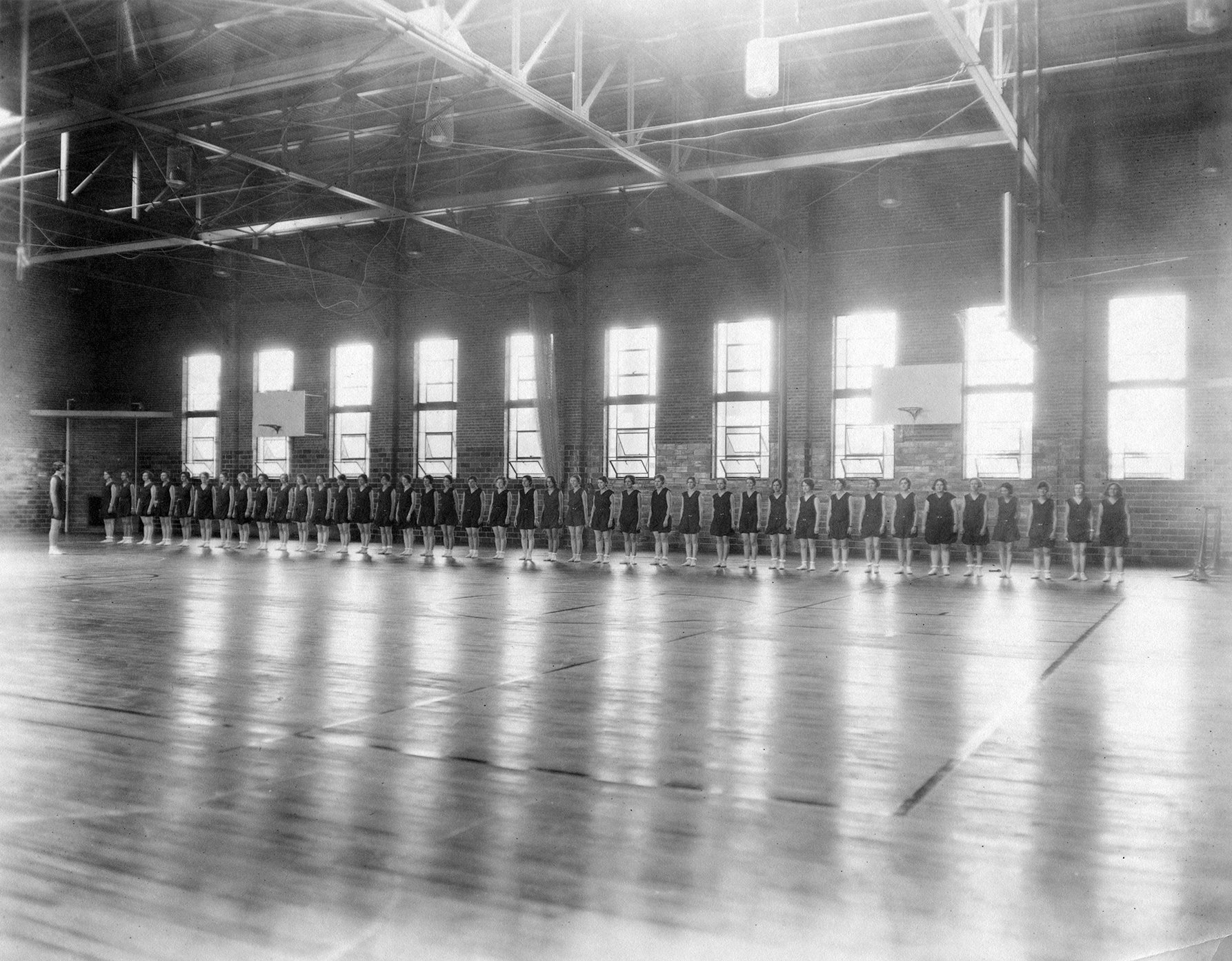 The 1925 baseball team in front of the Temporary Gymnasium, fondly referred to as the "Barn."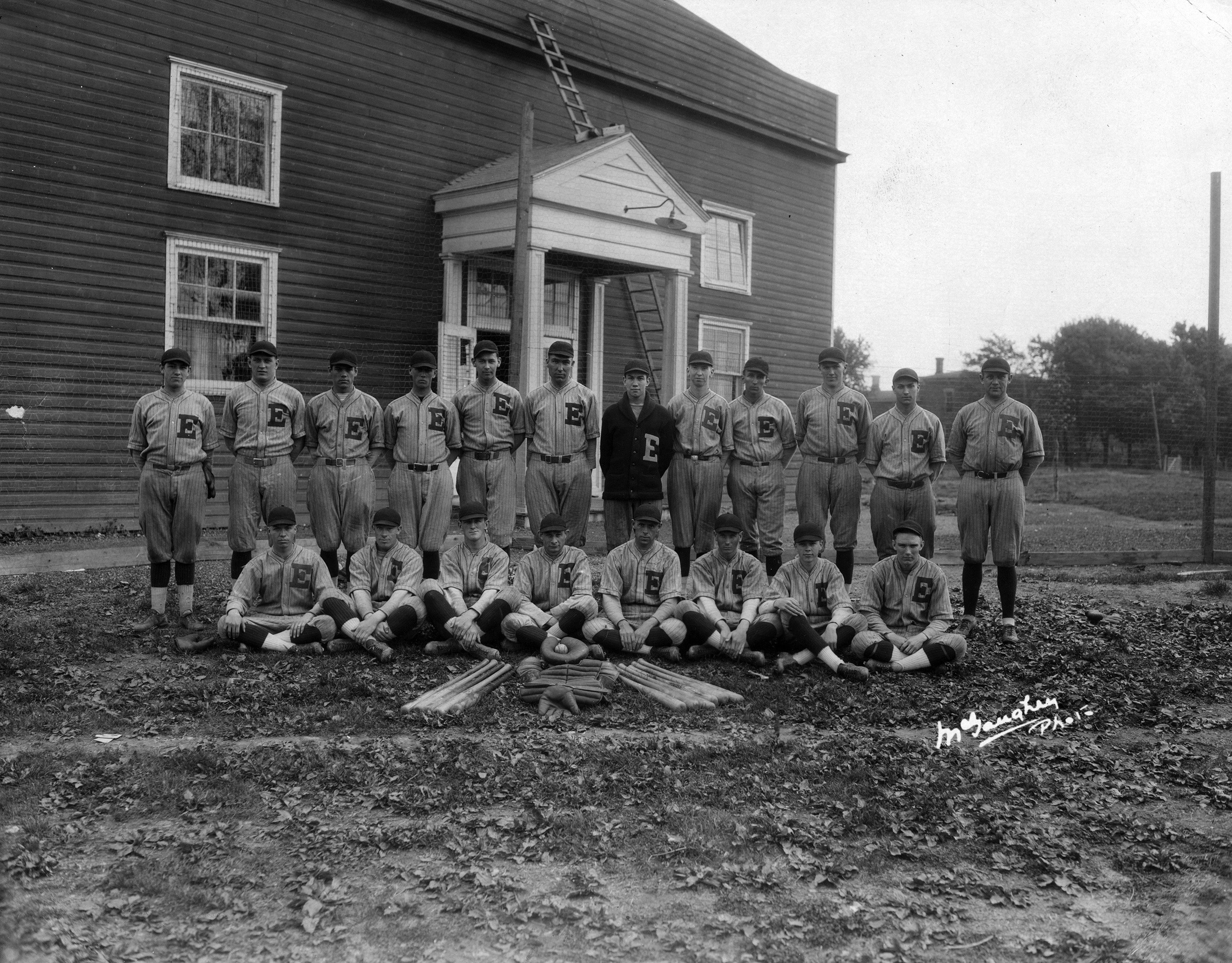 Sources
Ellis, William E. 2015. A history of Eastern Kentucky University : the school of opportunity. n.p.: Lexington : The University Press of Kentucky, ©2015.
Additional Information