Negro Public Library (1949-1968)
Introduction
African Americans were often prohibited or simply highly discouraged from using public libraries in many Southern cities during the Jim Crow era. Tyler was no exception. In 1941, the city partnered with white and Black citizens to create a separate library for African Americans in the basement of a Black church. In 1949, this building became the "Negro Public Library" and operated until 1968 when Black patrons were finally allowed to use the Carnegie Library downtown. The building is presently the home of Alpha Kappa Alpha, a historically-Black sorority.
Images
Now the location of a chapter of the Black sorority, Alpha Kappa Alpha, this building was once the location of the city's only Black library.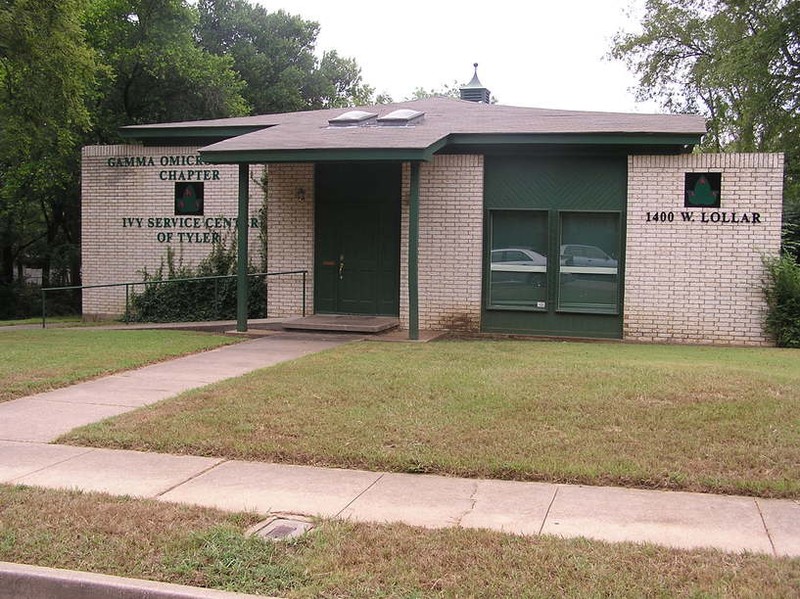 Sources
"Public and Municipal Sites. City of Tyler. Accessed August 3, 2014. http://www.cityoftyler.org/Departments/HistoricPreservation/LocalLandmarks/PublicMunicipalSites.aspx.