Arts Monongahela
Introduction
Arts Monongahela is a nonprofit arts organization serving the greater Morgantown area. Developed by the Morgantown Area Chamber of Commerce in 1999, Arts Monongahela has since become the city's first official Arts Council. The organization engages local citizens with the visual, literary, and performing arts, actively promotes the work of local professional and amateur artists, and encourages economic and community development. In addition to programs across the area, Arts Monongahela hosts events and exhibits at their gallery located in Morgantown's downtown business district.
Images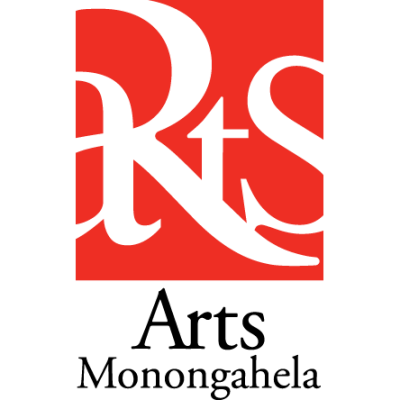 Backstory and Context
Founded in 1999, Arts Monongahela grew out of the Morgantown Area Chamber of Commerce's Vision 2000 program. In 2014, the organization became the city's first official Arts Council. In addition to other arts organizations like the Monongalia Arts Center, and those focused on community and economic development, such as Main Street Morgantown and the Historic Landmarks Commission, Arts Monongahela strives to enhance the area's arts scene.
Arts Monongahela collaborates with a variety of local organizations with the Morgantown Board of Parks and Recreation, West Virginia University, theatres and theatre companies, libraries, museums, nonprofits, and small businesses. Programs cover a variety of art forms including student art shows, juried exhibitions, demonstrations, poetry readings, dance performances, and concerts. Arts Monongahela also co-hosts the annual Arts Walk, an evening event held in the spring and fall in downtown Morgantown.
Sources
"About us." Arts Monongahela. Accessed August 2018. http://www.artsmon.org/about-us/
Additional Information