Albany Civil Rights Institute
Introduction
This building dedicated in 2008 is home to the Albany Civil Rights Institute and is located next to the historic Mt. Zion Baptist Church. Dedicated in 1906 for a congregation that dates back to the end of the Civil War, this church was where local citizens founded the Albany Movement--an organization that coordinated local and regional civil rights activism between 1961 and 1963. The congregation now meets in a large and modern building southwest of this historic church that has been home to the Institute for several decades. The Institute grew from the creation of the Albany Civil Rights Movement Museum, which opened in 1998 and operated within the historic church. It was here where Dr. Martin Luther King Jr. and other national leaders addressed mass meetings organized by the Albany Movement between 1961 and 1962. Today, the Institute preserves and shares the history of the Civil Rights Movement in this part of Georgia and throughout the nation through interactive exhibits, archives, and sponsored events such as public lectures.
Images
Albany Civil Rights Institute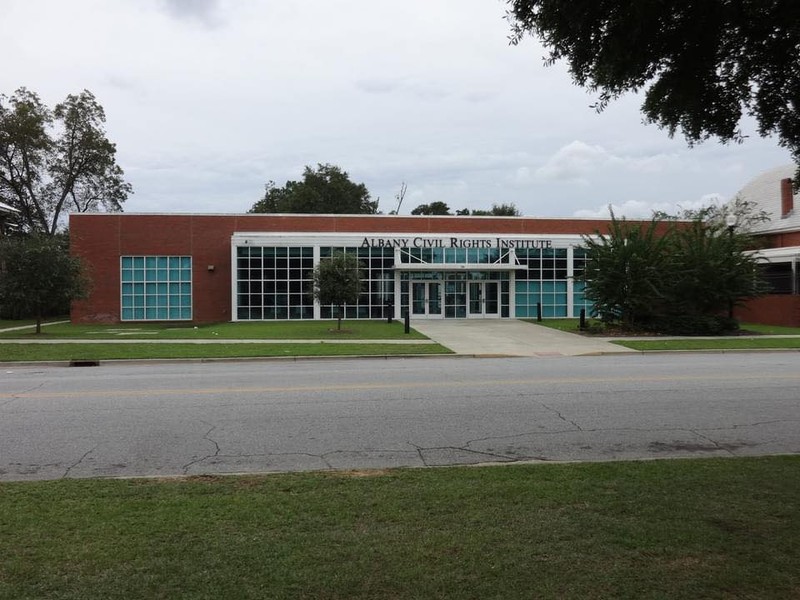 The Albany Civil Rights Movement Museum is located near the historic Mt. Zion Baptist Church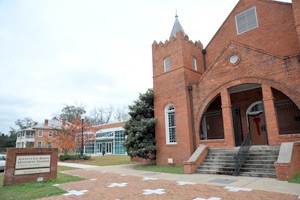 Learn more about the movement in Georgia with this book from the University Press of Florida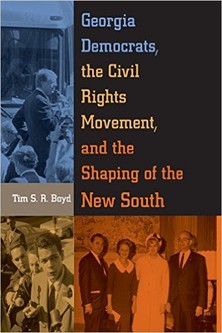 Learn more about the movement throughout the South and the nation with this book from award-winning historian Taylor Branch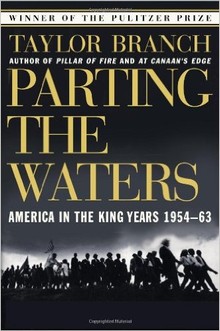 Backstory and Context
The Albany Movement began in late 1961 with meetings at this historic church along with an address by Martin Luther King, Jr. in December of that year. Local civil rights leaders in Albany were among the first to bring national civil rights organizations such as the NAACP together with the Southern Christian Leadership Council (SCLC), Student Nonviolent Coordinating Committee (SNCC), and Congress of Racial Equality (CORE).
Sources
Turner, Irene. "Albany Civil Rights Institute." New Georgia Encyclopedia, last modified Jun 6, 2017. https://www.georgiaencyclopedia.org/articles/education/albany-civil-rights-institute/
Image Sources
https://www.facebook.com/photo/?fbid=706347437943673&set=a.237723214806100

Additional Information