Goodwood Museum & Gardens
Introduction
This beautiful historic home was once the focal point of a sprawling 2,400 acre, 19th-century cotton plantation. It was built around 1839 for, originally, Hardy Croom and his family. Sadly, they died when the steamship they were on sunk on its way to Florida. His brother, Bryan finished the house and apparently lived in it for a number of years. The house was designed in the Georgian style and features original furnishings and personal belongings, as well as textiles, art, porcelain, and glassware, that belonged to the families that lived here. Many events are held at Goodwood including antique shows, music performances, lectures, and demonstrations. Goodwood also is available to host weddings and other private events. It was added to the National Register of Historic Places in 1972.
Images
Goodwood was built around 1839 and is listed on the National Register of Historic Places.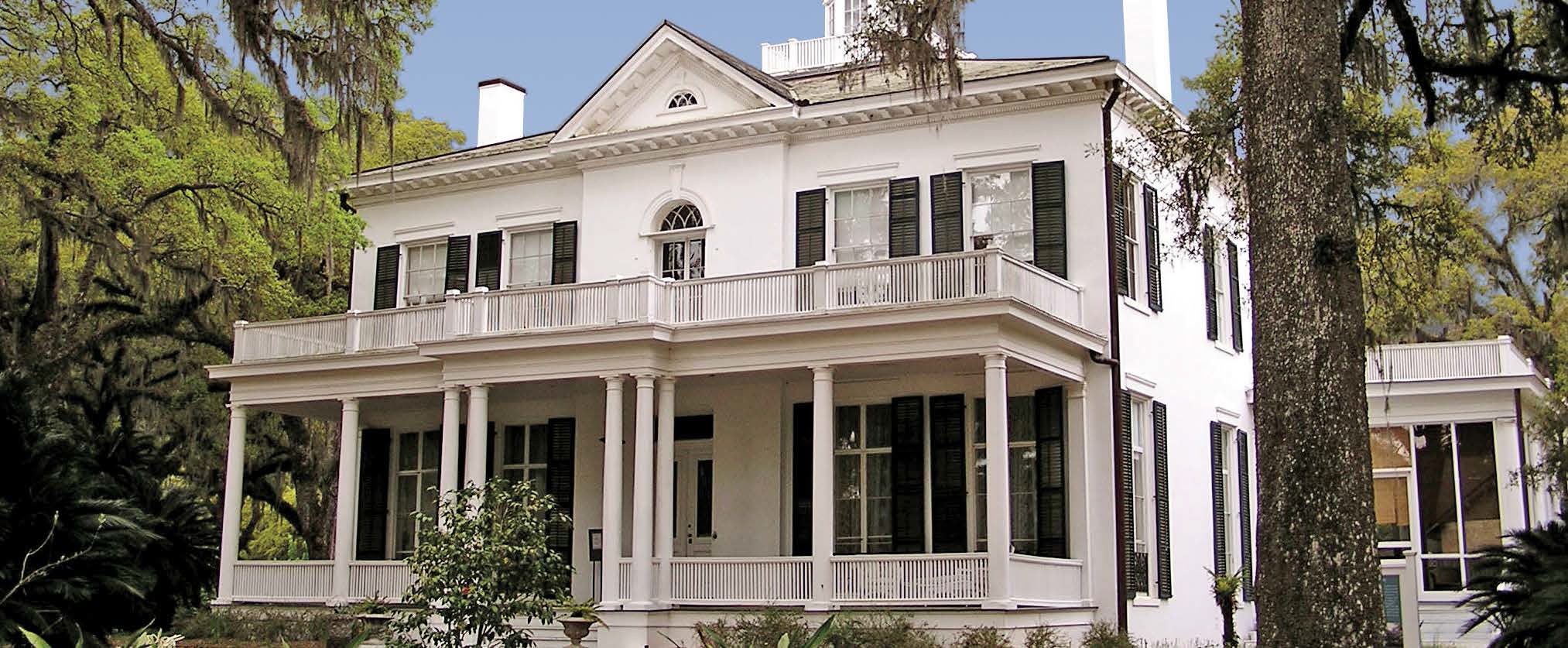 The house is filled with original furniture and other items.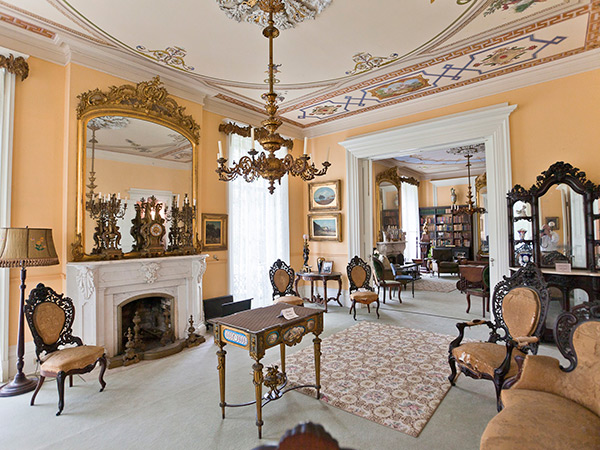 Backstory and Context
The property sits on what was a large grant awarded to the Marquis de Lafayette, the French military officer who was instrumental in helping the Americans defeat the British during the Revolutionary War. His descendants eventually sold the land in parcels. One of the buyers was Hardy Croom. Bryan assumed ownership of the property after the Hardy and his family persished. The family of Hardy's wife sued Bryan for a part of the plantation. The legal process took a long time, finally settling the case in 1857. Interestingly, the house originally had a race track, English gardens, and many outbuildings.
Bryan was forced to sell the house and it was purchased by a man named Arvah Hopkins. After a number of owners during the coming decades, a widower named Fanny Tiers bought Goodwood in 1911. She began the renovations of the house and property that give it its appearance today. In 1925, Senator William C. Hodges bought the house. His wife, Margaret, continued to live here after William died and eventually remarried. Upon her death in 1978, her second husband, Thomas, decided to begin the process of converting the house and property into a museum by establishing the
Margaret E. Wilson Foundation
. The foundation assumed ownership in 1990 after Thomas passed away.
Sources
"180 Years of Goodwood." Goodwood Museum & Gardens. Accessed September 4, 2018. http://www.goodwoodmuseum.org/history.

Evans, Mary. "Goodwood." National Park Service - National Register of Historic Places Nomination Form. June 30, 1972. https://npgallery.nps.gov/GetAsset/46f23796-86fd-4993-ac62-1b1b86f8cb69.

Photos: Goodwood Museum & Gardens
Additional Information