Wayne Center for the Arts
Introduction
The Wayne Center for the Arts, founded in 1973 as the Wooster Art Center, was one of the first community arts centers located on a college campus. It was originally housed by the Frick Museum at the College of Wooster in the 1970s, though it moved to the old Walnut Street School in 1984. Since then, the Wayne Center has continued its programs of art education and exhibition.
Images
"Wayne Center for the Arts has been an integral part of the community for four decades -- one that celebrates vitality and the integrity of the community." - Executive Director Robb Hyde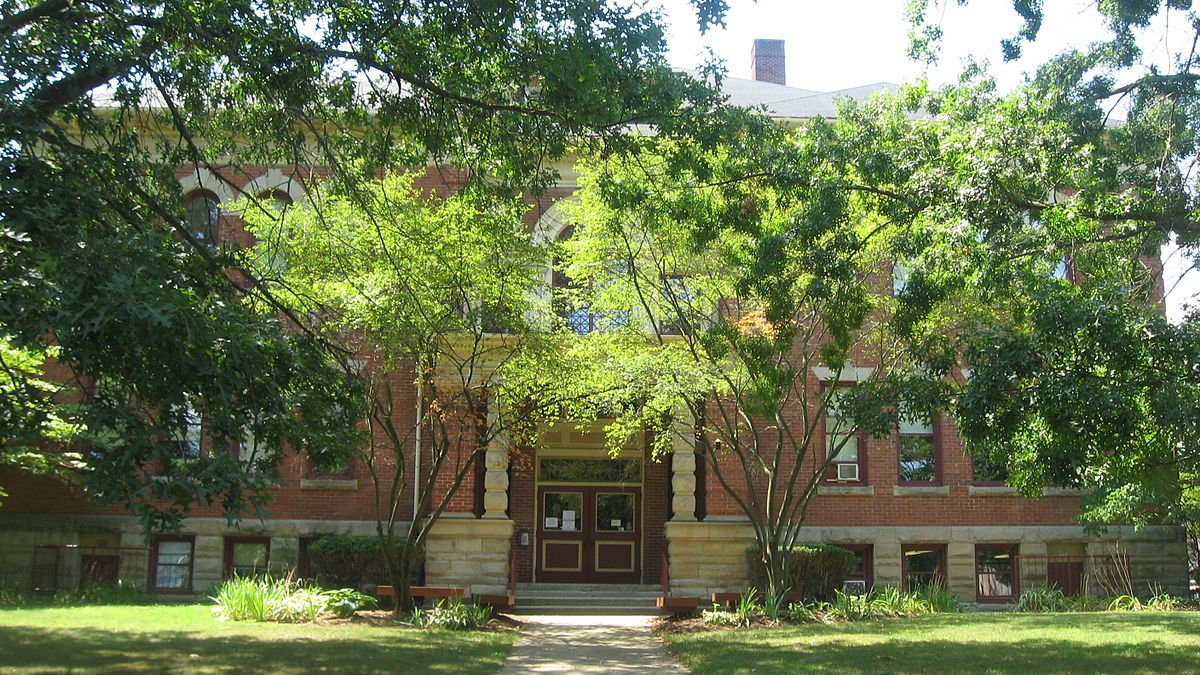 Backstory and Context
The idea for the Wooster Art Center was proposed by former College of Wooster art department chairman Arn Lewis when the Severance Gymnasium was replaced with the Timken Gymnasium. Lewis proposed that the art department move to the newly vacated gym and that the former art department space in the Frick Museum be used as a cultural center for the community. He also suggested that faculty and staff from the College of Wooster could run the center under the direction of a community-based board.
After its inception in the early 1970s, the Wooster Art Center expanded in the 1980s. In 1983, the Rubbermaid Foundation bought the abandoned Walnut Street School (built in 1902) for $75,000 and renovated it for the art center. The community also donated $650,000 for further improvements. A month before the new location opened, The Wooster Arts Center changed its name to the Wayne Center for the Arts in October 1984. The building was officially donated to the Wayne Center from the Rubbermaid Foundation in June 1999.
In November 2013, the Wayne Center for the Arts celebrated its fortieth anniversary in Kittredge Hall on the College of Wooster's campus. Festivities included a formal meal, performances by the Wayne Center Ballet and Children's Chorus, and art exhibitions and demonstrations.
Sources
Who We Are. Wayne Center for the Arts. Accessed October 02, 2018. https://wayneartscenter.org/who-we-are/.

Gehring, Lydia. Wayne Center for the Arts celebrates 40 years with Gala Celebration on Nov. 9 at College of Wooster'. The Daily Record. November 03, 2013. Accessed October 02, 2018. http://www.the-daily-record.com/article/20131103/LIFESTYLE/311039469.


Additional Information