Wonders Of Wildlife National Museum & Aquarium
Introduction
Opened in 2017, the Wonders Of Wildlife National Museum & Aquarium is dedicated to wildlife, conservation, and celebrating the hunters and anglers who share these goals. It was founded by Bass Pro Shops founder Johnny Morris. The attraction is large—350,000 square feet—and is divided into two sections, the wildlife section and the aquarium. The wildlife section features exhibits with large, immersive dioramas (complete with smells) with animals in their natural habitats. The heads and horn collection of the Boone and Crockett Club (the country's oldest wildlife and conservation organization founded by Theodore Roosevelt) is also located here. The aquarium, which is 1.5 million gallons in size, holds around 35,000 fish, reptiles, jellyfish, eels, and other aquatic animals in themed sections. Visitors can also dive (in a cage using special air helmets) into the shark tank to get a more immersive experience.
Images
The Wonders of Wildlife Museum & Aquarium opened in 2017 and offers visitors a world-class museum experience typically found in larger cities. It is dedicated to conservation and wildlife.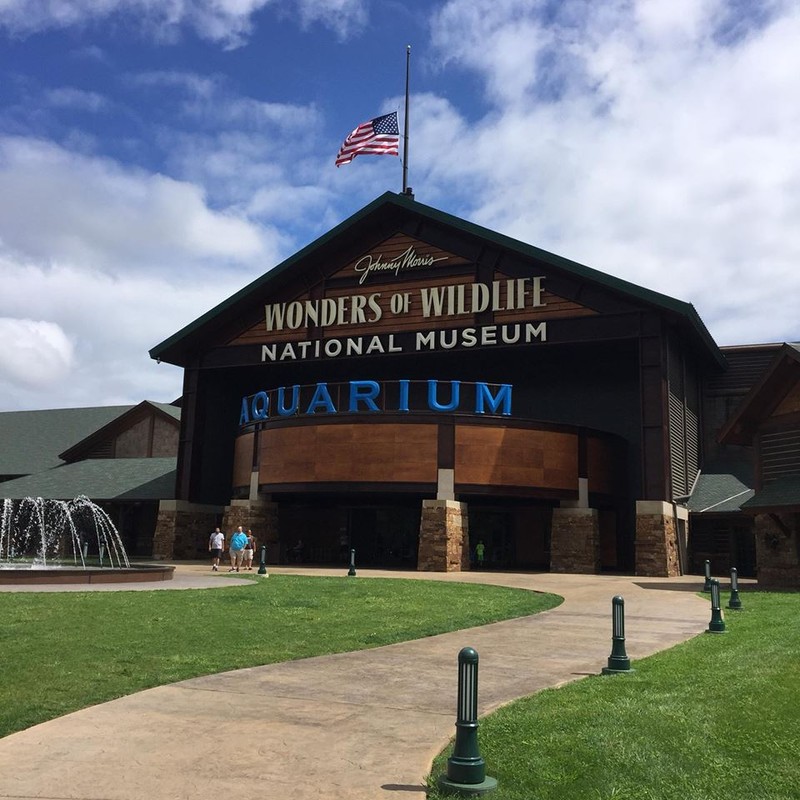 There are several immersive exhibits showing wildlife in their natural habitats.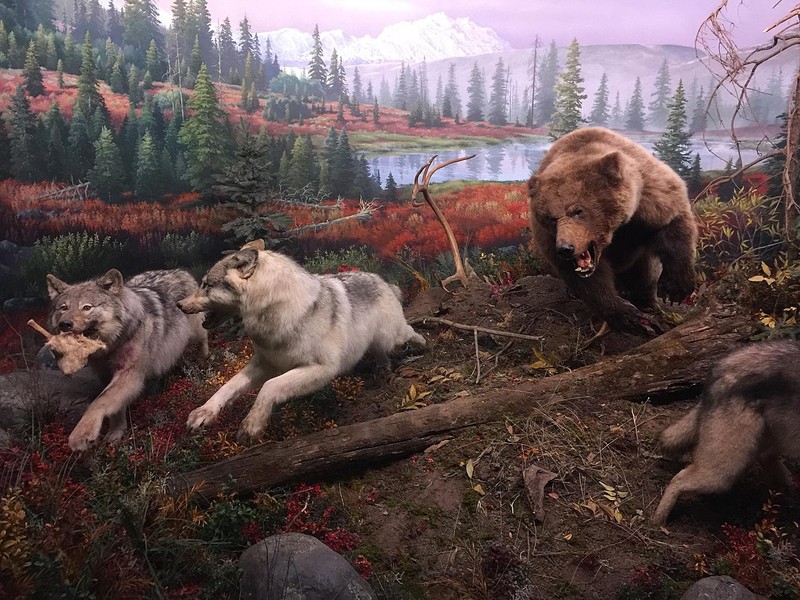 The aquarium holds over 35,000 aquatic animals.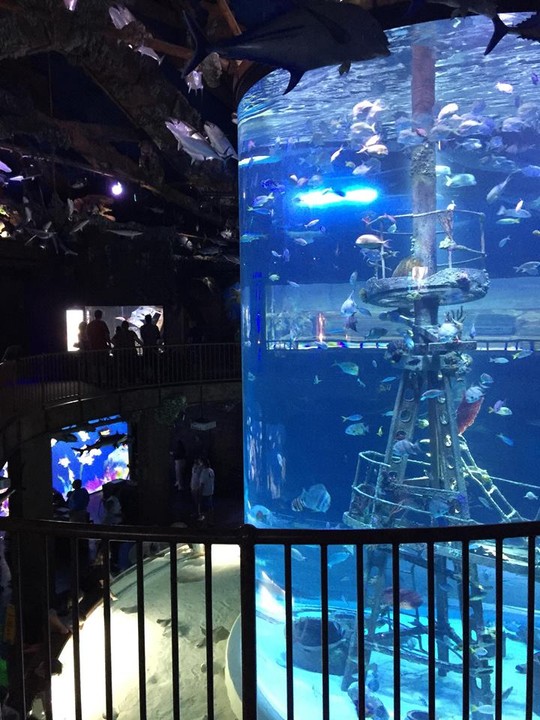 Backstory and Context
The museum came to fruition after 10 years of planning and construction. Over 40 conservation organizations, including National Geographic, the National Wildlife Federation, and the National Audobon Society collaborated with Morris to develop the museum. Morris decided to build it here because Springfield is his hometown and he wanted to give this part of the country access to a world-class museum dedicated to conservation.
Sources
"About Us." Wonders Of Wildlife National Museum & Aquarium. Accessed November 17, 2018. http://www.wondersofwildlife.org/about.

Garth, Gary. "See all the world's habitats under one roof." USA Today. February 24, 2018. https://www.usatoday.com/story/travel/destinations/2018/02/24/wonders-wildlife-springfield-missouri/369172002.
Additional Information