Missouri Institute of Natural Science
Introduction
Opened in 2009, the Missouri Institute of Natural Science is the state's first natural history museum. Its primary mission is to educate the public about Missouri's natural history and how to learn from the past to better protect the environment today. Exhibits feature numerous fossils, artifacts, and specimens on display including dinosaur bones and fossilized bacteria. Many of these items were found in the nearby Riverbluff Cave, which was discovered after explosives were set off during road construction work (the museum was created as a result of this discovery; it is not yet open to the public). One of the museum's highlights will be a Triceratops skeleton found in Wyoming that is about 40% complete, which will be put on display once preservation and restoration work is complete. In addition to the museum, visitors can also hunt for fossils at a spot not far from the museum building and go for a hike in the surrounding woods.
Images
The Missouri Institute of Natural Science was founded in 2003 and the opened to the public in 2009.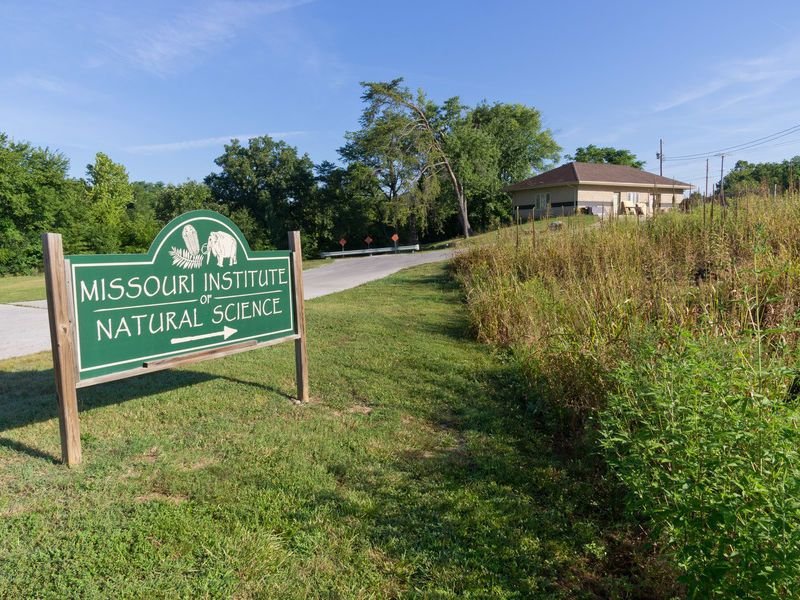 Numerous fossils and other specimens are on display.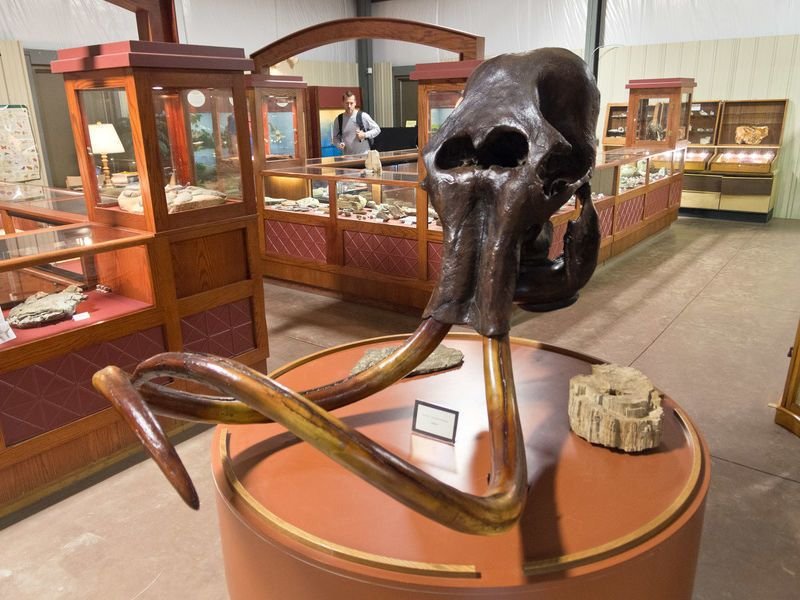 Backstory and Context
The cave was discovered on the morning of September 11, 2001. Construction on the road was ordered to stop but some explosives had already been put into place and could not be removed. The workers were given the permission to ignite those explosives. The explosion opened a hole into the cave, which was previously unknown. The bones, fossils, claw marks, and animal tracks in the cave were dated to the Ice Age (in geologic terms, the Pleistocene Epoch). The cave is the oldest known Ice Age cave yet found in the country.

To preserve and study it, the institute was established in 2003. A facility to store and examine the fossils and other items found was built in 2005. The museum opened a few years later in 2009.
Sources
"Our Story." Missouri Institute of Natural Science. Accessed November 18, 2018. https://www.monatsci.org/our-staff.

Photos: www.springfieldmo.org
Additional Information