Kay Coles James
Introduction
Throughout her career in public service, which began with Housing Opportunties Made Equal (now located on E. Broad Street), Kay Coles James has been an advocate for families, faith, and communities while working in local, state, and federal government.
Images
Photograph courtesy of Kay Coles James.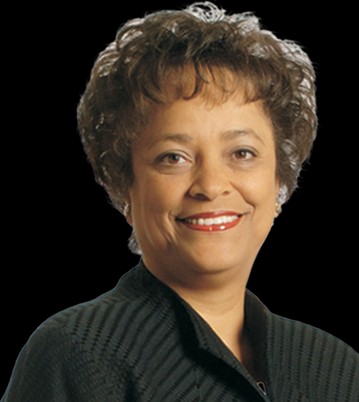 The Library of Virginia honored Kay Coles James as one of its Virginia Women in History in 2018.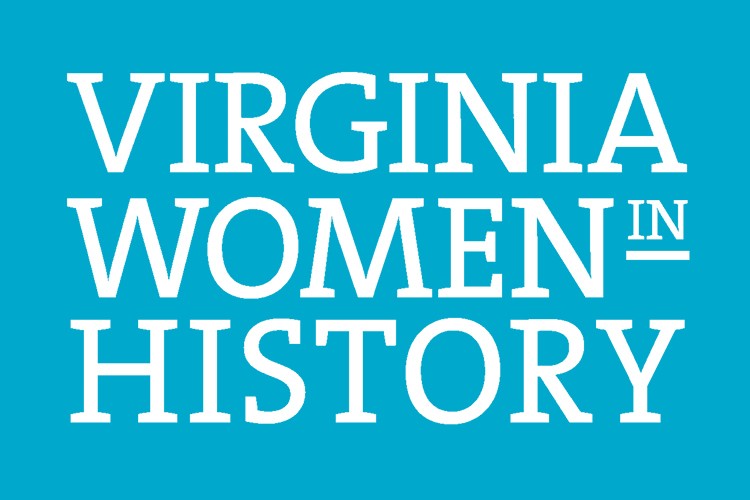 The Virginia Women in History Digital Trail is made possible by the Library of Virginia and American Evolution: Virginia to America, 1619–2019.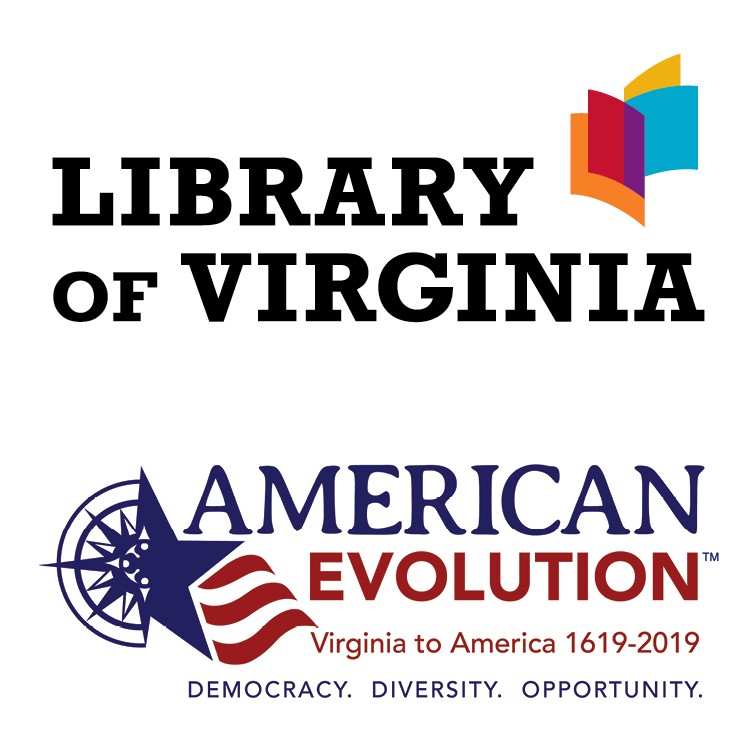 Backstory and Context
Portsmouth native Kay Coles James has held high-profile positions in Republican state and federal administrations throughout her career in public service. She grew up in Richmond, where she spent some of her early years in public housing and realized the importance of family and faith to nurturing strong communities. After graduating from Hampton Institute (later Hampton University), she worked for Housing Opportunities Made Equal, in Richmond. She joined the federal government in 1989 as an assistant secretary for public affairs in the U.S. Department of Health and Human Services, and in 1991 President George H. W. Bush named her associate director of the Office of National Drug Control Policy.

From 1994 to 1996 James served as Governor George Allen's secretary of health and human resources, where she helped shape and implement Virginia's welfare reform initiatives. She was dean of Regent University's Robertson School of Government and a fellow at the Heritage Foundation before being appointed director of the U.S. Office of Personnel Management by President George W. Bush in 2001. She initiated changes to encourage flexibility in federal workforce policies and oversaw the merging of approximately 170,000 government employees into the new Department of Homeland Security before she left her post in 2005.

In addition to sitting on the boards of numerous health and educational organizations, James founded and is president of the Gloucester Institute, located at the former home of educator Robert Russa Moton, which trains leaders who seek solutions to social and economic problems within the African American community.

Reprinted by permission of the Library of Virginia.
Additional Information